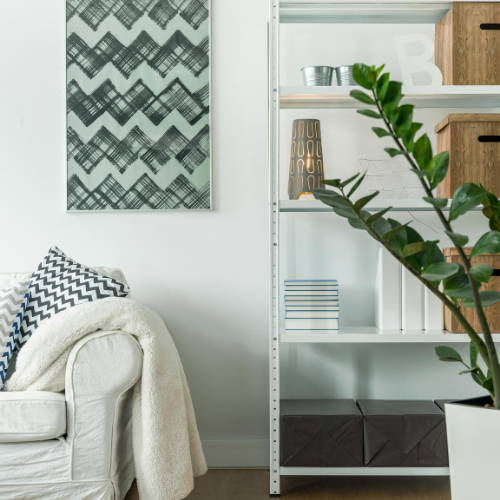 Christmas 2020 will be a memorable one. There may never be another Christmas like this year. Many of us are staying at home with our loved ones, opting for more intimate celebrations. One aspect that stays the same is the presents.
No matter if you're spending the holidays away from your family and friends, you can always spoil them. Why not opt for some artificial plants, Christmas trees, or flowers as a gift? Let them spruce up their space and give them a much-needed change of scenery. Palm trees that evoke island vibes. Bamboos for an oriental escape? Here are our picks for the top Christmas presents.
Let's face it! Buying the perfect Christmas gift for men can be tricky. Luckily, at Nearly Natural, we have an array of Christmas gifts that can satisfy the pickiest consumer.
Here are our top Christmas gifts for men.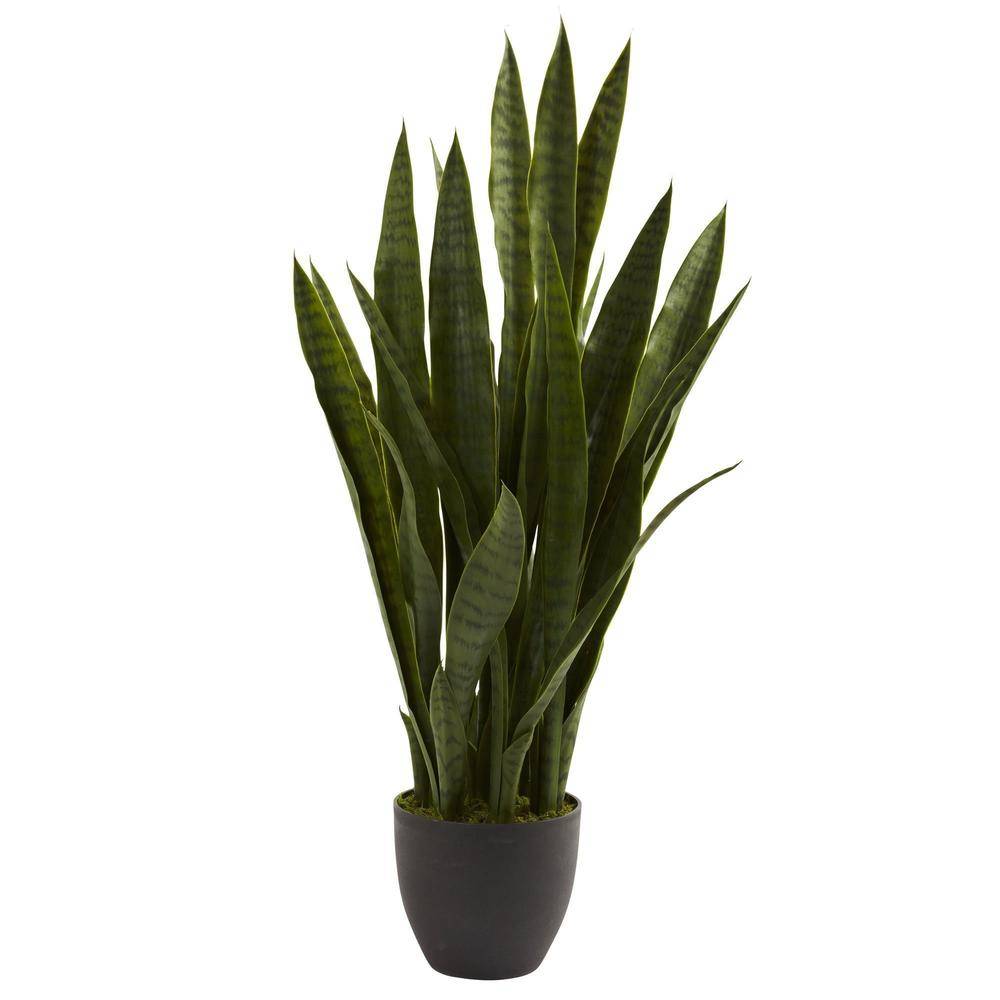 This sleek and classy plant compliments a minimalist and contemporary décor scheme. It blends well with existing furniture. Best of all, it requires no maintenance.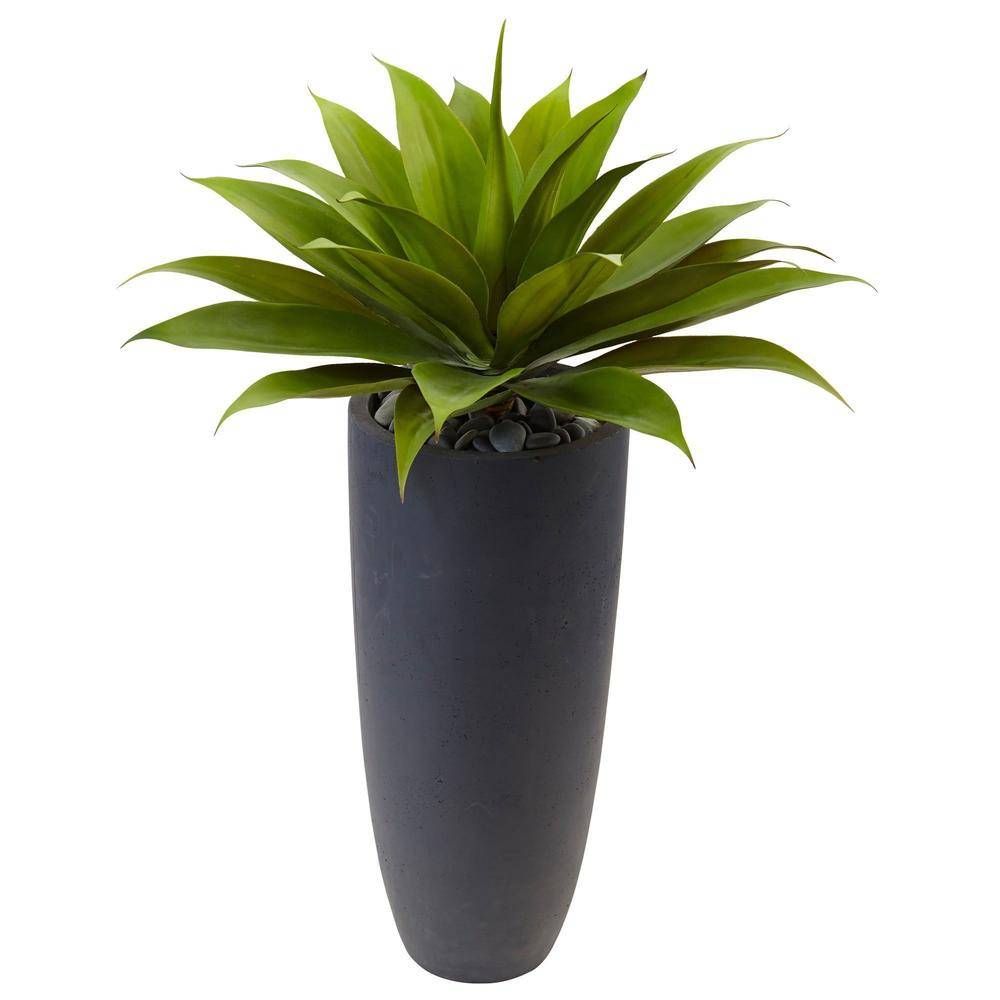 Give the gift of the desert! This is a perfect present, especially if they love tequila that derives from the agave plant. Housed in a modern planter, this piece is sure to delight.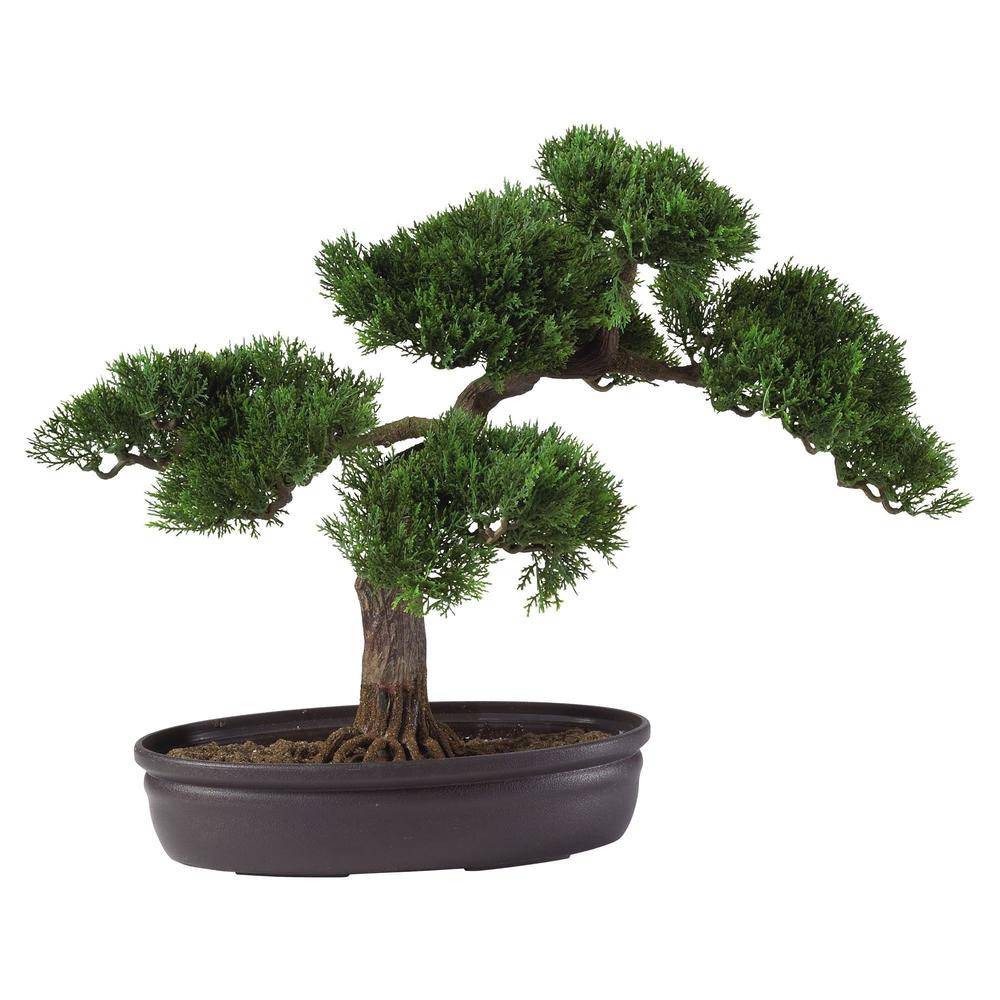 For the man that loves plants but has no time to care for one, this realistic looking Bonsai plant does the trick. Providing a sense of tranquility with an oriental touch, this gift can be used in office and home areas.
This gift must be unique. Moms are our superheroes and deserve all the best—shower mom with an everlasting artificial tree that lasts a lifetime. Green thumb, or brown thumb, we guarantee mom will love our artificial plants.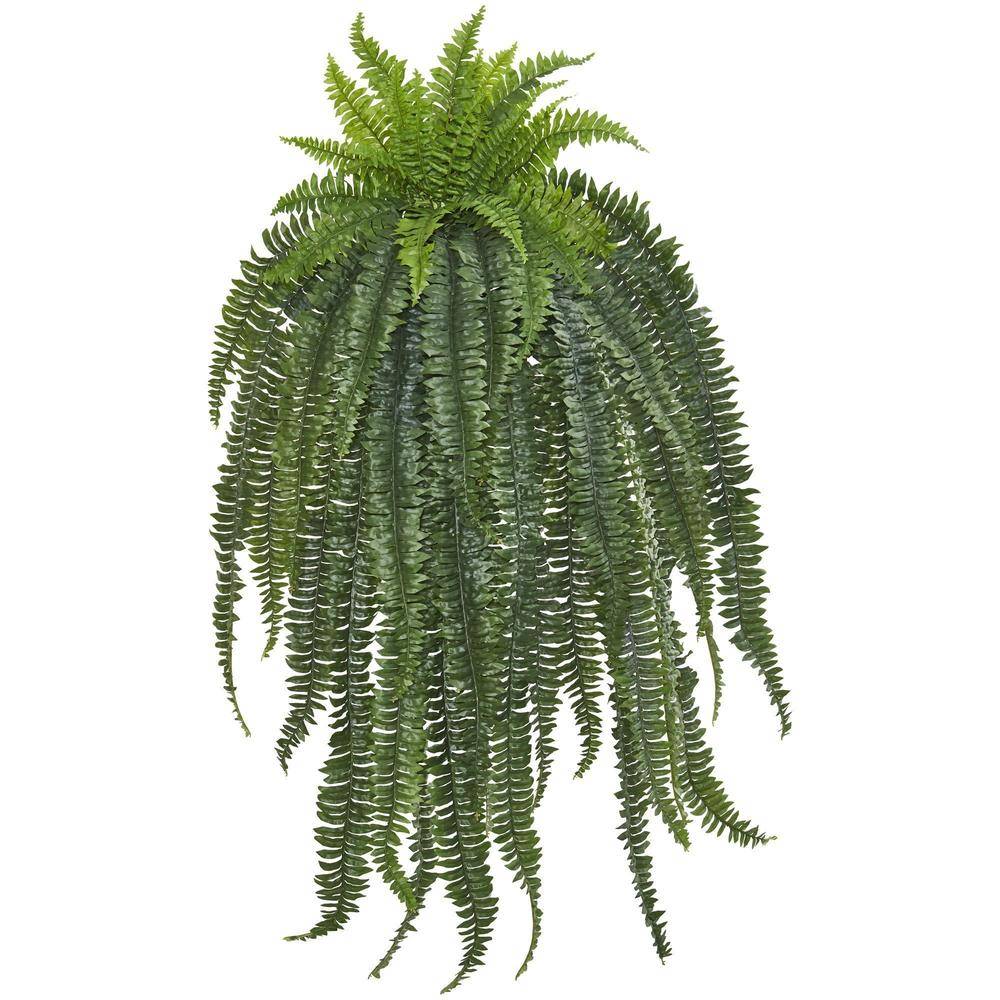 Give those bare spaces some love. If mom is always looking for new ways to incorporate greenery in the house, a hanging plant is one of the best ways. Especially, if she loves hoarding items around the home.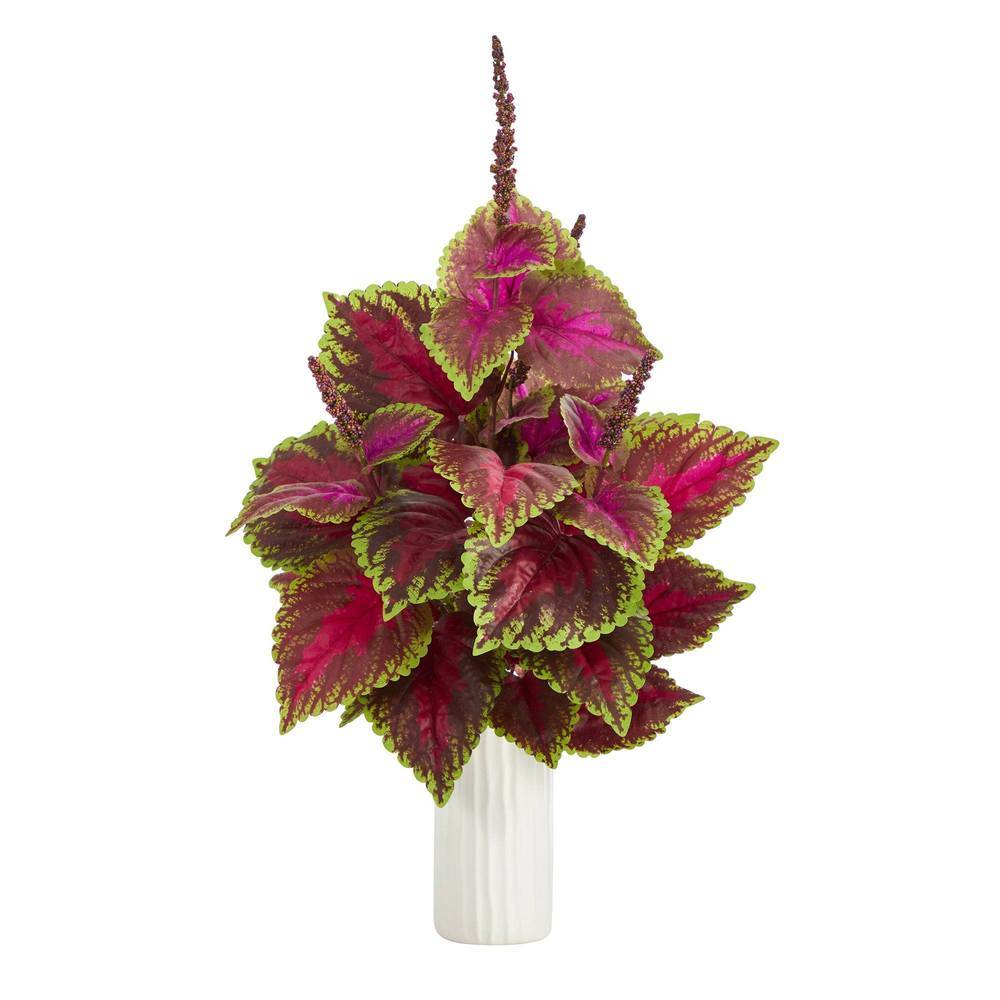 Flowers always make an excellent traditional present, if you dare to be bold this year, a coleus plant brings a rainbow of exotic colors and foliage. Spoil mom with this lifelike plant's vibrant colors. Make a statement
The most popular tree, for good reason, is notoriously difficult to grow indoors. If mom has a hard time maintaining these splendors, a realistic looking faux fiddle leaf fig tree is the solution.
Dads always have a way to make us feel better. They look forward to Christmas all year and help setting up the Christmas tree. This year, you can buy them a cool tree that compliments their space. They might need a new piece for their man cave.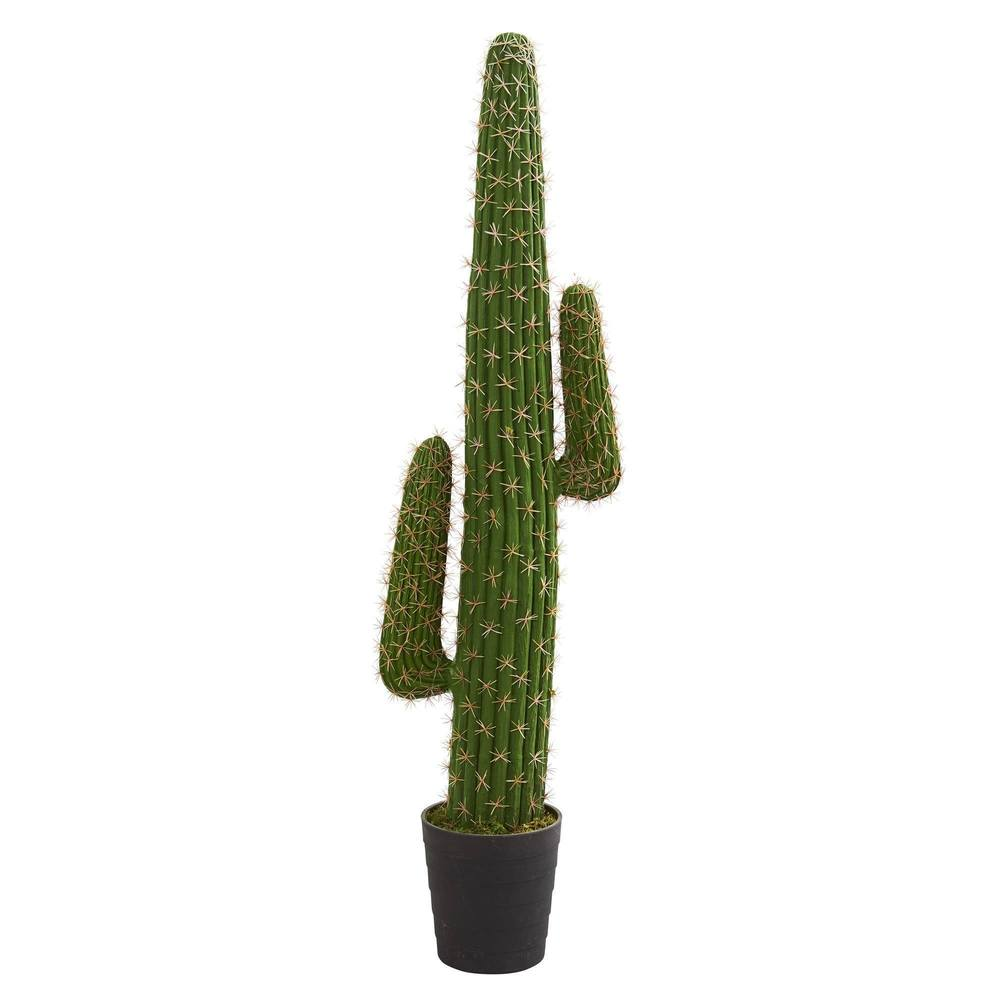 A realistic looking succulent that brings Southwestern vibes to any space. This stunning cactus is a great decoration for entryway, hallway or tight space. Give dad a desert inspired gift and change their scenery.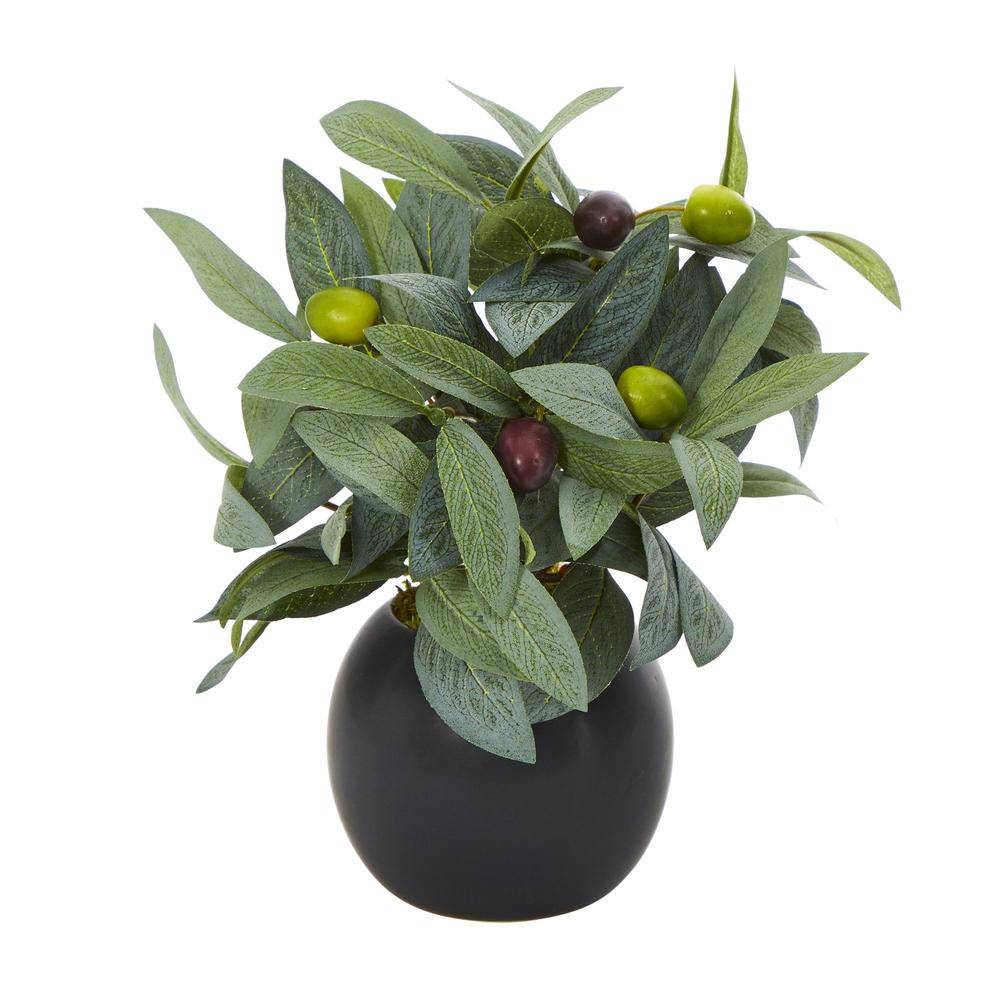 Does dad work from home? Increase his creativity and productivity with a tabletop olive plant that evokes the Italian countryside. It even has faux olives. They look so lifelike that he might want to eat them….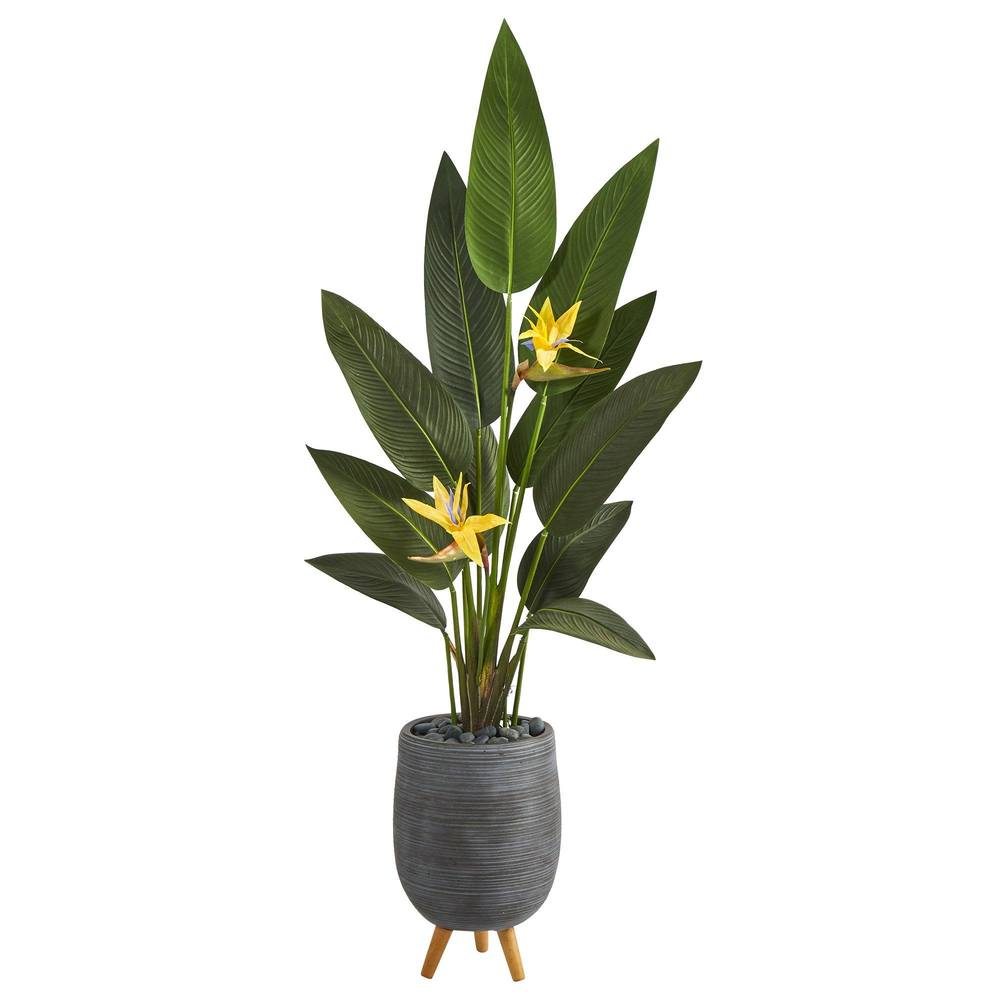 If he's into modern design, this Bird of Paradise is a great piece that compliments sleek design palettes. Perfect for office and home areas - this tree brings hints of natural color.
It might be the first Christmas you spend with your boyfriend. Or maybe you want to gift a thoughtful present that lasts many years. You can now give your boyfriend a unique gift of nature.
This realistic looking Dracaena plant has a rich foliage that feels real to the touch. It makes for an awesome backdrop during video meetings. With its small size, its perfect for compact spaces.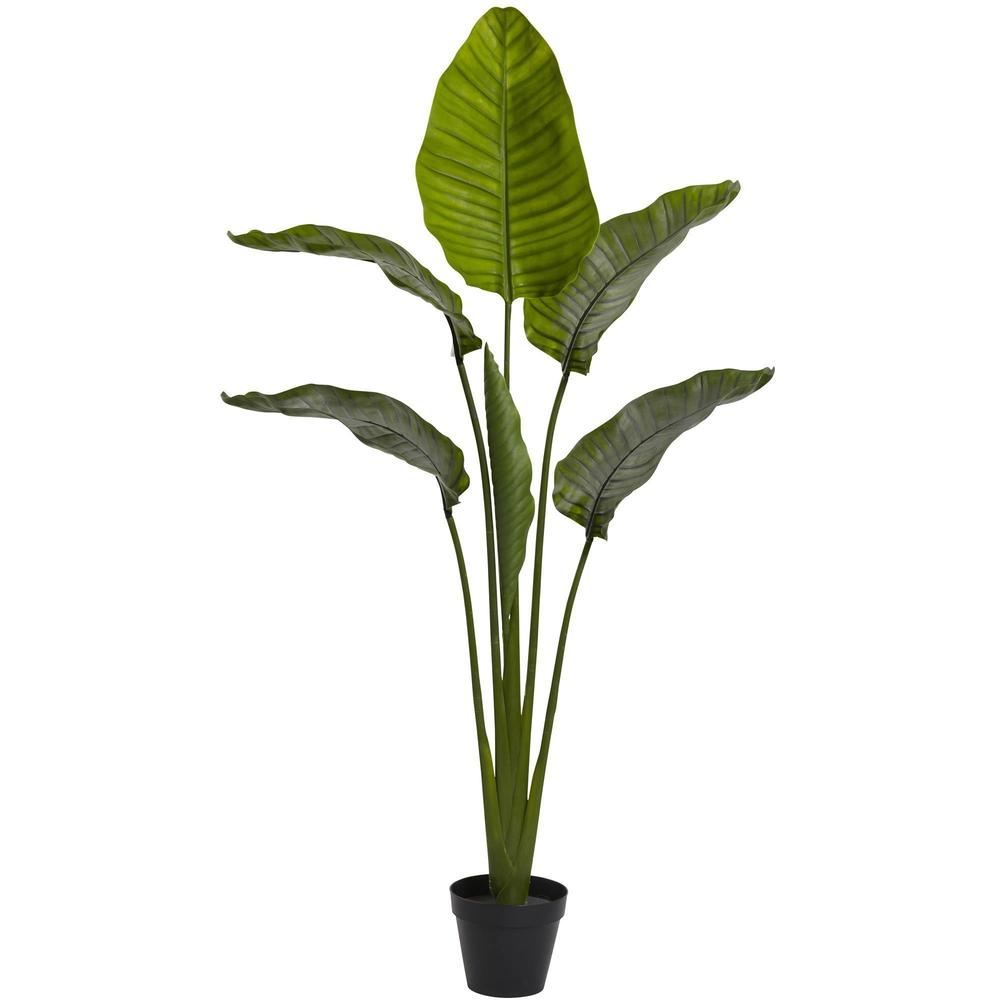 A regal and sturdy palm tree this is the perfect way to take a mini vacay from the comfort of your own home. This tree is UV resistant so you can place outdoor safely.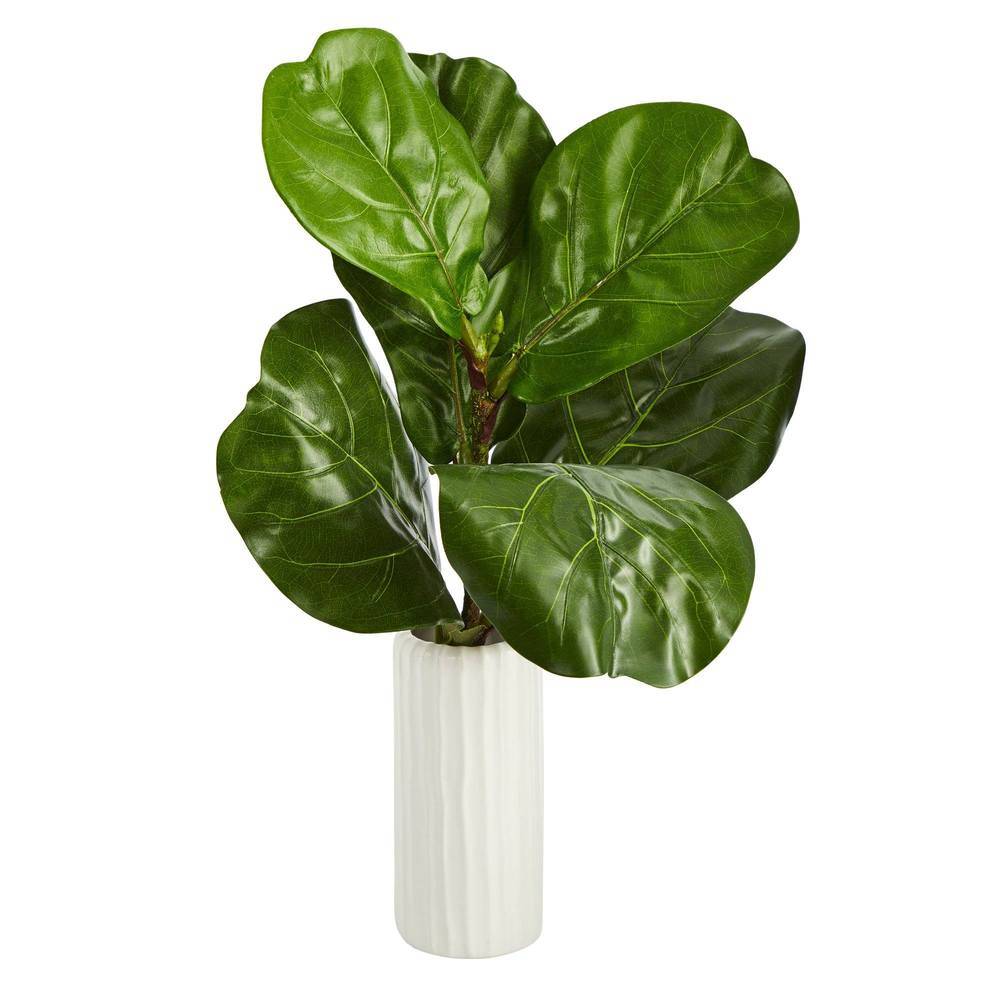 These best-selling plants brighten any space with their large, glossy leaves providing year-round greenery. Perfect for the man that doesn't have time to care for a plant.
You've probably gifted flowers to your girlfriend at one point before. While flowers are a great present, they require a lot of care and eventually die. Why not give her an arrangement that looks fresh year-round and requires zero maintenance?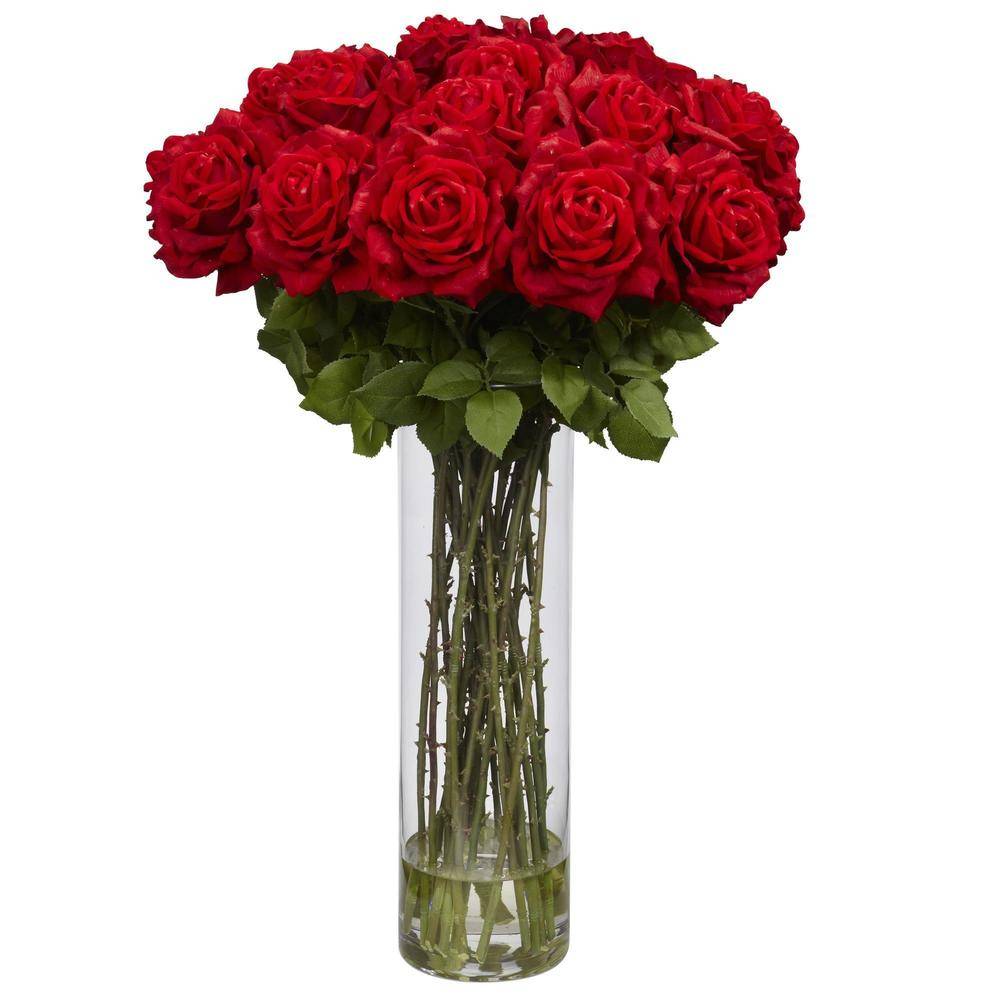 Roses are a timeless beauty that symbolize love. While they make for a fine gift, their short lifestyle and strict care are a drawback. You can now shower your girlfriend with large red roses that will bloom forever.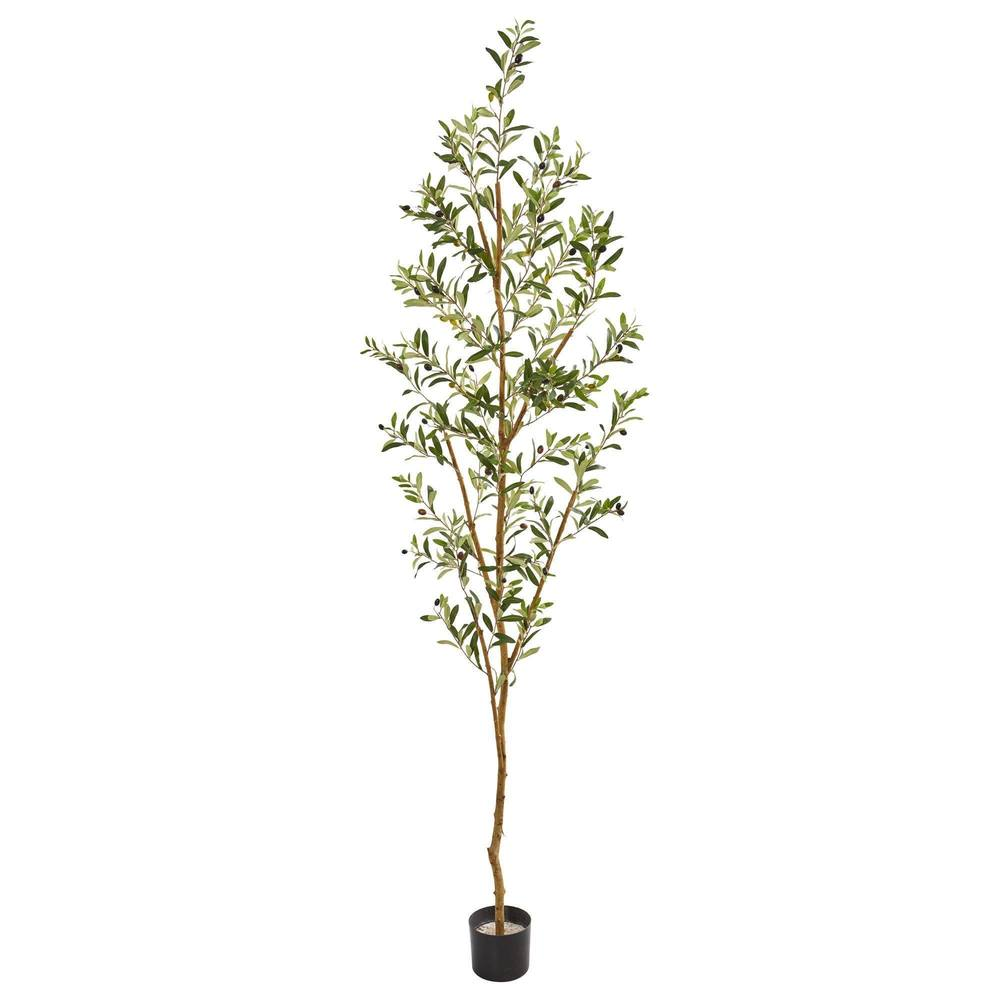 If she is into a minimalist, airy palette, our best seller, the olive tree, makes for a fine gift. This tree has faux olives and creates a lovely indoor garden. Hurry, this best-seller frequently sells out.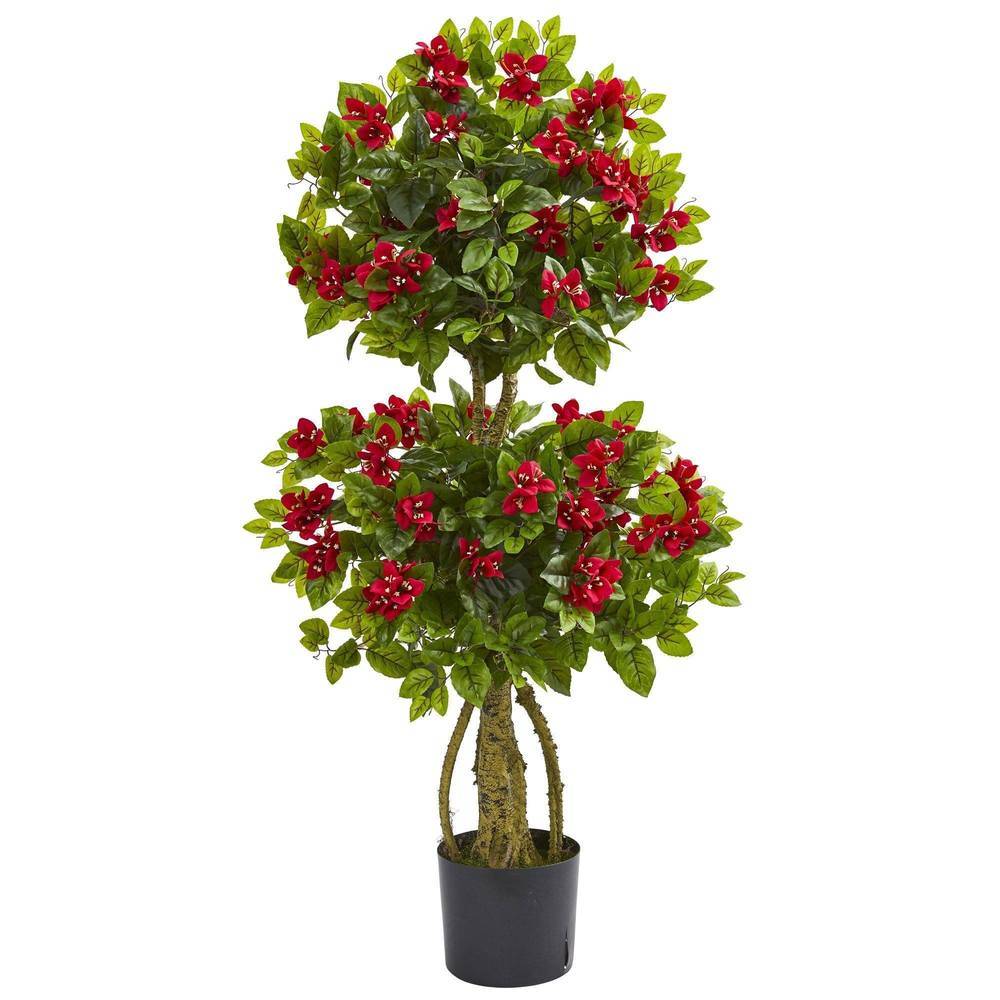 This vibrant, colorful tree has two ball shaped topiaries adorned by red realistic looking flowers. This sweet gift is sure to impress.
We get it. Teens are in a strange place right now. They are home schooling, away from friends and staying mostly at home. We know they are probably looking forward to the Christmas presents. Opt for a maintenance free gift that they can enjoy for years.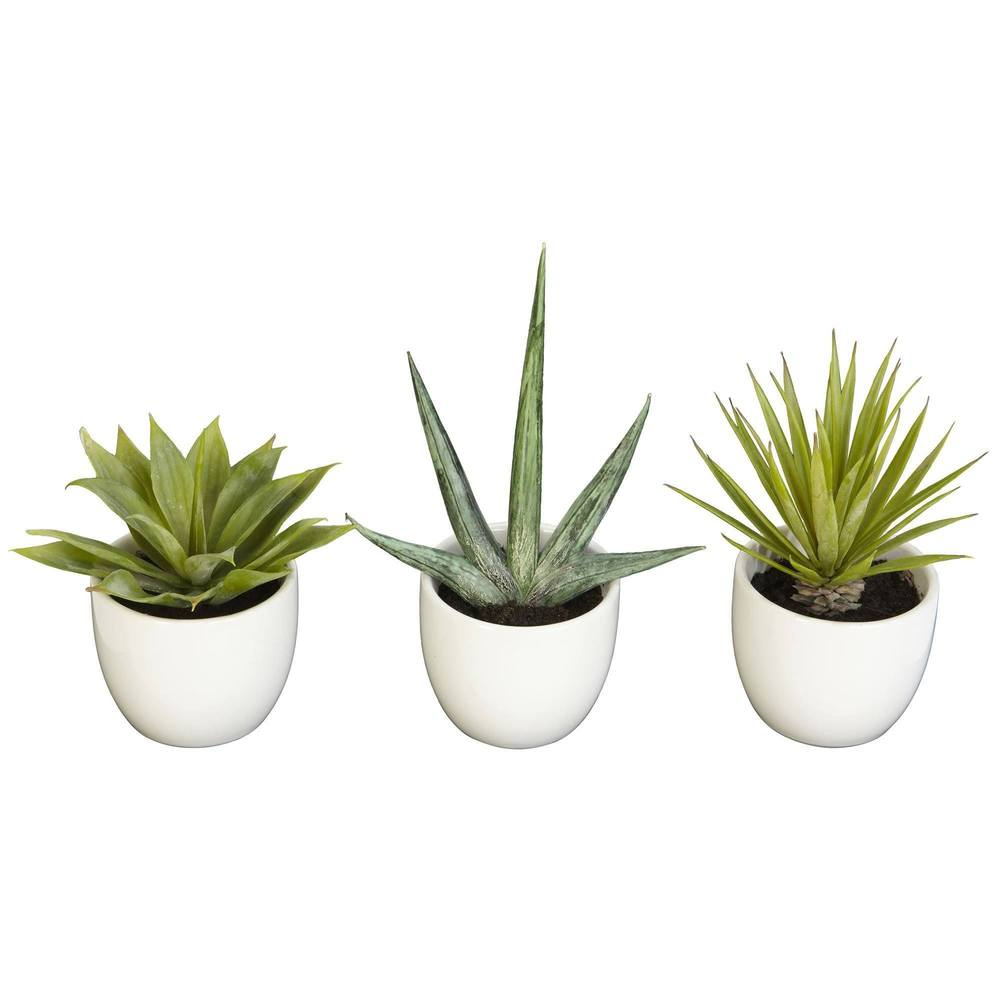 This mini set of succulents is perfect for teens that need a little makeover in their desk or room. Three distinct agave plants are housed in white planters with faux soil.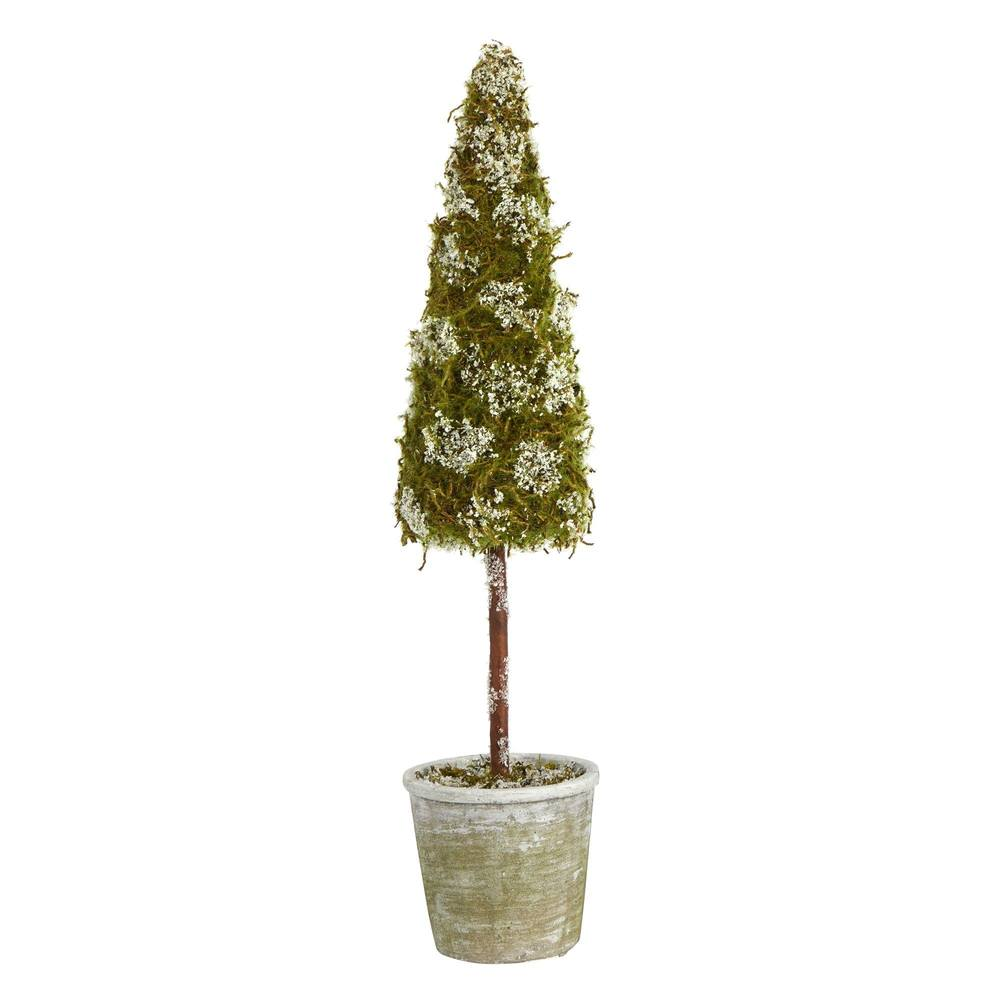 This flocked cone tree is a great seasonal piece for the holidays but can be displayed year-round. Looks fresh all year and requires no maintenance.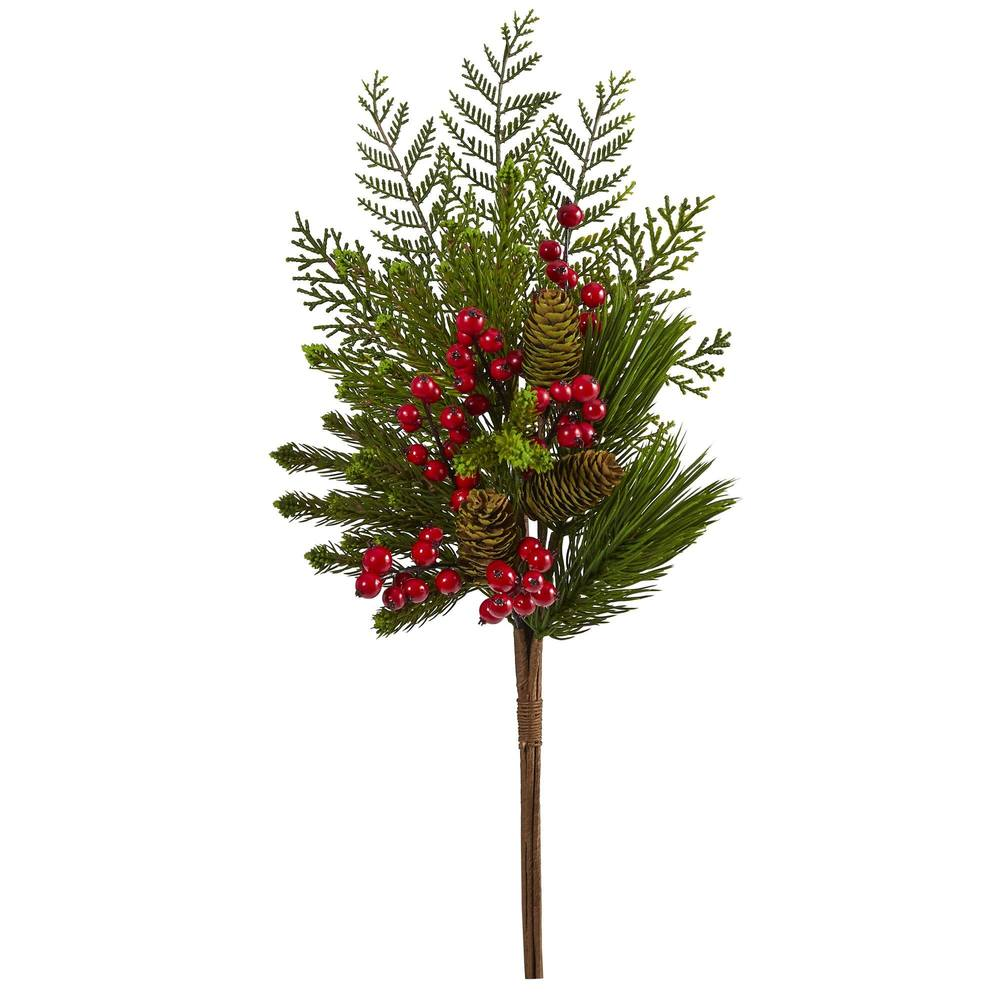 If your teen is into DIY, opt for some loose plant stems that allows their creative juices to run wild. They can mix and match with different foliage and textures. Let them have fun and be creative.
If you're looking to end the year on a positive note, spoil your loved ones with artificial greenery. At Nearly Natural, we have great Christmas presents that range from inexpensive, cool, and unique. They all show thoughtfulness and will last many years. We hope you have a Merry Christmas full of hope, joy, and happiness.