Thank you so much for being so interested in partnering with us. Your support means a lot. We're Nearly Natural, horticulturists with over 75 years of experience who design faux greenery - but you'd never know it. Our goal is for every one, including those without a green thumb, to enjoy the benefits of greenery at great prices. Browse through the largest selection of high-quality faux greenery to inspire your followers and make them aware of the benefits of greenery.
While our team is always on the lookout for influencers, we want to make sure it's a good fit for both of us in terms of deliverables, audiences, and products.
For now, we're not accepting pitches for the 82in olive tree, but are open to hearing pitches about any other products on our site.
Typically, we look for influencers, bloggers, Youtubers who have predominately home décor as their daily content; we will work with other influencers who aren't home-focused on limited occasions, based on the current needs of our team. There are several campaigns throughout the year so don't feel discouraged if now is not the best fit, we also have our popular Christmas influencer campaign.
Here are a few tips to help your pitch stand out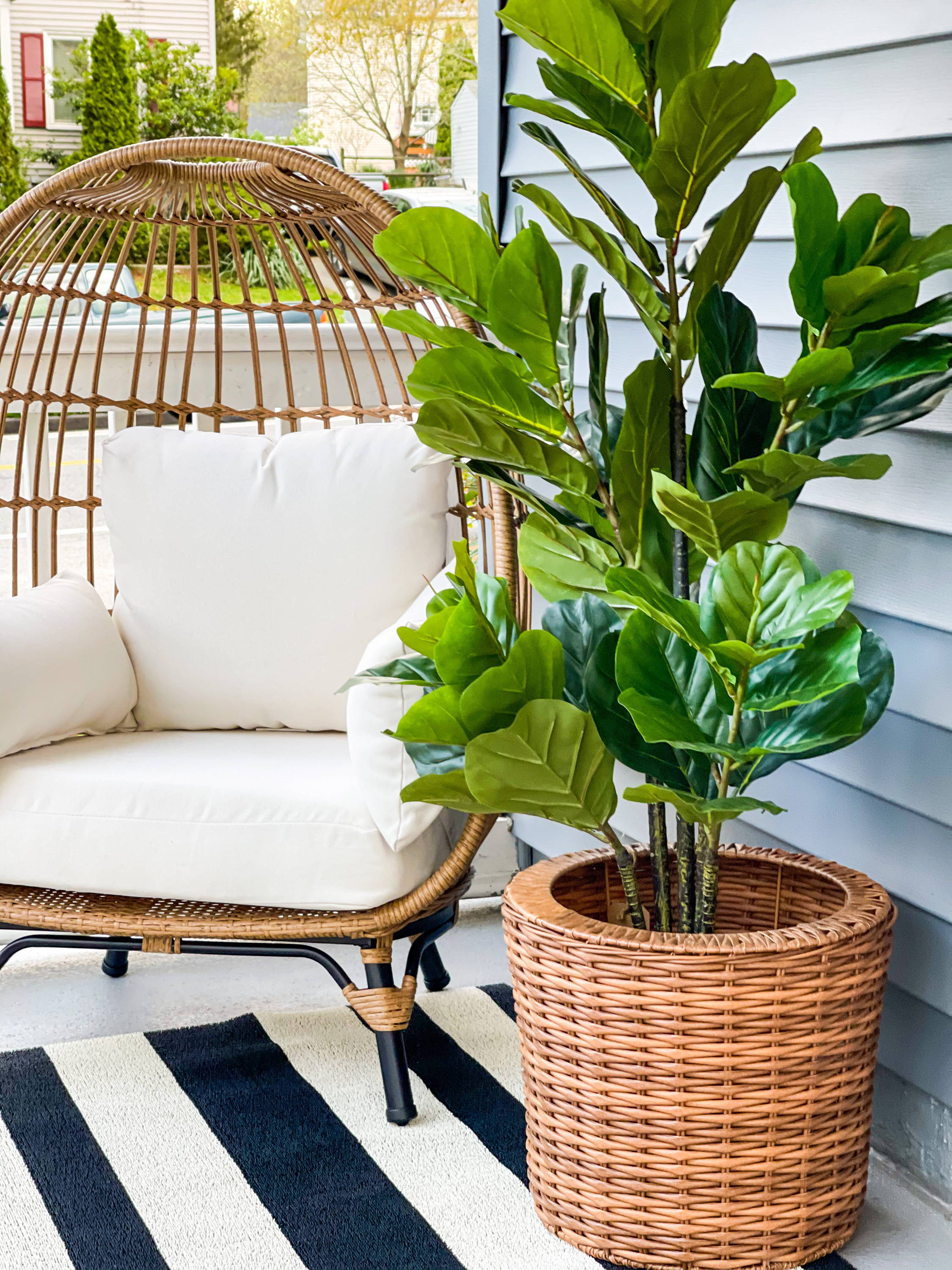 How can I partner with you?
Fill out the form in the bottom of this page or email us at influencers@nearlynatural.com
What happens if I don't hear back?
Don't be discouraged! We receive many requests and can only partner with a select few content creators. We suggest reaching out at a later time to see if anything has changed. We recommend reaching out in about 3-6 months after the initial request.
What do you look for in influencers?
Luckily, there's not a one size fits all approach, and we're open to working with different influencers from various cities, lifestyles, and home types. So don't worry if you live in a small home or huge one, we're open to all kinds of areas, each of you is unique. We recommend sending us screenshots of your reach and any past collaboration analytics; this is probably the most essential element we look at. While we look at the number of followers, our most successful collaborations have been with creators with at least 50k followers on Instagram or a well-maintained blog. But still reach out if you have less, especially if you have great engagement and any other platform such as blog, Youtube, or Pinterest. Preference is given to multi-platform influencers.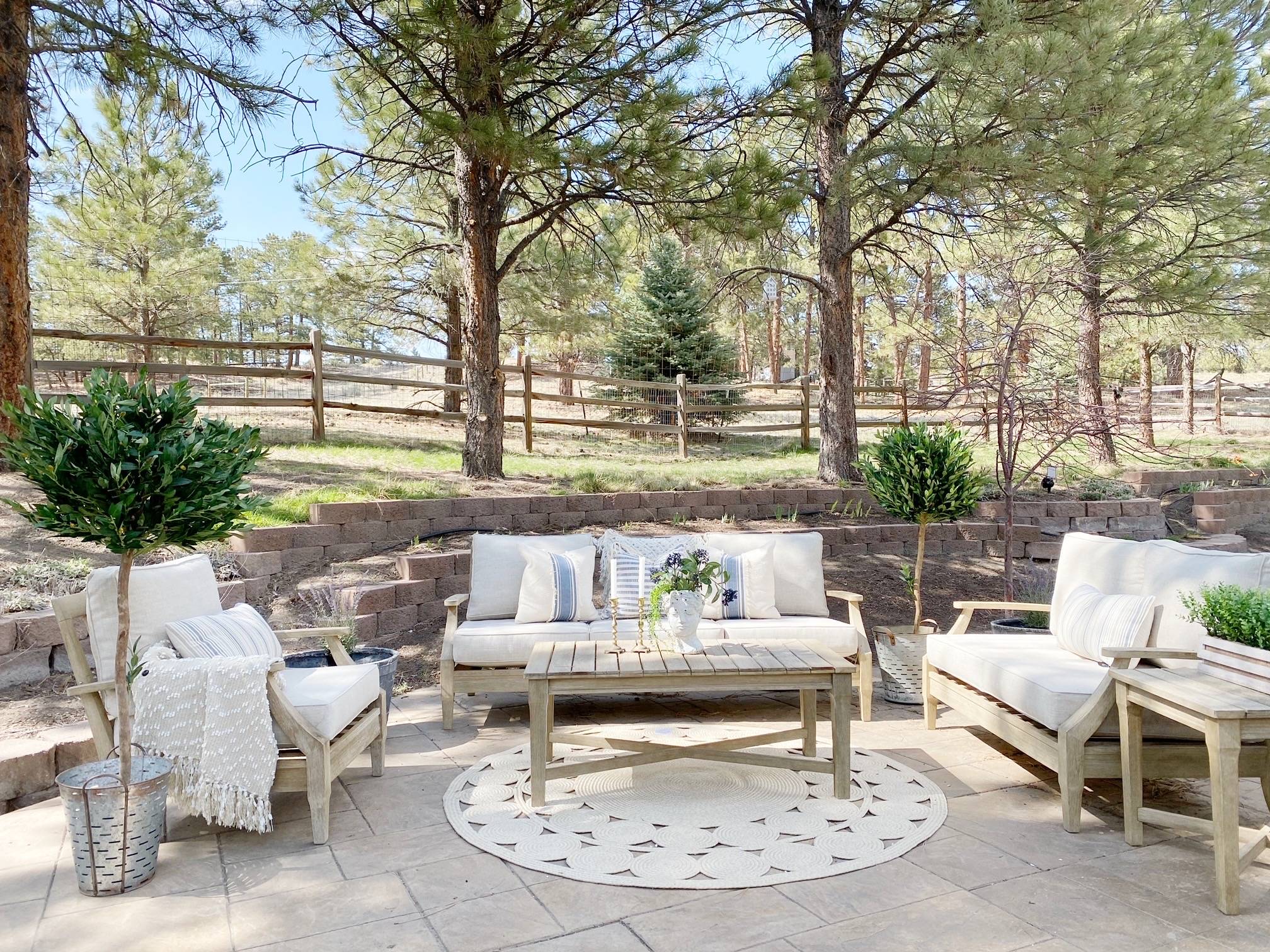 Do you accept influencers from outside the USA?
At the moment, you must be based in the continental USA.
How long will it take to hear back?
You should hear back within one week
Do you have an affiliate program?
Yes! We're on LTK and offer our own affiliate program, we can discuss once we start a partnership.