Boss Day – Top 10 desktop trees under $50
Maybe you love your boss? Perhaps, you don't… But we can all agree that Boss' Day is one of the most important holidays. Boss Day 2020 is on Friday, 10/16/2020. To show some appreciation for this special person, why not opt for some artificial greenery? More specifically, artificial desktop Christmas trees? Spruce up their space! If they're WFH or at the office, plants can help increase creativity and enhance focus. If you do decide on some greenery, consider a desktop plant and keep a budget. For example, let's say there are five team members; you can all pool money to purchase a present together. Suggest for each person to donate between $5-10, this allows all team members to participate regardless of budget.
We did the heavy lifting here. These are our top desktop trees that are sure to make your boss proud. Happy boss = happy life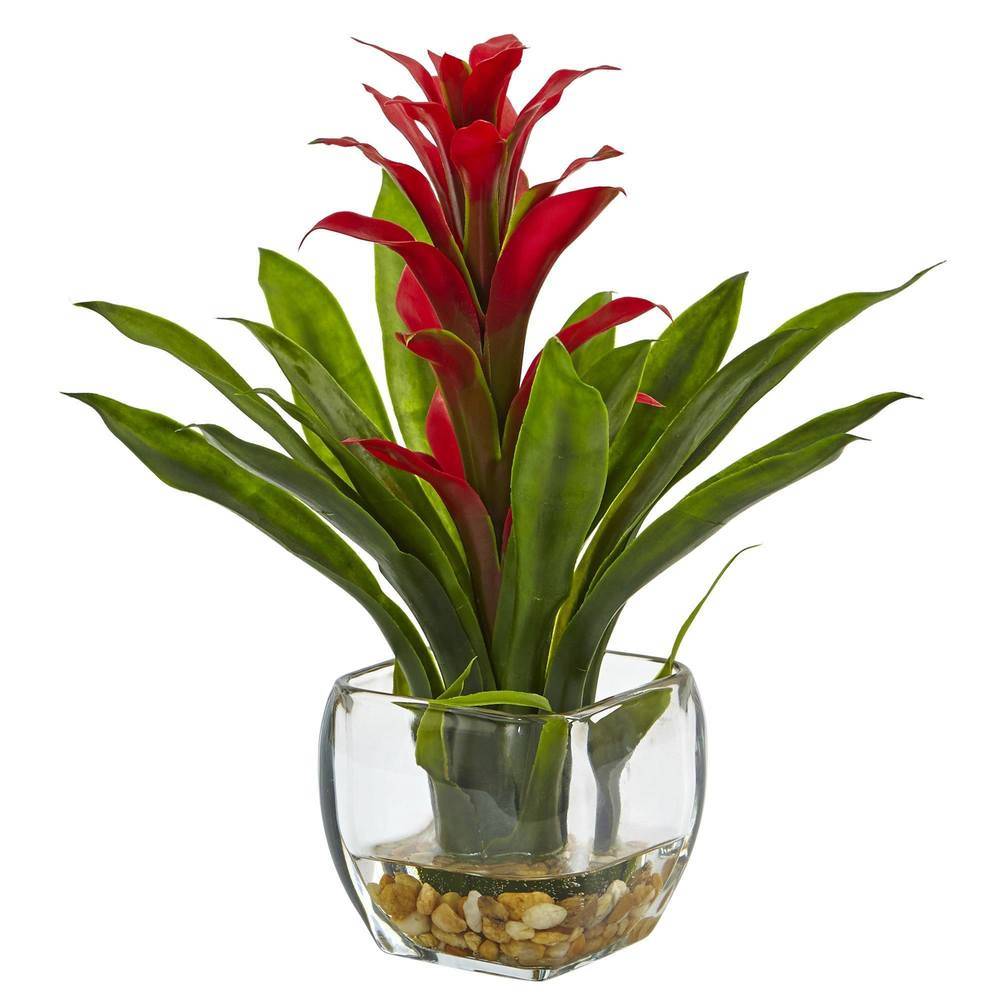 If your boss loves making bold statements, this Bromeliad is sure to excite. This fun tropical plant creates a focal point in any space with its colorful flower at the center and its faux water. For the boss that likes contemporary, modern, and tropical décor, this is the best way to bring a stylish splash of color. Also, perfect if they love pineapples and the summer heat—fun fact: Pineapples are Bromeliads.
You might have a boss that's busy and doesn't have time to decorate their desk. That's ok. For bare, empty spaces that need some love, this Coleus artificial plant boasts variegated leaves throughout its lifelike foliage. Perfect for the boss that needs some color in their desk.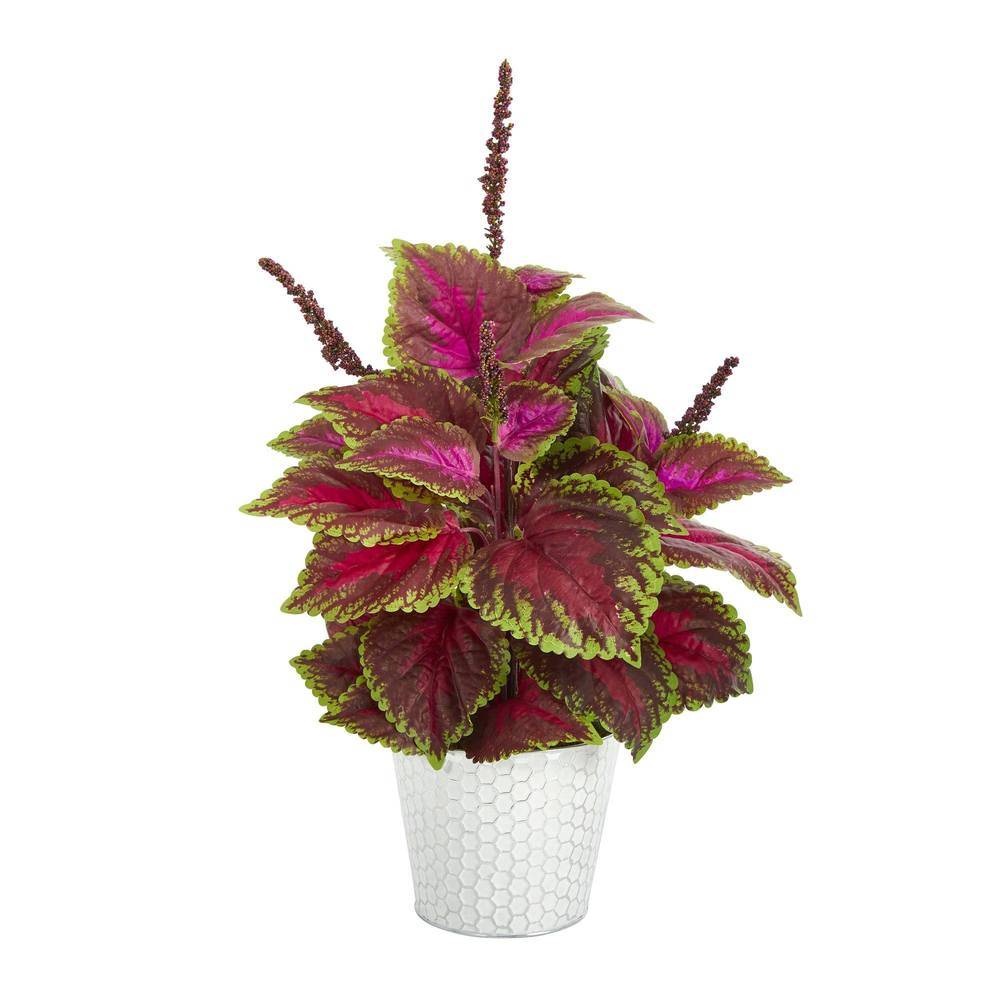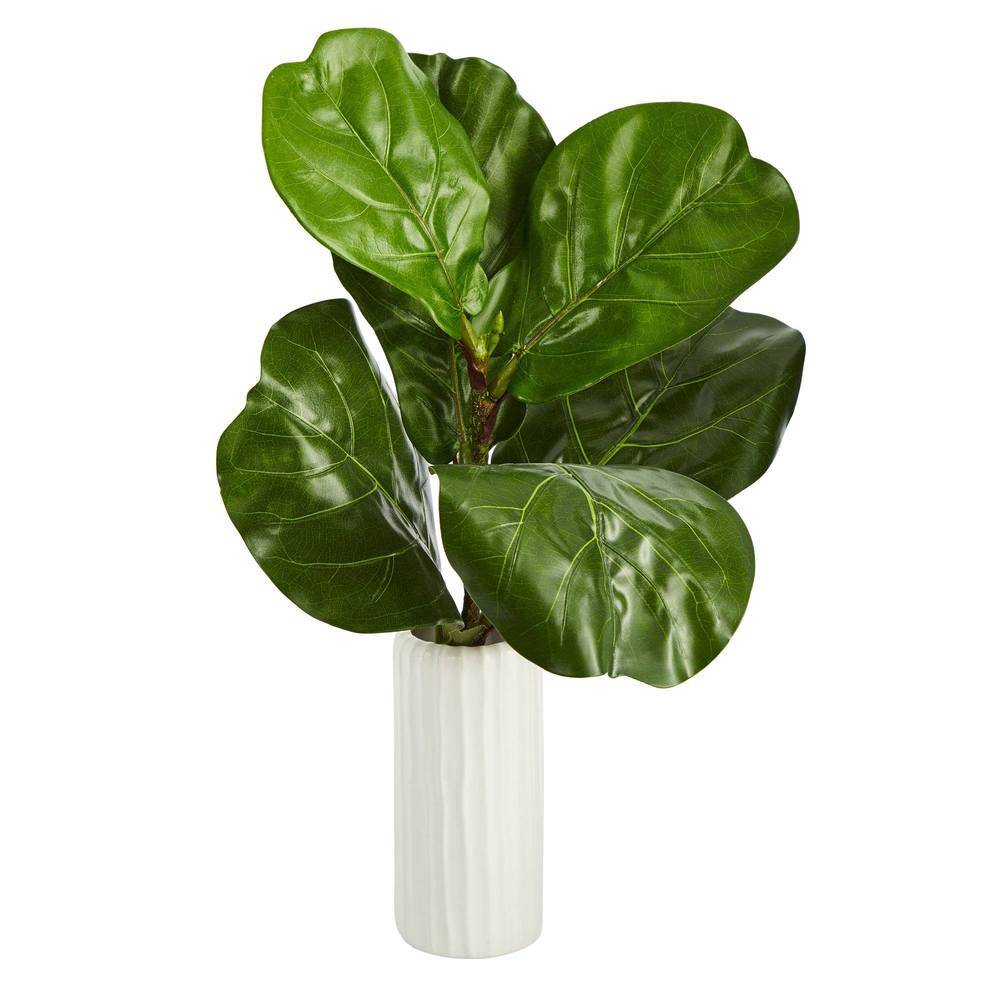 We all know the Fiddle is the trendiest of all. If your boss is a plant lover or into home décor, they will fall in love with this realistic-looking Fiddle Leaf Fig Plant. Every plant lover knows how difficult it is to grow a Fiddle indoors and how scarce they are to find. These large, glossy Fiddle leaves look lifelike and bring an exciting accent to offices. With a white planter, this plant blends effortlessly in all offices.
For the Christmas and holiday lover, this mini Xmas tree evokes hints of seasonal cheer. Rustic, sparse by design, this tree boasts pine foliage that can house ornaments. The mini faux pinecones are a fun accent that add visual interest. If your boss looks forward to the holidays every year, this is a perfect choice. Christmas came early!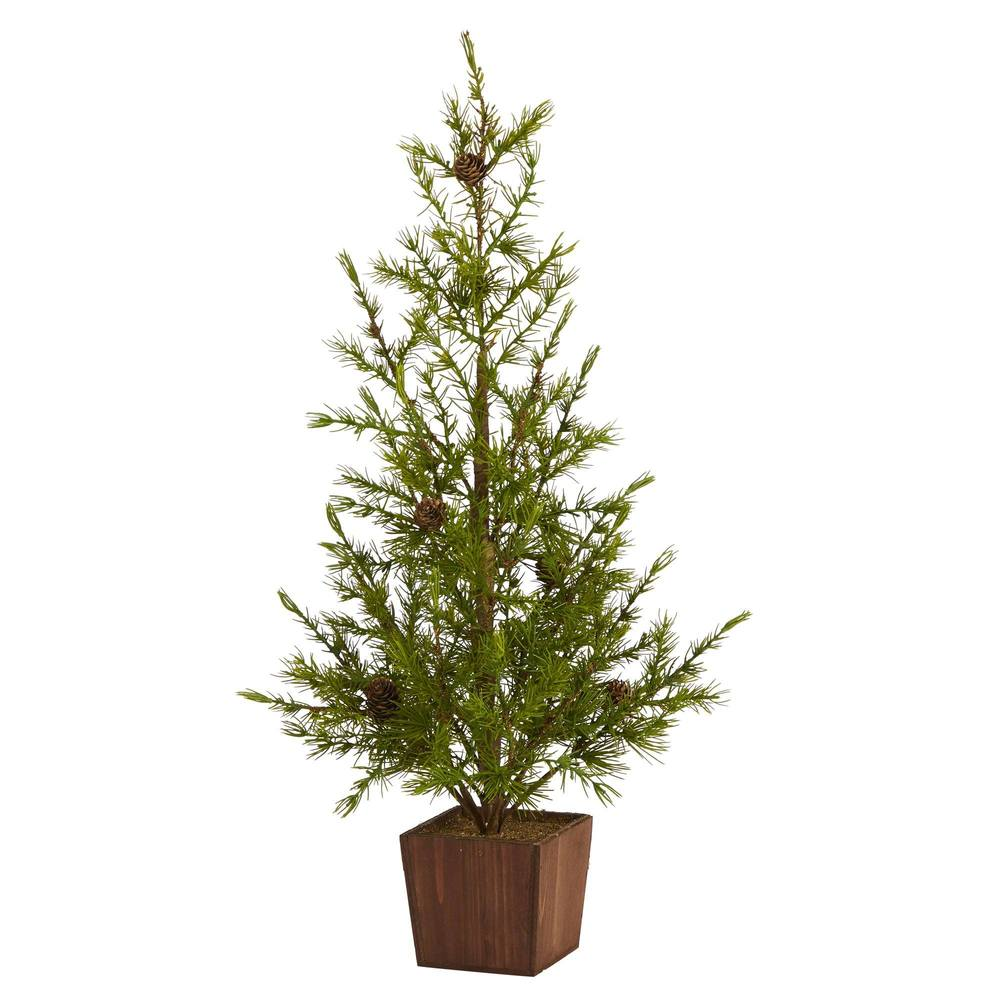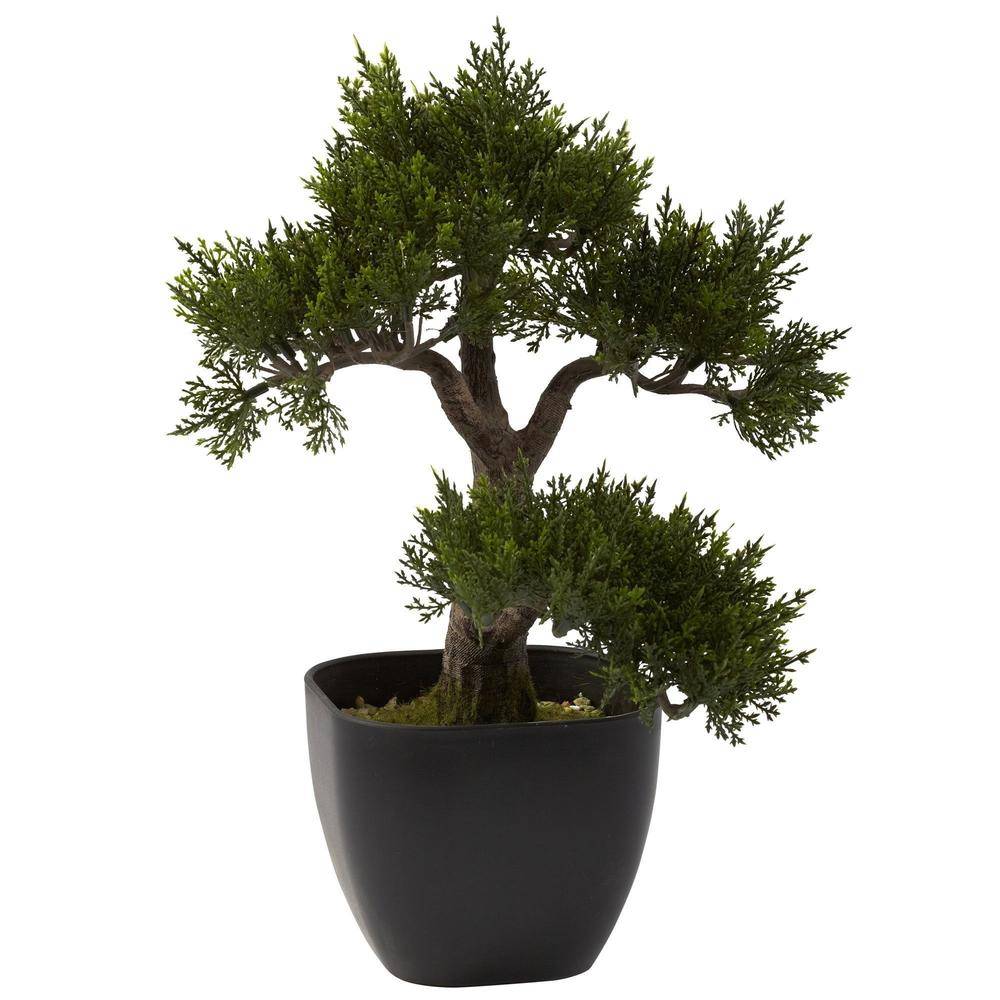 Nature-lovers rejoice! The Bonsai tree is a favorite, known for its delicate and classic silhouette. This piece captures the Bonsai in its peak with its leaves sprouting from twisted stems.
If your boss loves taking work outside, this topiary is UV resistant and safe for weather conditions. Without the need for maintenance, place in any space, and this small tree enhances any room. It looks realistic and even has faux soil! If they want to DIY, they can house in any planter for a unique look.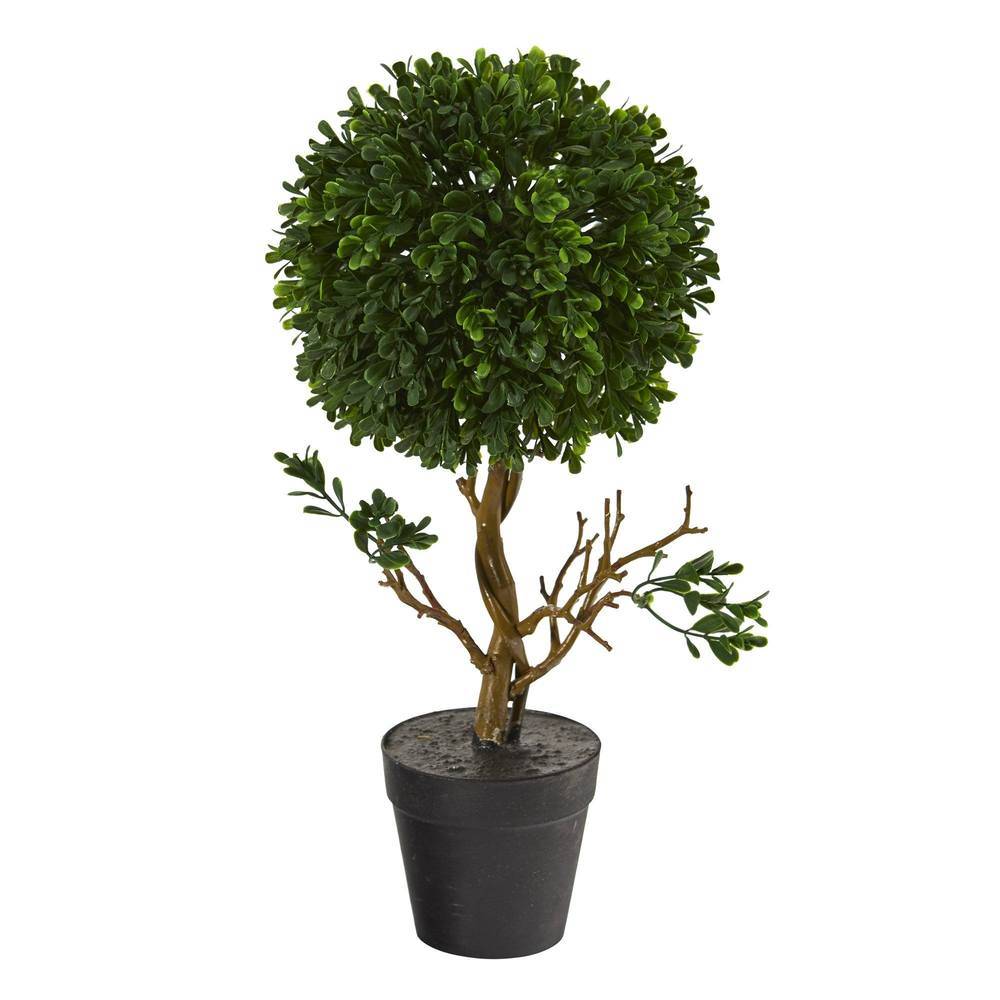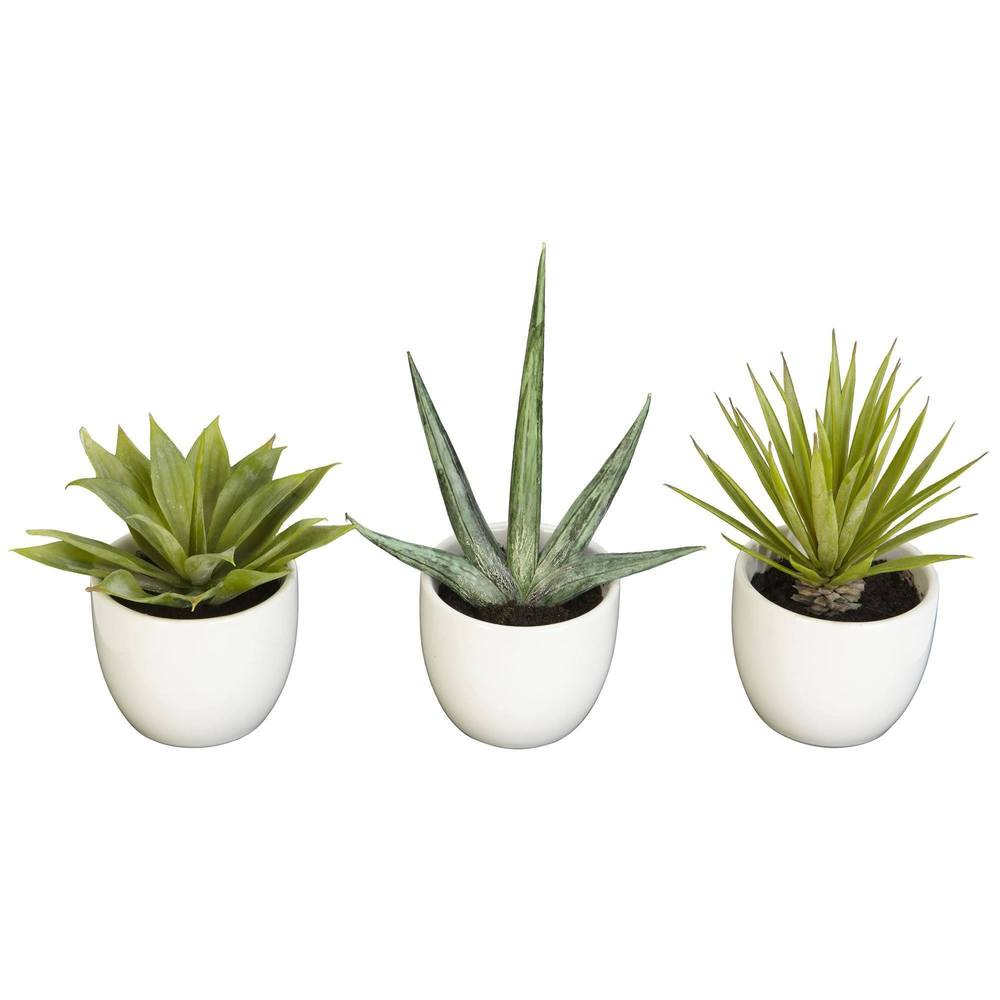 For the boss that likes Southwestern, modern, or cool looking plants, this desert-inspired collection is sure to keep them company. Incredibly lifelike with spiky agave leaves, this trio is a sampler of different versions of agave. Enjoy the thick green, sparse and multi-leveled plants with this all-in-one sampler.
The Olive plant is a best-seller and for a good reason. If your boss is a fan of the Italian countryside, this desktop plant will transport them to the Mediterranean. Handsomely accented with faux olives throughout, this piece looks so realistic, they'll think the olives are real. You can't go wrong with this present. Just tell them to not eat the olives.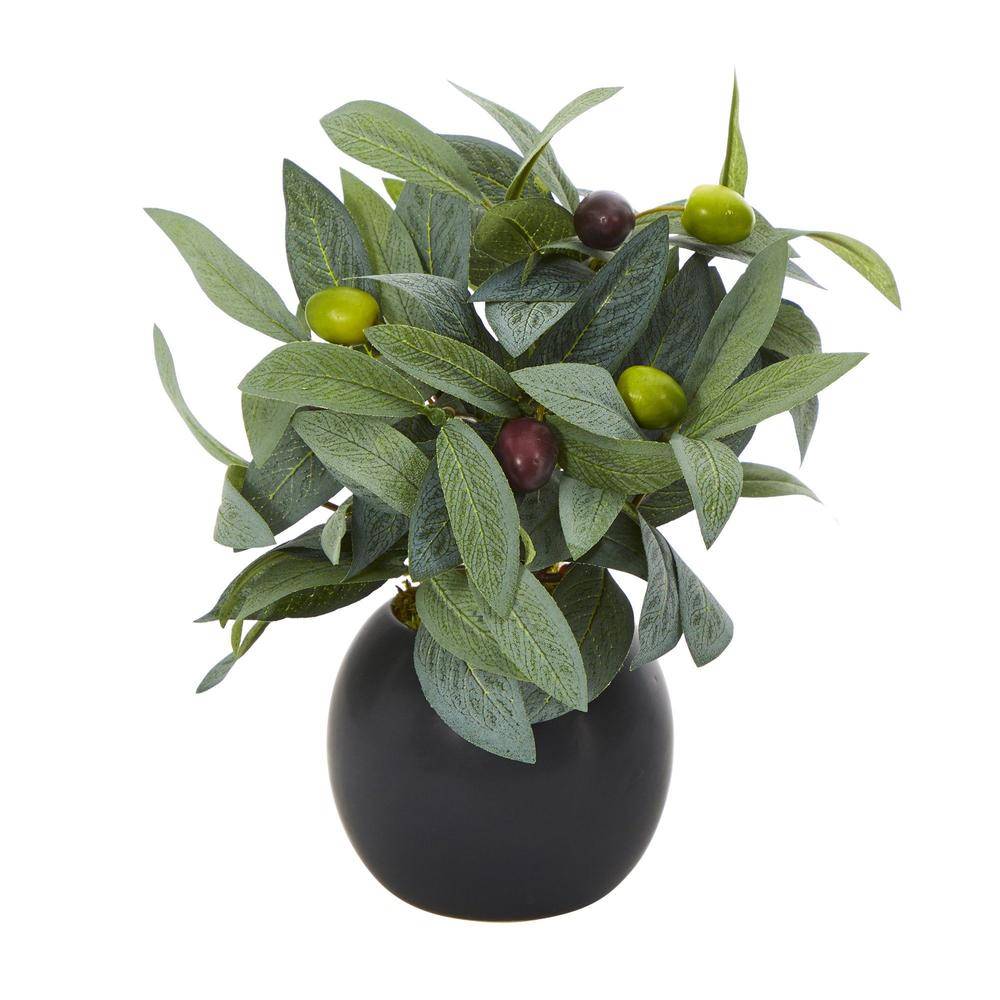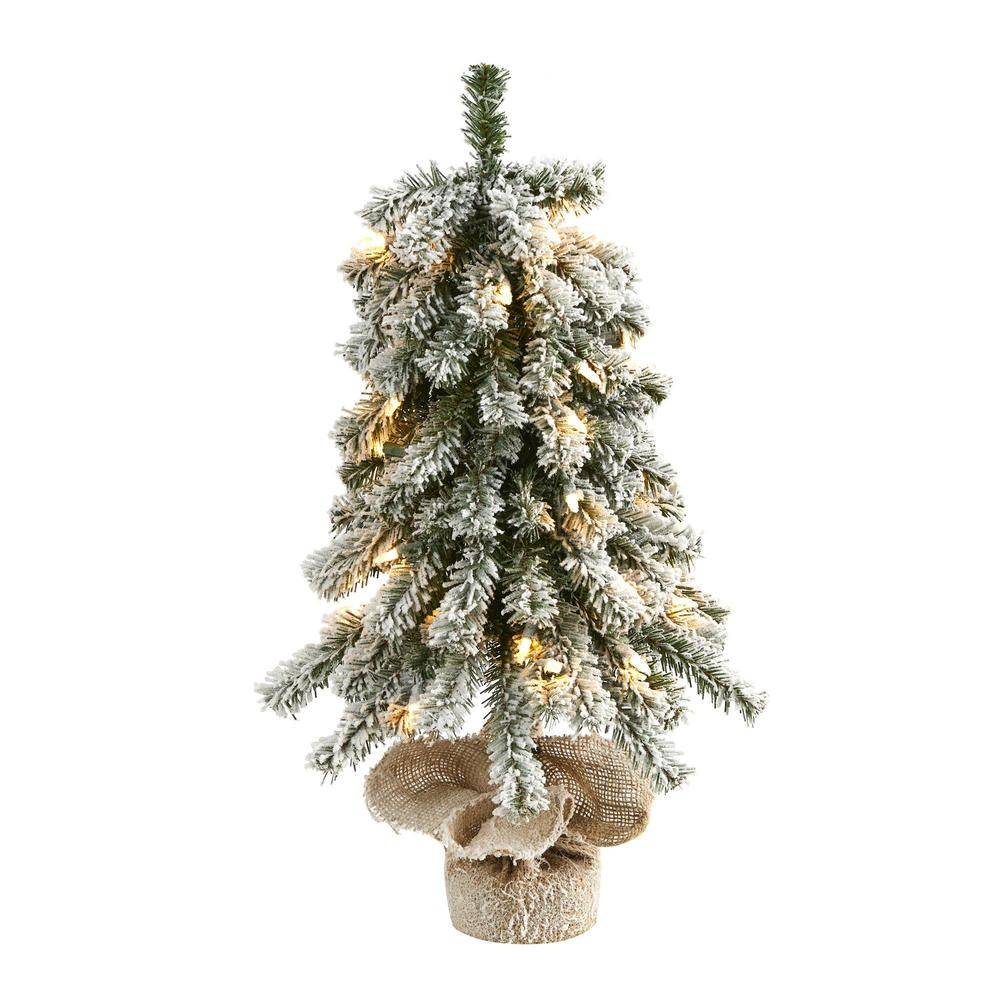 Spread the holiday cheer to the desktop with this flocked mini Christmas tree that comes pre-lit. If they've always dreamed of a magical white Christmas, make their holiday season extra special with this mini tree. The bendable branches allow to DIY and showcase all holiday accents and ornaments.
For a simple statement piece, opt for a variegated watermelon peperomia plant that creates a unique focal point. The exciting design with the neutral colored planter makes a subtle yet and inviting touch.