Decorating trends to avoid in 2022
As we ring in the new year – to hopefully – more optimistic times, everyone is looking for a sense of normalcy. But with this new renowned sense of happier times, it's the perfect moment for sprucing up your space and leaving everything in the past. Now that many of you are slowly emerging from isolation, it's essential to remember 2022 décor trends and best curate a well-thought-of space where you can relax. If you've learned anything from the past couple of years, home is the best place to be and where we spend most of our time. Because we want to support you in your home décor journey, we've created this guide to inform you about home décor trends in 2022 to avoid. Our team of talented designers has 75+ years of experience in home design and interiors, and you can now learn all their secrets by reading below.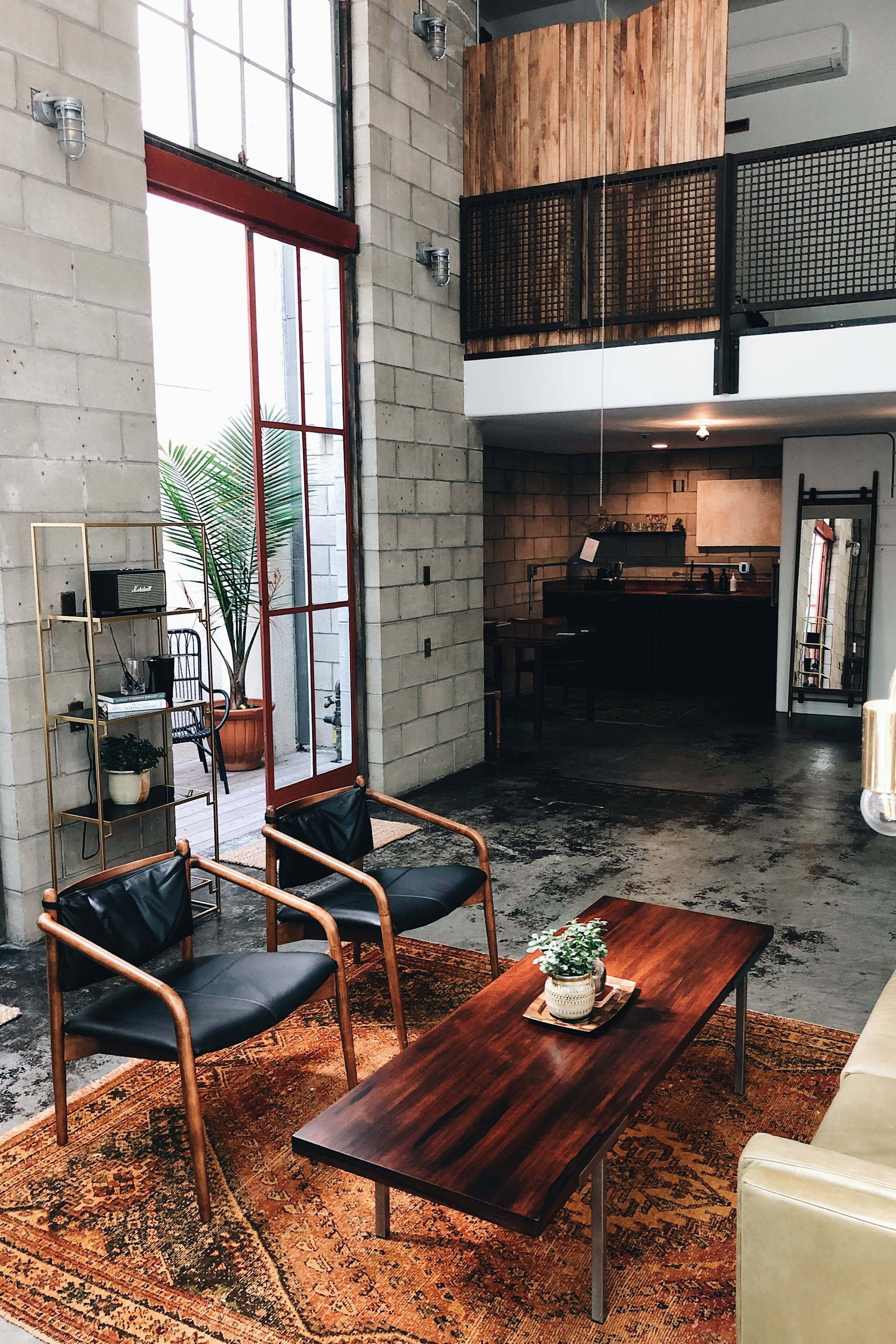 Who doesn't love the sexy and sleek loft-inspired spaces? This style has made a massive comeback with no end in sight, popularized by millennials and glossy, Instagram-curated feeds. As far as trend décor goes, industrial is not slowing down, but we recommend mixing this style with another complementary one. Industrial spaces might not be the most practical because of the eclectic finishes and shapes. The sleek colors are also too difficult to be around 24/7 as they provide an issue for when life happens. But if you still want to add elements of this style to liven any space, consider curating it with rustic, mid-century, or another similar design. This way, you'll still have some functional aspects of living; often, industrial is, just as the name suggests, industrial. But you want to create a home where you can share those special moments with your loved ones.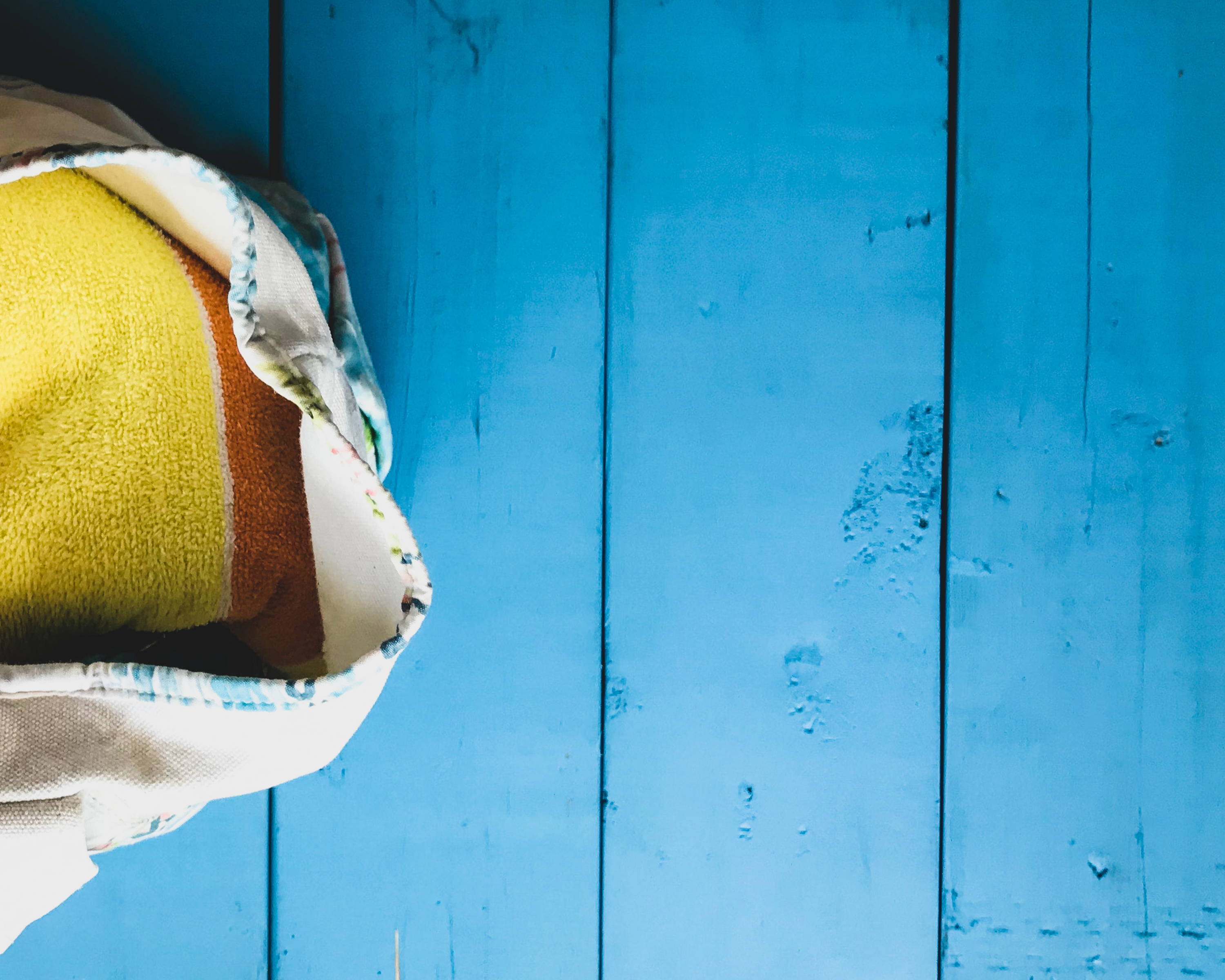 Another home trend to avoid– is painting floorboards in any color. Picture this; you can gorgeous aging hardwood floors – just like fine wine – they get better with age. Why would you want to ruin that? And if you don't have hardwood floors, it's not wise to paint vinyl, laminate, marble, or porcelain. All these alternatives to hardwood shine on their own and look even more impressive as they age. If you'd like to spruce up your floors without going overboard, consider polishing them with a coat to look well maintained.
If you're itching for a change, we recommend changing the floors of specific rooms so you won't have to change your whole aesthetic. Maybe you can start with the bathroom or a kids' bedroom as a way to test the waters. But, of course, swapping floors is a huge and pricey decision, so it's best to be sure of your choice before making a significant change.
Playing it too safe with bedroom design

Now is the time to ditch your current bedroom design for one that is more sleek, modern, and out there. As the saying goes, out with the old and in with the new, why not liven and refresh your bedroom? When we say play it safe, we refer to the style, colors, shapes, and textures. It doesn't have to be a vast 360 overhaul, but inserting design touches that can elevate the style and make it look curated. Offering a much-needed escape for those seeking a sanctuary after a long day, have you considered faux plants? From fake olive trees, palm trees, fiddles, and more, explore our horticulturist-designed and approved nature-inspired realistic artificial greenery. By adding more green in your bedroom, you'll feel well rested as you awake to your personal oasis every day. The best part ? No maintenance is required, get the look today easily. To elevate your style, consider trends in nautical décor.
Upcycling beautiful old furniture to perfect a faddy trend

One of the biggest design trends to avoid – is upcycling furniture to conform to a trendy design, this is especially true in eclectic, mid-century and maximalist styles. Because we often think more is better, it's important to draw the line where practical meets excessive. To help your de-clutter and avoid adding unnecessary home décor items, ask yourself if you'd still use this specific item in the next 6 months. It's essential to help maintain harmony throughout and not just follow trends.