How to Make Your Vacation Rental Stand Out
A good vacation rental listing is more than just a place to stay. It's an opportunity to make your guests feel welcomed and cared for - they will be so happy they chose you when they arrive and refer you to friends.
If you own a vacation rental, you know how important it is to make your property stand out to attract guests and generate revenue. However, it can be challenging to find the right way. If you plan on renting your property out on Airbnb or HomeAway, you need to make sure that you maximize the chances of getting more guests and making more money. This will allow you to use your rental property to let guests enjoy the benefits of your vacation rental without having to worry about the expenses that would have been involved. Because reviews on these platforms are so important, we recommend going out of your way to leave a good lasting impression for all your guests. More positive reviews equals more money in your pocket, a pillar in hospitality is leaving your guests coming back for more.
The following article will provide you with many ways of making your vacation rental stand out so that you can get more guests who are willing to pay the proper amount of money for your vacation home, apartment, or cottage. You should always consider this whenever you are planning on renting out your property. Here we will discuss the most effective of these methods.
1. Optimize Your Vacation Rental Listing With Better Images

Poorly designed or poorly taken images are why many vacation rentals are not able to attract guests. Therefore, you must make sure that you take good-quality images of your property. To take high-quality images of your property, you have to pay attention to some details. First of all, make sure that there is enough light when taking the pictures. Our eyes are naturally attracted to brighter colors, so if the images are not bright enough, your property will look dull and unattractive.
Secondly, you should know how to use manual settings on your camera. For example, it would help if you took pictures that are not too bright or too dark. You should also pay attention to the colors of your property by taking some test shots beforehand and comparing them to an actual object of the same color.
Lastly, you should not just take images of your premises. It would be best if you also took some that show the surrounding area so that guests can see what it looks like. In addition to that, you should also take pictures of the nearest view. Think about the selling points of the home and what makes yours stand out. Consider investing in professional photography if you have the funds, it can be a great investment in the long term.
2. Optimize Your Listing Description

If your listing looks good but has a bad description, you will not gain many guests. Therefore, make sure that you spend the time to write a detailed description of the property. However, before you can start writing, make sure you understand what your guests want. This is very important. Go through the listing description of your property and make sure that you consider everything. It would be best if you also kept the description simple to easy for anyone to understand. Another tip is to think about SEO and keyword optimization so when guests are looking for a place in your area, your place is the first one that appears.
3. Incorporate a Decor Theme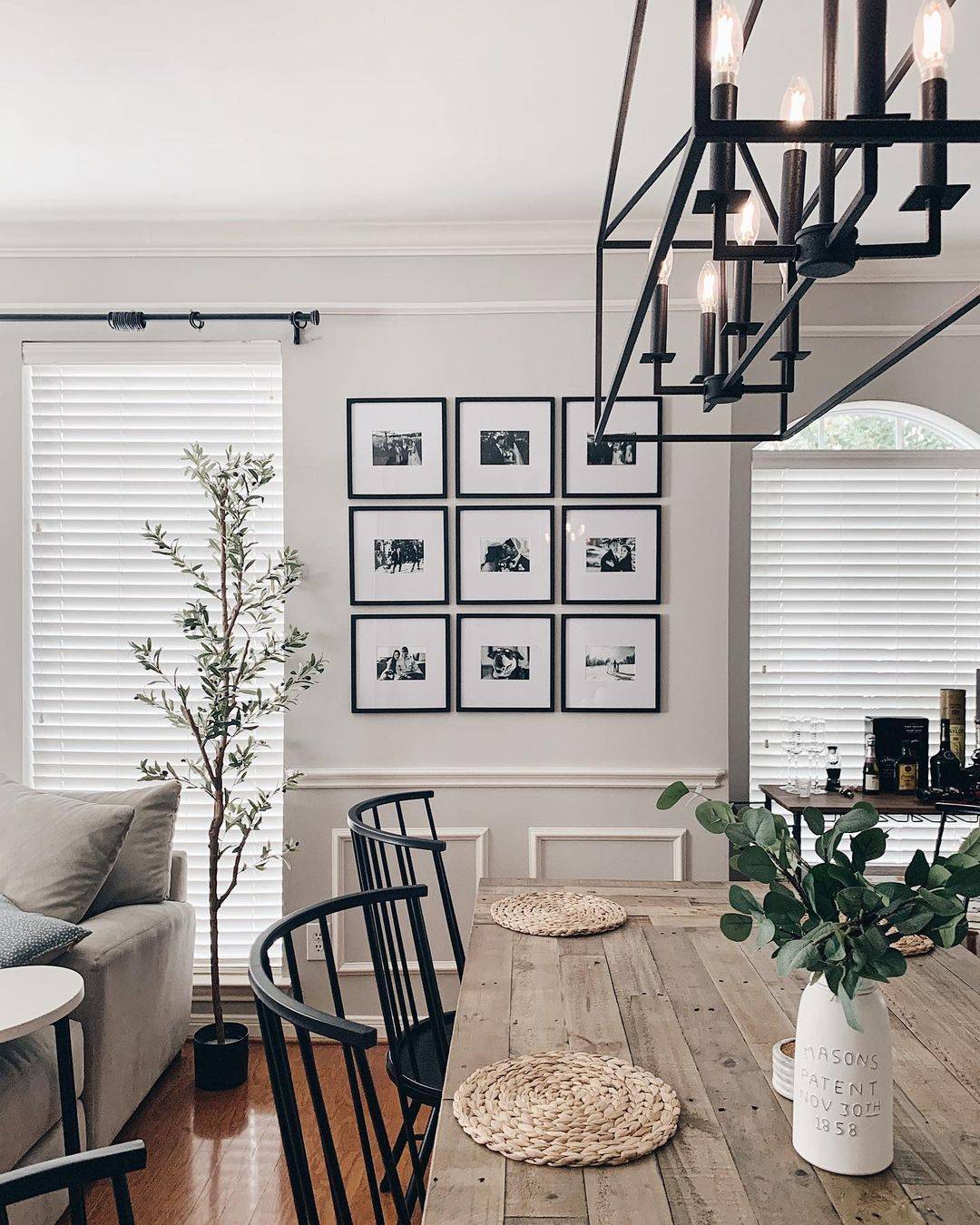 This theme can be anything from your favorite color to the type of feels you want to create. Incorporating this kind of element will help increase the number of people interested in renting your property. Examples of themes that you can use are farmhouse, modern, Art Deco, beach style, and traditional.
A fast internet connection is a must these days, especially if you want to keep up with the current trends. However, not every Wi-Fi connection is created equal. So before you make any changes to the Wi-Fi, make sure that you check out your internet speed.
If the internet speed is too slow, you will not be able to attract guests who are on their smartphones and laptops. This means that you have to upgrade your Wi-Fi if possible. The younger generation will almost certainly not stand in a room without WIFI so think about who your targeted client is.
5. Provide Essential Amenities

You might not be able to provide all the amenities that people on vacation will want, such as a pool. However, you can still ensure that you are providing as many of these items as possible. Examples are Soap, towels, bedding, and cleaning supplies. If you'd like to go a step further consider adding a small wine bottle as a courtesy, nothing too fancy but this small gesture goes a long way.