Artificial Christmas trees are a great way to maintain a beautiful tree without the annoyance of dropped needles. But, what should you do when the season is over and you need to refresh your space?
These top 10 tips to repurpose artificial Christmas trees can help. These are from our interior decorators with decades of experience.
1. Swap Out The Decorations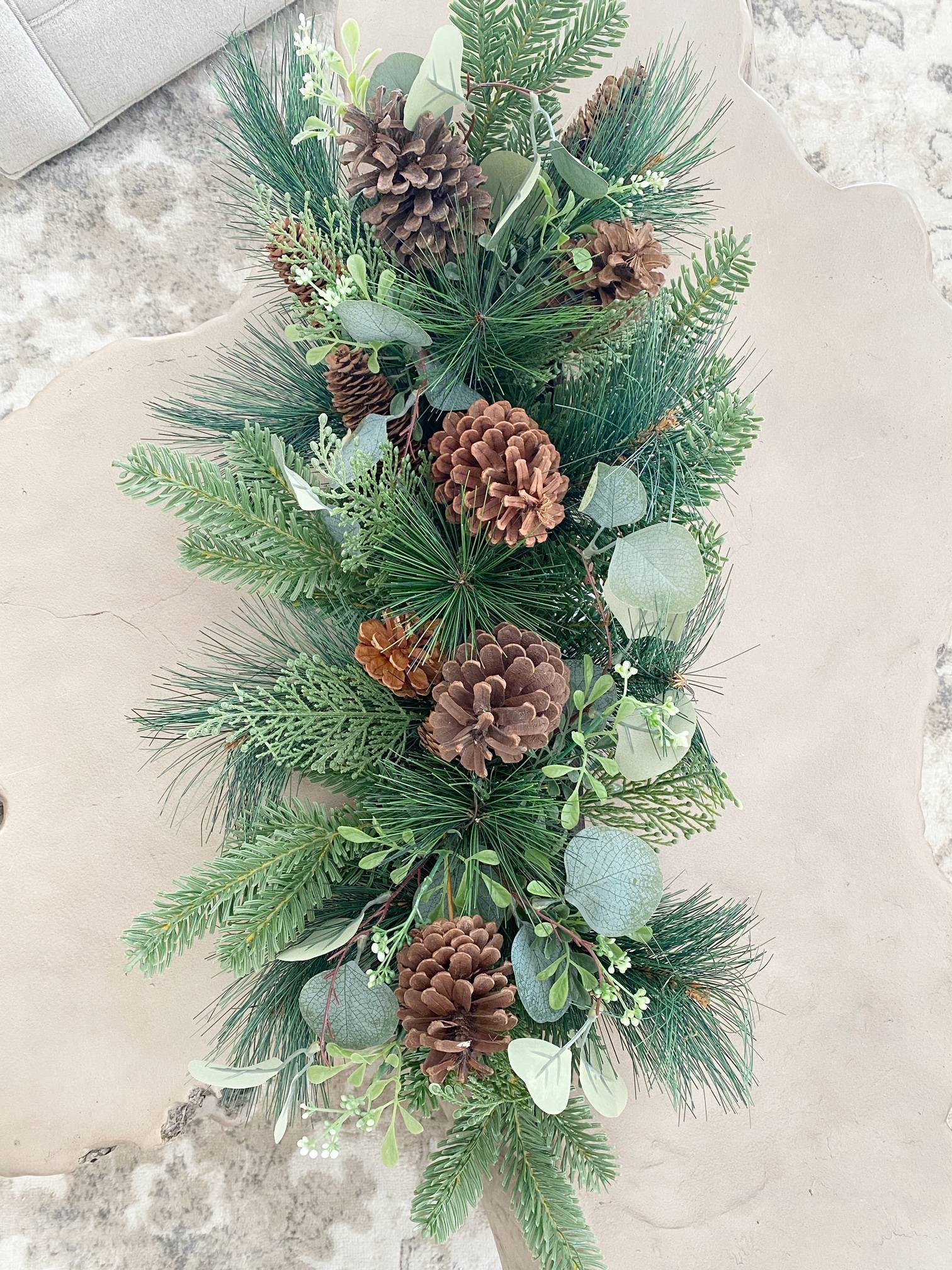 First of all, you don't have to take down the tree completely if you are looking to keep some fun decorations around through winter. You might not want a Christmas tree, but you can have a winter tree instead. Once Christmas is over, box up all the Santas, baubles, candy canes, and other traditional decorations. Bring in natural pieces like dried vegetation, and pine cones, and work with snowflake and icicle designs. Try stags instead of reindeer and winter birds other than cute penguins.
2. Give It A Covering Of Snow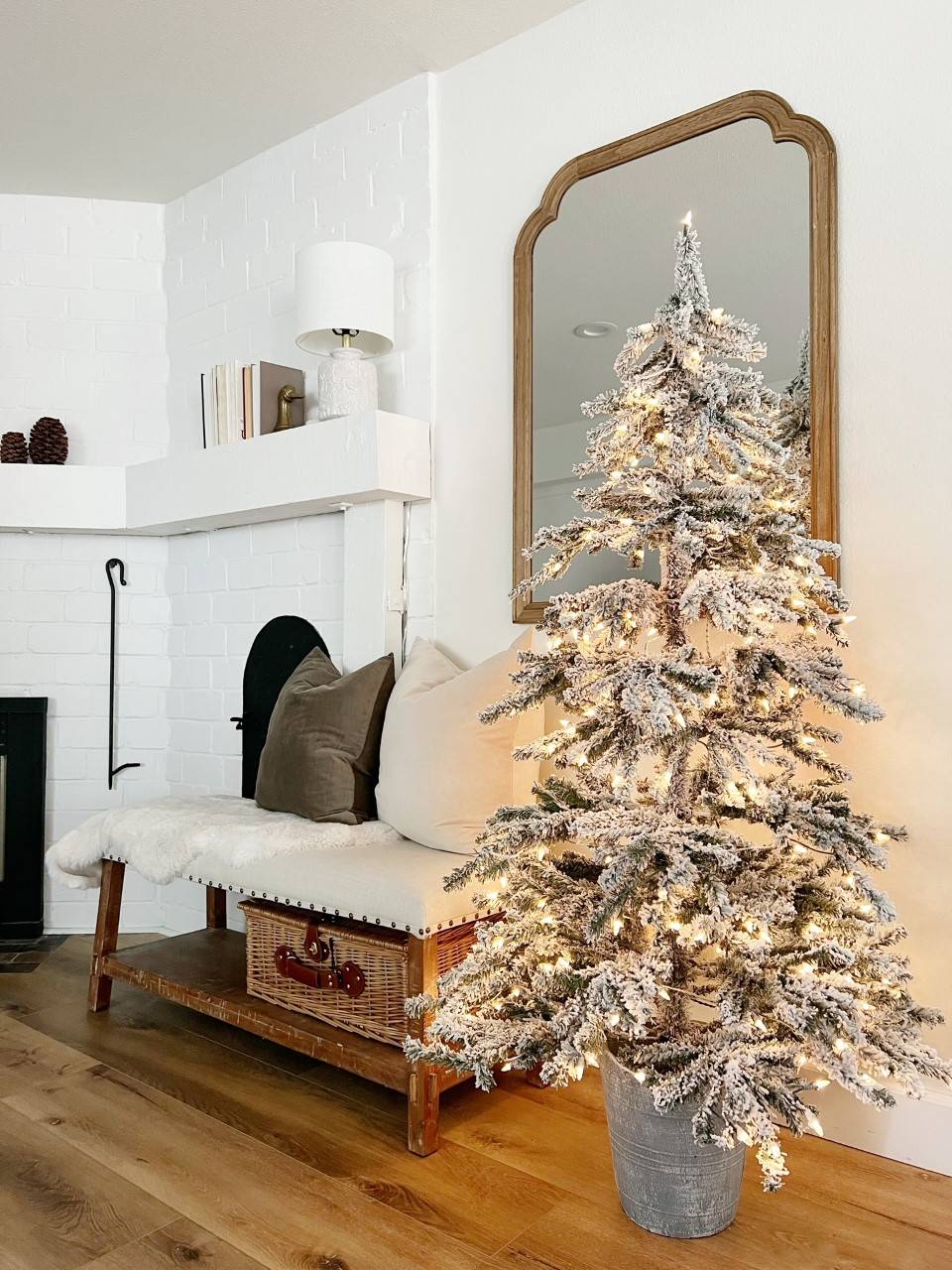 If you want to create a seasonal look with winter décor ideas after Christmas, you could lean into the snowy landscapes and natural beauty. Fake snow covers a multitude of problems, such as artificial branches long past their best. White or silver paint also works to give that frosty look and bring new life to the tree. This will offer a more interesting backdrop for all those natural decorations too. Create a flocked Christmas tree that's both trendy and timeless.
3. Spray It For Valentines Day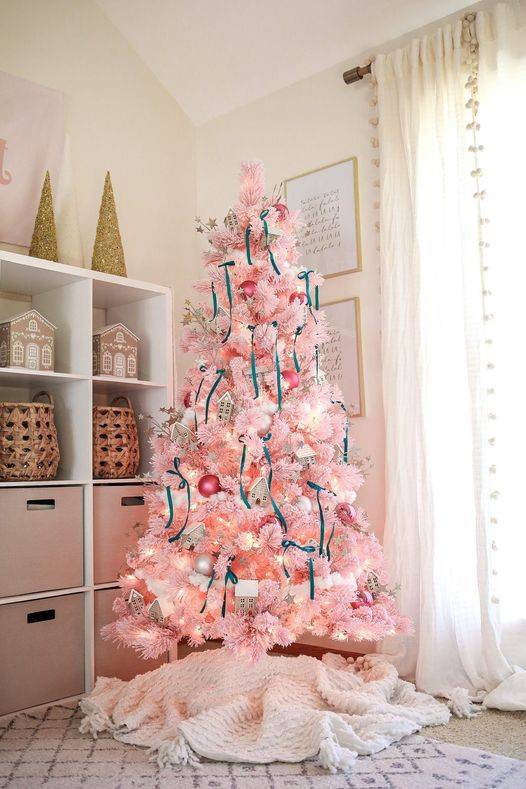 Christmas trees don't look so much like Christmas trees when they aren't pine tree green. A quick paint job could transform the branches and create an interesting tree for another holiday. The most obvious one coming up in the New Year is Valentine's Day. So, why not spray it red or pink to get it ready for lots of heart-shaped decorations and a cupid on top. Caution that this can cause damage to the tree but many people on social enjoy this look.
4. Turn The Branches Into A Series Of Small Wreaths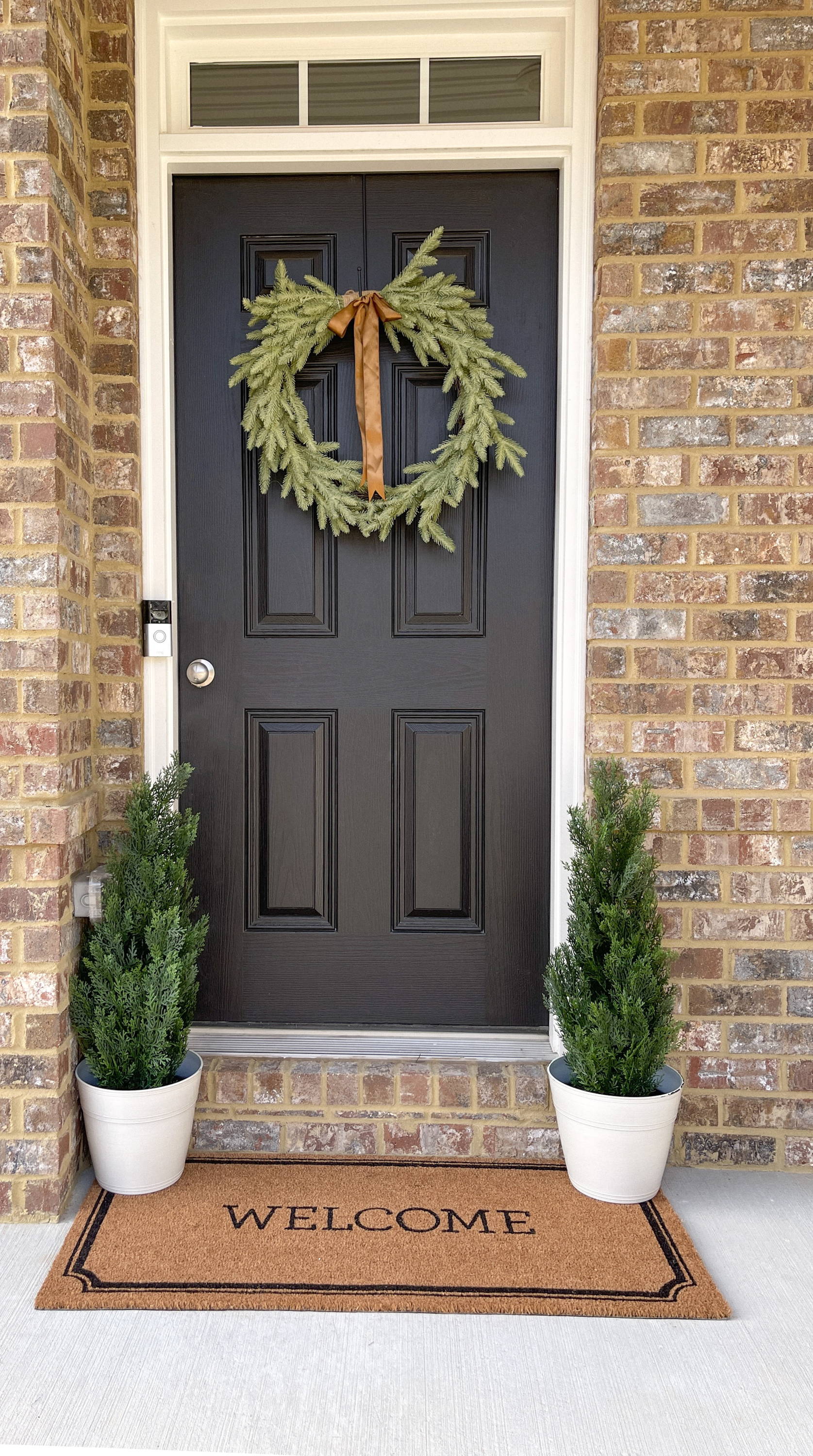 Another way to decorate after Christmas is to build some non-Christmassy wreaths. You can start with a strong base ring by bending the wired tree branches around each other. You can choose how thick and luscious to make them, and what seasonal decorations you want to use. These wreaths can then adorn doors and walls throughout the home to add texture and color while winter continues.
5. Build The Branches Into One Giant Wreath

On a similar note, you could take all the branches and build one giant wreath instead. This is certainly going to make a statement in a living space, as long as you have room for it. Perhaps you could build one to hang on an accent wall with some interesting natural decorations dotted throughout. You could also build one around a favorite painting or large mirror.
6. String The Branches Into A Really Long Garland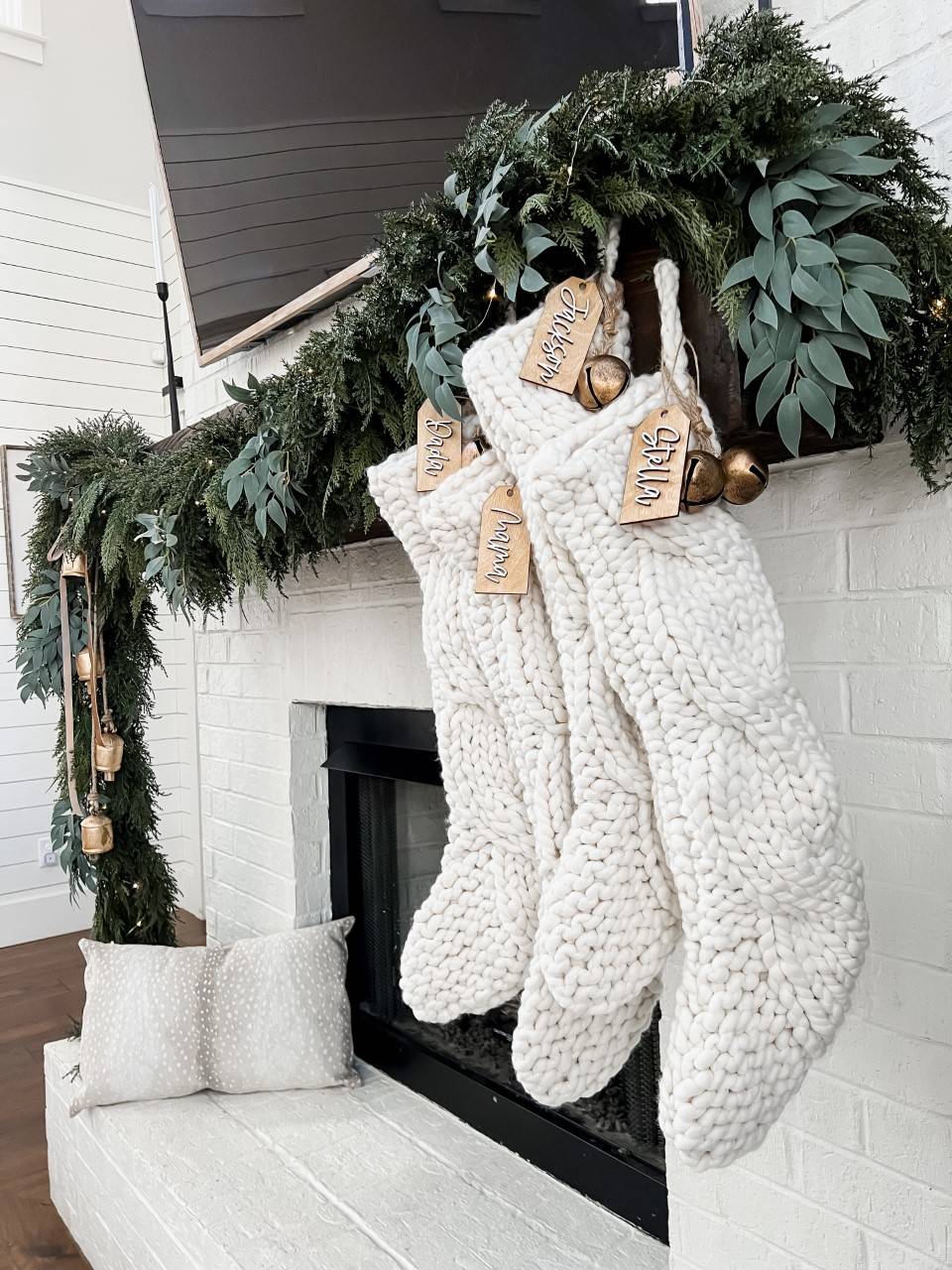 If a big round wreath isn't quite right for your home this winter, you could tie the branches together in a way that resembles a long garland. This gives you a winter-themed string with completely different dimensions. It could run along a mantlepiece as you continue to enjoy the fire through January, or perhaps along the banister. Add some dried fruit for a soft touch.
7. Create Faux-Fir Letters For Wall Art

If you want to get really creative with winter décor ideas after Christmas, you could also try shaping these branches into different letters. The scale of these decorations will depend on the size of the tree and what you want them to say. A generic "home" or "love" arrangement helps maintain the natural look of a room through winter without looking Christmassy.
8. Build a Fun Hanging Planter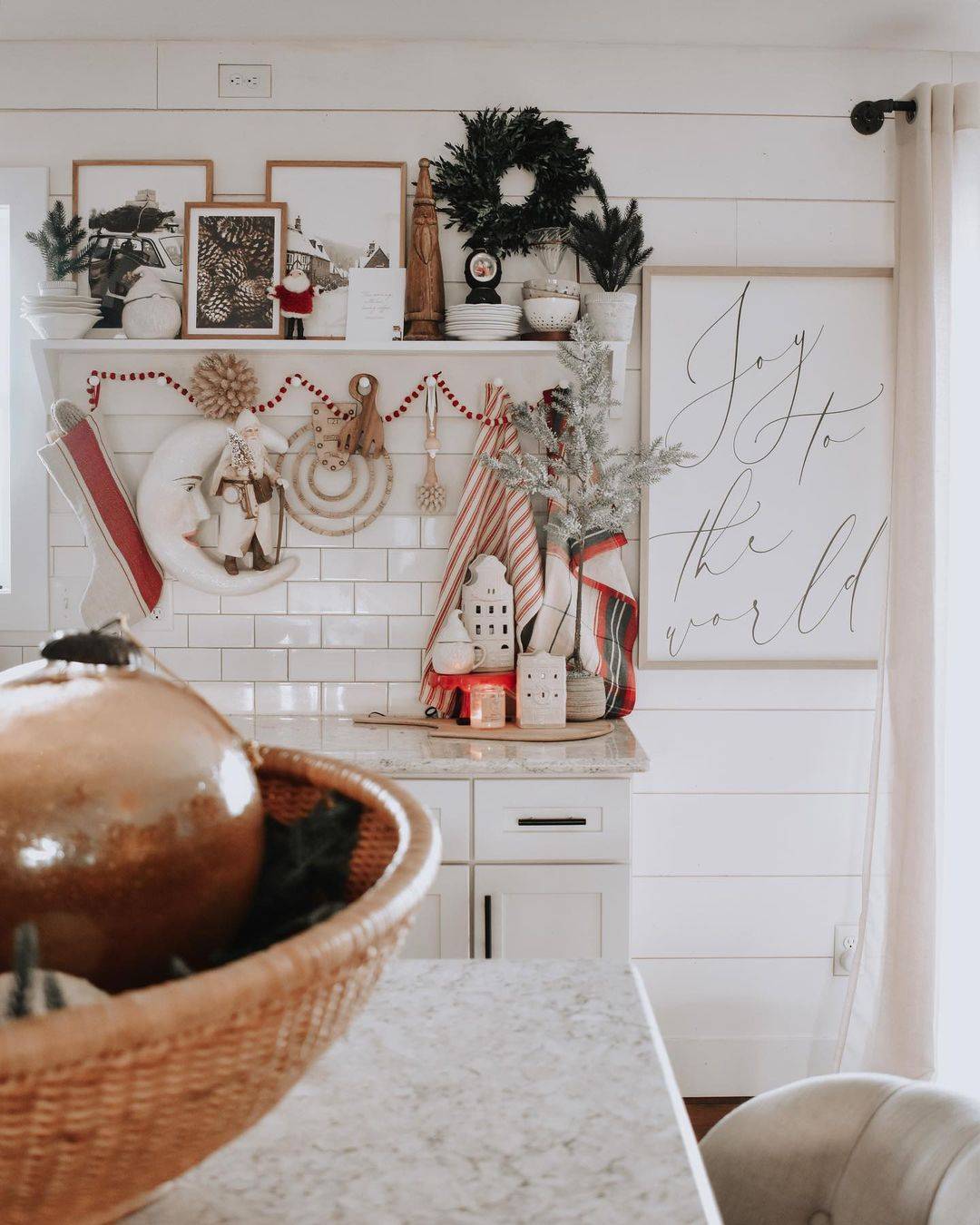 All that wire and fake greenery mean that you can repurpose artificial Christmas trees into pretty much anything with some skill and patience. You can try building a hanging basket, with the curved branches forming a deep and tactile bowl for a flowerpot or two. The structure should be sturdy with good drainage and look perfect out on the porch. You can then watch as spring bedding plants bloom as the days get a little warmer.
9. Put Small Cuttings Into Baubles For Next Year

Of course, you don't have to use every part of your artificial Christmas tree in your winter and spring décor. You can also take pieces to repurpose old Christmas trees into future Xmas decorations. A great example is to find a series of hollow transparent baubles and fill them with "clippings" of the old tree. They will be a nice memento of a beloved family tree.
10. Make Mini Christmas Trees For Next Year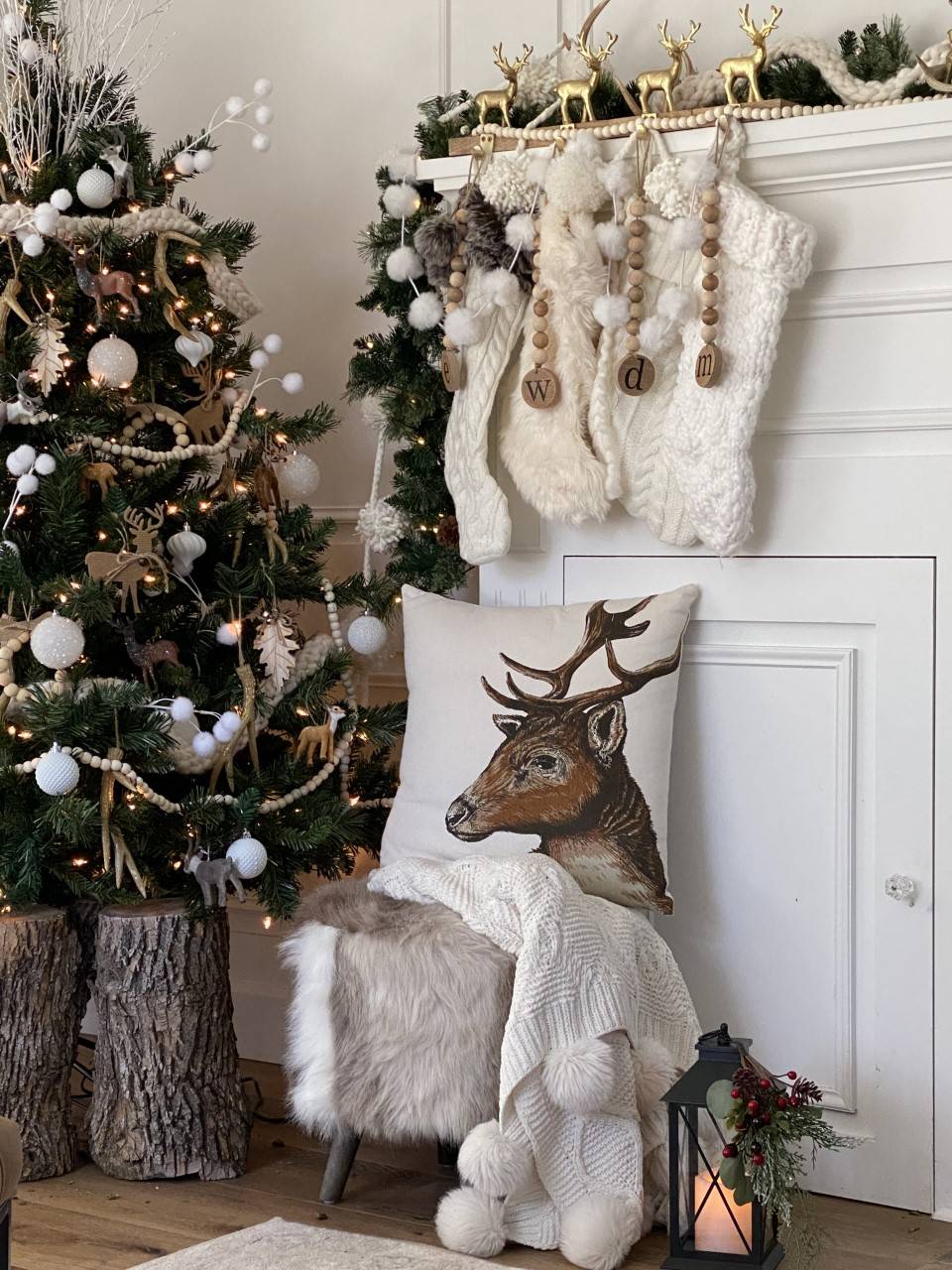 Alternatively, you could take these individual branches and turn them into miniature trees ready for next year. This may take some careful work to cut and shape the pieces into trees that will actually stand up on their own. But, these mini trees could also work strung into garlands and other decorative features.
---
These ideas for repurposing old Christmas trees should give you a starting point for building new decorations. Whether you are focused on winter designs for January or prepping for December, there is a lot you can achieve.