Minimalism Decor with Artificial Plants and Trees
This art movement began post World War II in the 1960s, later expanding to the design and architectural sectors. Some of the most respected artists of this movement are Donald Judd, Dan Flavin, and Agnes Martin. While we categorize minimalism as a trendy design, synonymous with "less is more," minimalism can also be a lifestyle – one where the simple things become more complicated. Fueling the popularity of this clutter-free movement is social media and influencers advocating for less. In a minimalist lifestyle, where one is free from the clutter, a life that is orchestrated, streamlined, and straightforward is better. In a way, the minimalist movement aims to de-clutter your world. With fewer possessions, you can focus more on what matters.
If you opt for a simple, clean design aesthetic, we have some hacks that you can incorporate in your space. This cheat sheet will help you live well with less. You can adopt a few of these tips in your everyday life to keep you organized and streamlined, even if you don't have a minimalist design aesthetic.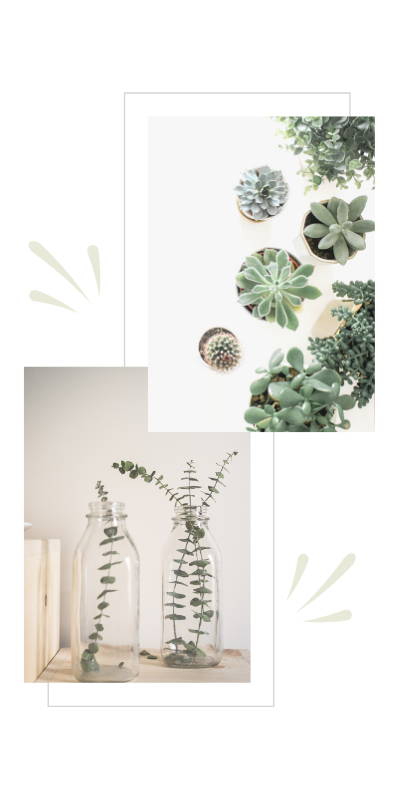 If this is your first time designing a minimalist-inspired space, start by decluttering from the petri dish of material possessions that adds extra weight. Leave only the bare necessity such as furniture, or if it is too heavy, opt for new neutral, simple ones that can achieve this aesthetic. If you still feel unsettled after identifying extra stuff, remember other areas can be seen with a pair of fresh eyes.
The kitchen brings a family together, but being, arguably, the favorite room in the home – also creates a cluster of items. Scale back by removing most objects from the counters and kitchen islands. This includes utensils, appliances, knives, baskets, bottles, and paper towels. Even if you don't remove everything from the kitchen counter, you can still have a few items, such as a plant and soap/sponge. Leaving plates out on the counter to dry is also acceptable but remember to store them once they dry. When it comes to the refrigerator, remove papers and magnets, you can keep a few. Look to the top of the fridge; we sometimes use this area as an extra storage space; instead, store the items in the pantry.
You might be thinking that downsizing your living areas means just one texture, but you can still bring drama by playing with competing ones. A way to create balance is by picking a color palette with neutral hues. Incorporate pops of colors subtly throughout the area with accent decorations such as lighting, plants, books, or artwork.
You don't have to avoid decorations altogether, but you must choose wisely, as there will be fewer, rather than many, be strategic in how you decide to add color.
Minimalist art is famous for the use of clean lines, abstract concepts, and space. Linked to the rise in conceptual art, sculptures became a symbol of simplicity and harmony. When looking for art that complements a minimalist design palette, opt for straight lines with depth that can create a focal point. Once you identify your new art piece, curate with other accents, including lighting and greenery. Known as jewelry for the home, lighting gives rooms that sparkle, incorporate brass accents, tripod silhouettes, and sputnik designs to maintain a cohesive aesthetic.
Similar to lighting, plants and trees help bring a room together and provide texture and drama. They also help increase productivity, make people happy, and stimulate creativity.
Curate greenery such as palm trees, artificial arrangements, succulents and twigs in your minimalist décor scheme. Fake plants can bring a welcoming touch to any space, but they do much more in minimalist-inspired rooms. Since minimalists say "less is more" plants and silk flowers can bring a fine, natural touch that turns a house into a home. They can create harmony by bringing the outdoors in, giving spaces more meaning and purpose. Since we know you'll probably want to make sure you pick the right tree for your aesthetic, we showcased plants that feature color and earthly textures. You can always DIY and mix-match with a planter you like. Here are our top plants and trees for a minimalist design scheme: Don't worry, you need not a green thumb.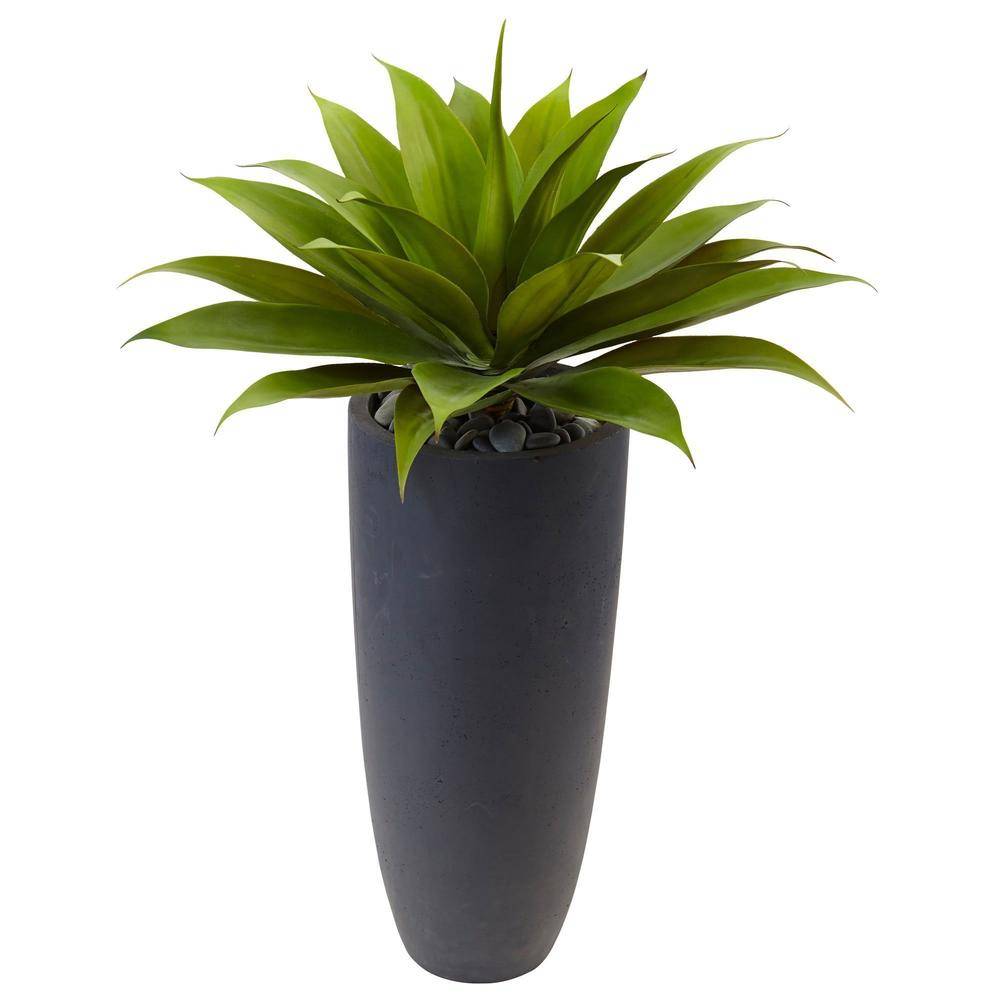 Native to the exotic desert, succulents are known for their thick, spiky leaves. With their simple, gorgeous hues, they are a perfect blend of rustic and sleek. Pair them in your minimalist room for dessert vibes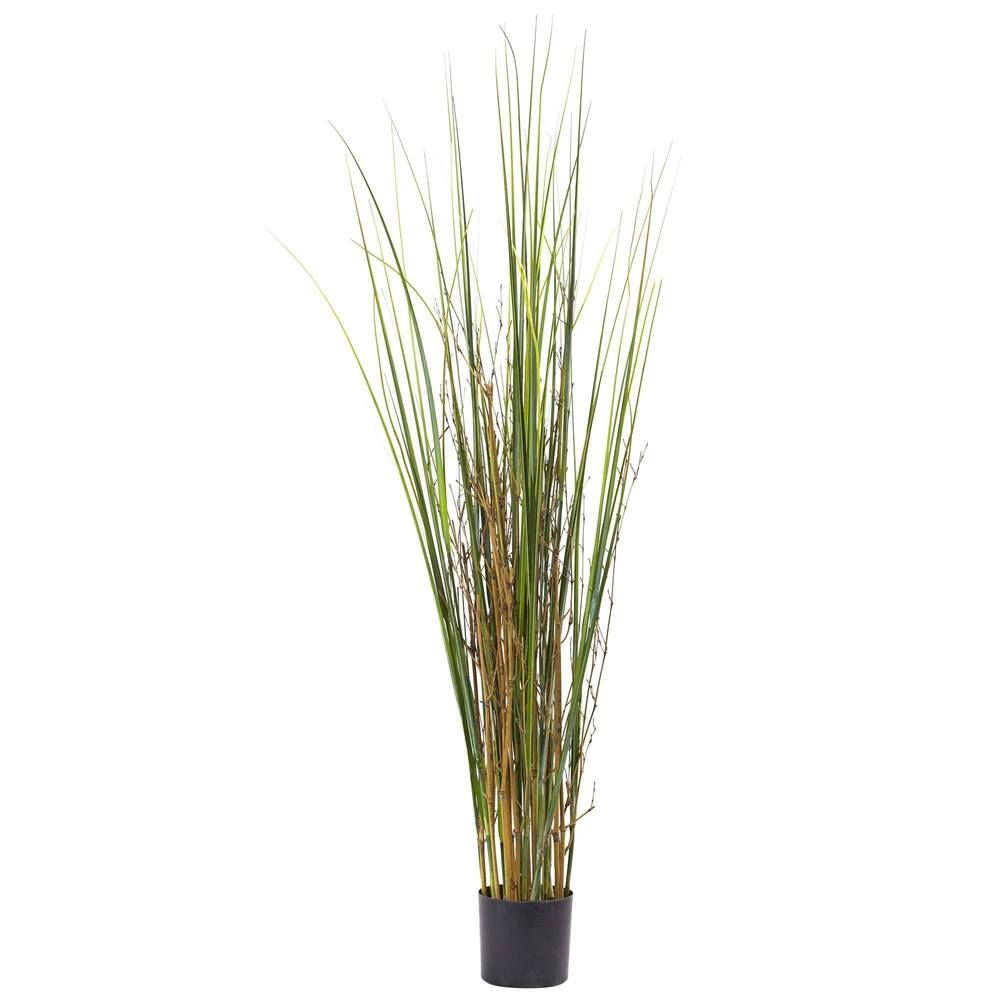 Simple and refined, bamboo evokes images of the Far East. Slender, green stalks reach towards the sky and bring a zen vibe. Enhance your minimalist décor with some green straight lines and color. Tease the elegance of Asia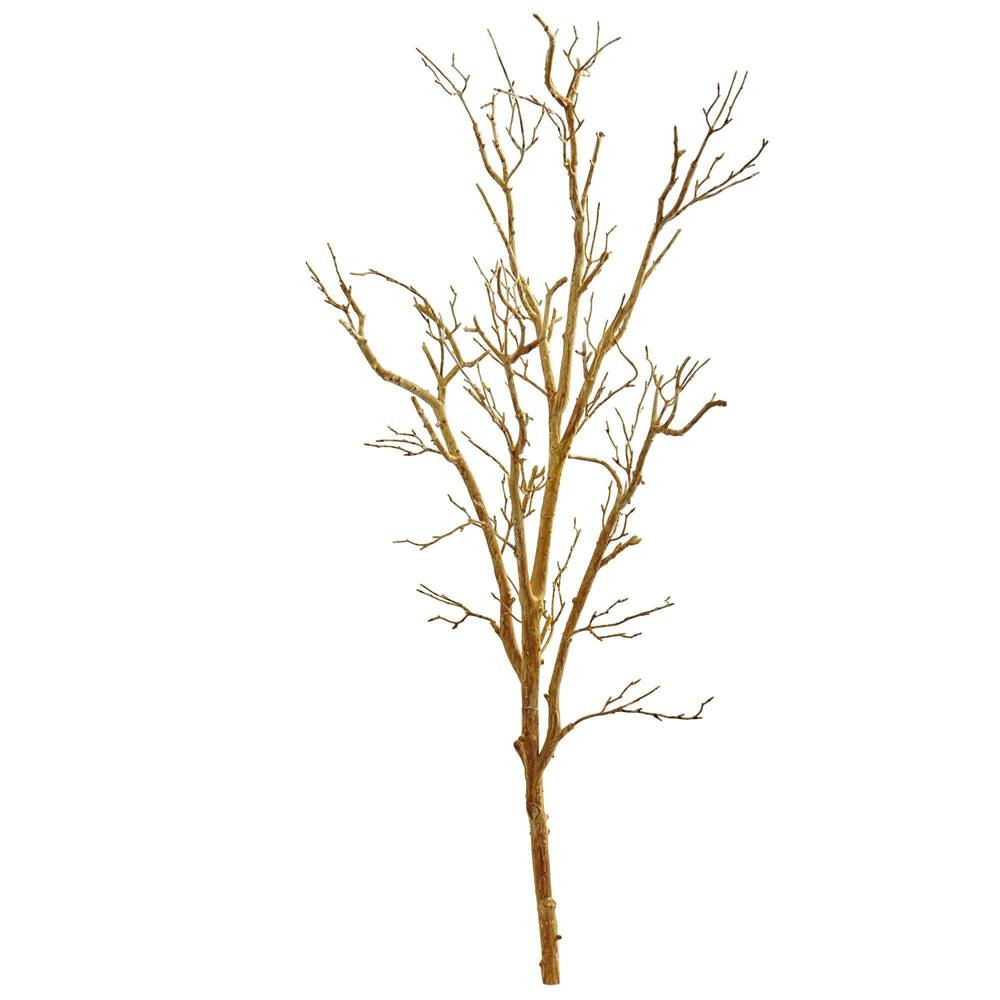 Brown branches complement your décor scheme—curate in your minimalist, neutral toned space for an effortless look. With a sparse, thin silhouette, bring airy branches that pair well with brass and wooden accents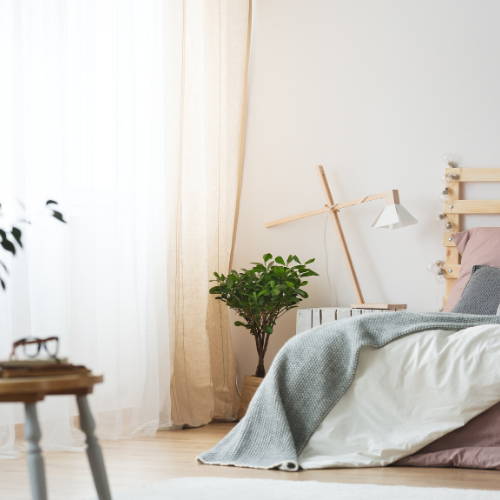 Even if you have the minimalist-inspired home of your dreams, it's crucial to maintain the design scheme by cleaning and organizing. This is key for maintaining consistency and achieving a refined, clean look. Make it a habit, store items immediately after use, and clean frequently – especially the kitchen areas. After cooking, put the ingredients back in the kitchen or pantry and store dishes quickly afterward. Want to know the secret to make spaces look bigger? Remove the laundry. Often, we leave clean piles of laundry out for days and weeks, but with a minimalist design palette, make it a habit to store quickly.
If you have children, you can get the kids involved in decluttering after each play date. When you have toddlers or babies, this process can be trickier, but don't be too hard on yourself. It's completely okay to have the toys out, so don't stress. If the kiddos are a bit older, enlist their help by creating a weekly cleaning list – that they can use participate in – incentivize them when they complete all the chores.
Some of you might take your shoes off after coming home, but if you don't, remember to place them back after each wear. Adopting a shoe-free home can help maintain consistency and make floors and carpet last longer. Create a system that works out for all members of the family. Perhaps, using some bins and shelves can help with this process.
Living a minimalist life can be the right decision for some – as you can see – minimalism is much more than what we see on social media and glossy magazines. While this design scheme makes for a great backdrop, there are many elements that you should consider if you want to transform your space. Consistency, dedication, and passion are required to maintain the visual aesthetic of a decluttered home. Some of our tips might seem like a lot, but we guarantee that you can do it. If not, there are many hacks that you incorporate into your daily life. For example, you can make a habit of always putting the laundry away after each use and cleaning the kitchen counters.
With the busy lives that we live every day, there are always ways to help unwind and relax. Integrating faux plants is always a good idea as they deliver what everyone seeks – peace of mind. Even in a minimalist interior, greenery is a must as it brings us closer to nature. Artificial trees, plants and flowers will be your new friend.