What is September's birth flower?

Now that Summer is almost behind us, a new season falls upon us and with that, the flora and fauna that we have come to associate with nature's most colorful time of year. And while bright, fiery colors reign, the flower(s) associated with September tends to show a more regal side to Autumn: Morning Glory. Today, in honor of all the September birthdays, we're sharing just a few tidbits and fun facts about this regal bloom that might surprise you. We've asked our team of horticulturists to tell us a bit more about this September Morning Glory flower.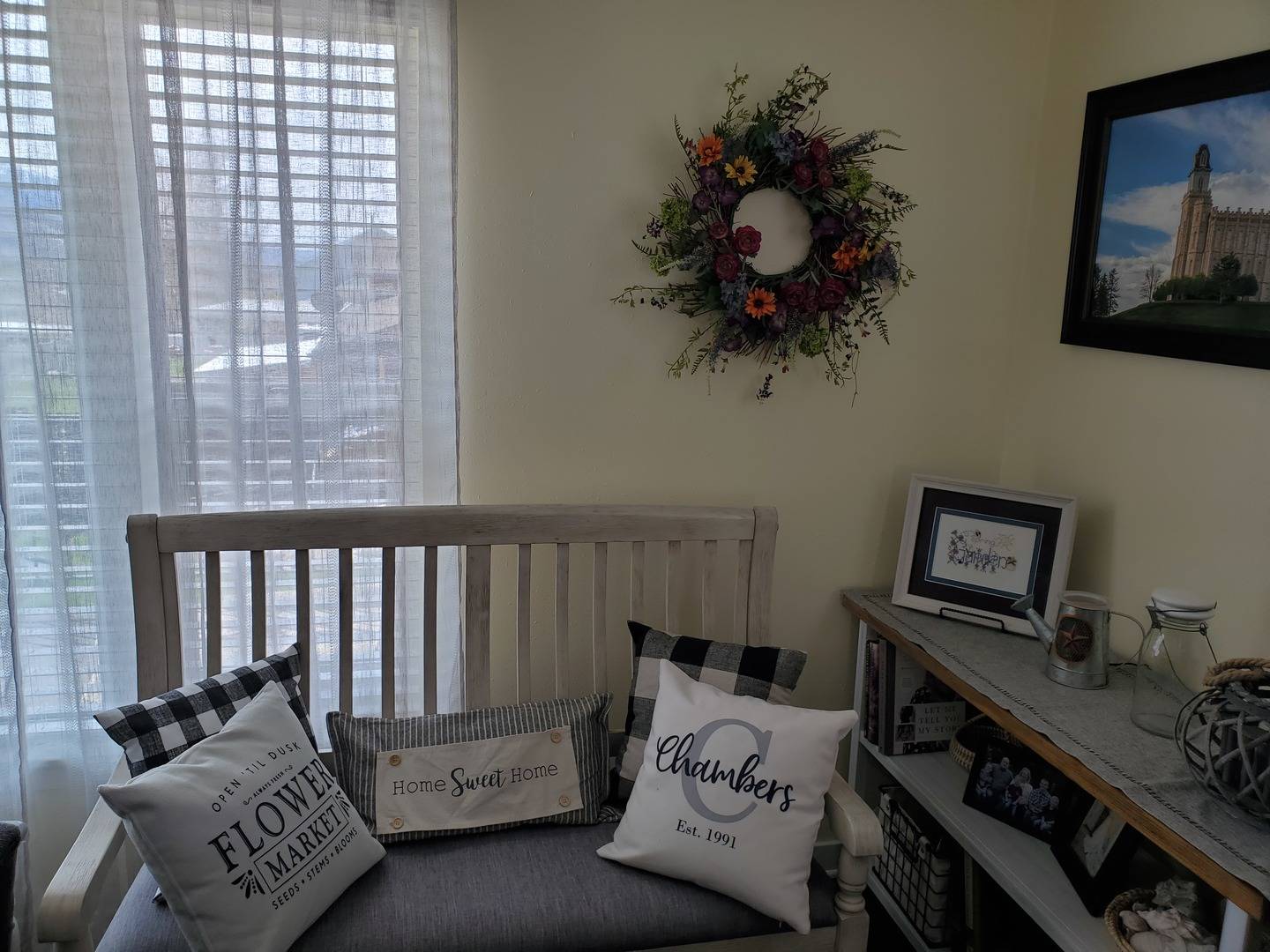 Fun Facts about Morning Glory Birth Flower

Funny enough, the Morning Glory got its name from the Latin previx ip which means "worm" or "worm-like."  This would be due to the way that the flower grows; the flower resembling a worm as it slowly blossoms. 
Because Morning Glory come in several different colors and variations, it has come to be known as a flower of powerful affection. While blue is the most common symbolize trust and honor, fuchsia ones portray passion and confidence and yellow Morning Glories showcase positive energy, clarity, and happiness.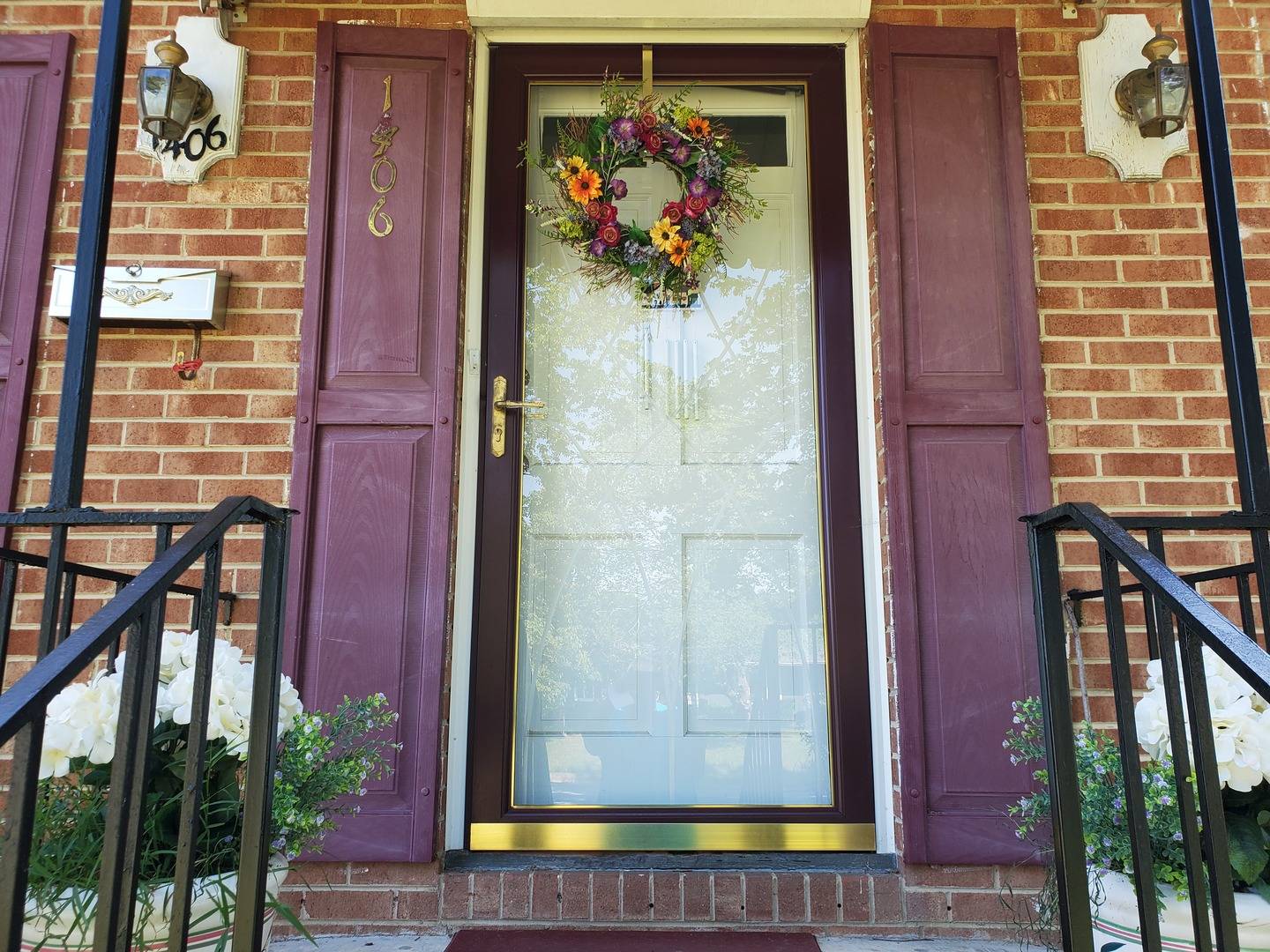 The beauty of the Morning Glory is fleeting as it blooms and dies in a single day; for this reason, during the Victorian era that it was used as a symbol of remembrance and never-ending love.
Once considered sacred by the Aztecs, Mayans, and Native Americans, Morning Glory were used for their inner inducing properties.
It's no surprise from their namesake, that these early bird rising flowers bloom in the early hours of the morning. But it is its fleeting nature of its beauty that has reached so many cultures in cultivating it to mean love. In fact, the behavior of the Morning Glory opens the eyes to love - to show us just how instant such a thing of beauty and perfection can be.
If you're still looking for a last-minute gift for a September baby, why not opt for some silk flowers? Especially if they're looking to spruce up their space, you can't go wrong with flowers that'll remind them of you every time they look up. Here's our top Morning Glory silk flowers.
Explore our top silk Morning Glory flowers

With beautiful morning glories highlighting rich purples, and lush roses spreading cheer with their vibrant yellows, this exceptional piece with bring a splash of color to any home or office. This collection is accented with delicate green shoots that really make this assemblage flourish no matter the time of year. Nestled in a decorative vase (with liquid illusion faux water), this is the perfect gift for either yourself or a loved one.
Welcome the morning sunlight into your bedroom with this artificial morning glory arrangement. The enchanting mixture of purple blooms and green foliage will create a beautiful accent piece on your desk, vanity, or dresser alongside your books, containers, and family photos. A white marble vase comes included, which complements and brings out the richness of the plant's multiple colors.
Say hello to Spring sunshine, no matter what time of year it is. This pretty 24" Spring Garden Wreath takes everything we love about spring, and wraps it into a never-ending circle of colorful sunshine! With a vast array of springtime blooms, sprigs, and twiggy base, it looks so real even the bees will be fooled! Makes an ideal home or office decoration, and a fine gift as well.
Brighten your space with a Morning Glory Artificial Wreath. Vivid hued flowers accent a bed of green leaves. Crafted from high-quality materials and inspired by nature, this lifelike wreath will exude color wherever displayed without any maintenance. With a diameter of 20" house in any bare wall or door. Perfect for spring and summer.
This morning glory artificial arrangement will add life and vibrancy to your bedroom. Variegated purple flowers are set as the center and surrounded by realistic green sprigs, all settled into the included white vase. Place this beautiful and lifelike piece on your dresser next to your jewelry case for a bright touch of nature.