The Best Christmas Decorations In July Product Roundup 2022
It's the most wonderful time of the year. When school is out and summer vacation is in full swing. But what can make this time even more special than before? Christmas in July, of course! Savor those fun in the sun days while admiring those Christmas in July decorations, perfect to reuse in the winter seasons. Here at Nearly Natural, we have 75+ years of experience in the live plant industry, giving us the perfect eye for design when crafting the most lifelike faux greenery out there. Explore our high-quality fake plants today and enhance your holiday season with family.
What is Christmas in July?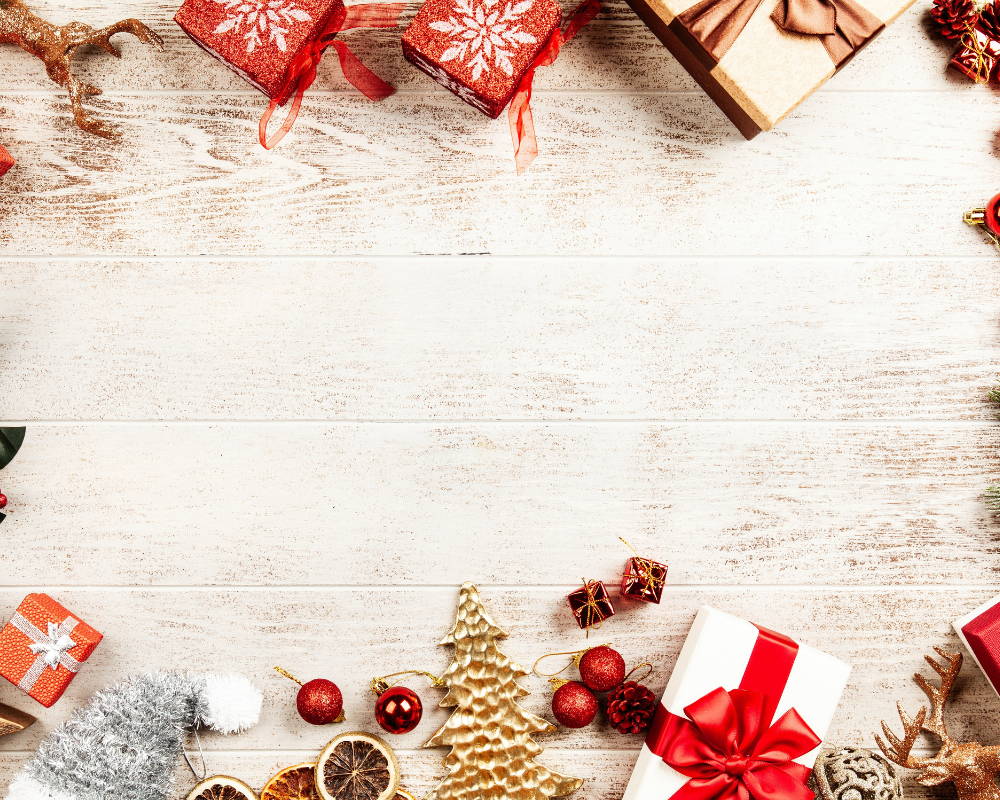 As the name goes, Christmas in July is a month-long holiday where people celebrate the holiday season during the summer months. Because school is out, parents have more time to spend with their little ones, creating new memories to cherish forever. There are rumors that Christmas in July started during the summer months in North America to keep the kids busy during their downtime. Retailers soon started to take note and created special promotions to celebrate with the kids. Today, you can find these deals in all types of stores, and it's a great time to snag some great deals for winter décor and beat the holiday rush.
When is Christmas in July?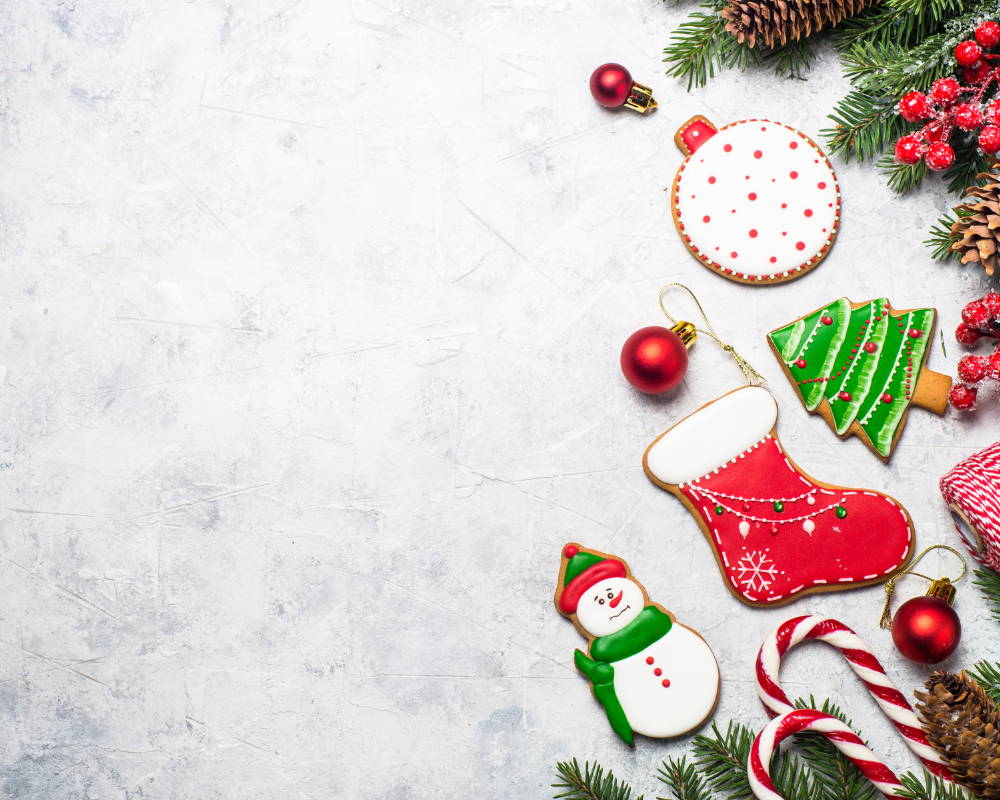 Christmas in July starts in July and lasts the whole month. Depending on when you're looking to celebrate, there's no wrong or right answer. Just if you're within the boundaries of the month, go ahead and put up the artificial Christmas tree, no matter the date. If you're feeling extra festive, leave the tree up until the holiday season and give it a seasonal refresh as the months go by. If you have kids, you'll love this fun idea, as it allows for an activity that the whole family can enjoy without breaking the bank.
The hydrangea garland is a great budget-friendly piece that will last you years. Perfect for sprucing any space during the holidays, without any maintenance on your end. As a décor tip, consider adding multiples across the staircase for an elevated look and feel. Take your space to the next level.
---
There's something so fresh and clean about magnolias and pine. And what better way to add a seasonal touch than with a maintenance-free wreath? Accented with berries for a pop of color, your new favorite wreath is here. Style tip: for larger doors add two for an elevated look.
---
Classic and traditional, you can't go wrong with this wreath instilling those cozy, warm vibes. With a little gold finish, add to any space in need of some Christmas cheer. Designer tip: pair with a similar garland for a more festive look and feel.
---
There's nothing more satisfying than an arrangement of holiday flowers on the kitchen or dining table. This is one of our favorites, because of its elevated design full of holiday cheer. The red poinsettias at the bottom pop adding another layer of color. Designer tip: pair with a poinsettia garland and watch your space come to life.
---
Light your favorite candle in style. This candle holder is a great alternative for when you still want to look chic for the holidays. Accented by pinecones and berries, you'll see the textures as you watch this piece come to life. Designer tip: add to the center of the coffee table for an upscale look and feel.
---
Peonies, some of the most beautiful flowers, are difficult to grow and expensive. And they're not available during the winter months, but by transitioning to team faux, you'll have all the peonies you can imagine. These are in a Christimasy-inspired finished and accented by lifelike hydrangeas. Designer tip: Complement with a Christmas tree.
---
Perfect for accenting and filling in bare spaces in Christmas trees, this set of 52 (80mm - 150mm) holiday-inspired ornaments comes in bright hues and seasonal motifs, each reflecting a glass-like quality - without the fear of damage should they fall or drop. Designer tip: Mix and match with other ornaments.
---
Make this season a candy land wonderland with candy cane ornaments. These are sure to be a hit with the kids, but be careful, not to eat them. This set of 4, is sure to be a hit. Designer tip: Buy multiple sets for a cohesive look.
---
Perfect for accenting and filling in bare spaces in Christmas trees, this set of 40 (80mm) holiday-inspired ornaments comes in bright seasonal hues and reflects a glass-like quality - without the fear of damage should they fall or drop. Designer tip: perfect for kids and pets, as they don't shatter.
---
Why are there Christmas decorations in July?

Some people enjoy feeling nostalgic during those summer months when the kids are out of school. On the business side, it's also a great way for businesses to promote sales during the slow summer months. While the kids might get bored with the free time, Christmas in July gives them a creative outlet to express themselves while looking forward to the holidays. With the great deals on the brand side, shop for all the necessities you may need for the holidays now. Feel free to reuse the decorations for the whole winter season, perfect for beating the holiday rush.
How do you decorate for Christmas in July?

The best part about decorating for Christmas in July is that you're in control for how you'd like to decorate. Because everyone has a unique personality, a good starting point is to decide which style you'd like to emulate in your home. Look through social media influencers and pages you admire. Then, shop for Christmas decorations at retailers offering step discounts, this will ensure you beat the holiday stress and are one step ahead. Our interior decorators recommend looking for garlands, wreaths, Christmas trees, and artificial outdoor trees for the front porch. Once you have these items, get the family involved and put thinking hats on, remember to always have fun.