The Top 10 Benefits Of An Artificial Christmas Tree
For most people, Christmas means a real tree.  It's an annual ritual; heading out to the local supplier, perusing the options of freshly plucked trees, comparing their sizes and fullness, and then saddling it over the top of the car as you head home for a family night of decorating.  What's often overlooked though is the mentality of how to dispose of it and clearing up the inevitable needles that will fall throughout its time in the home. At Nearly Natural we recommend investing in a high-quality artificial Christmas tree so today we're sharing our Top 10 Reasons on why you should allow us to take care of your main event.
With the holidays already crazy in the weeks leading up to the big day, spending time choosing a tree can be daunting. And because purchasing a real tree can be expensive right after Thanksgiving (the closer it gets to Christmas Eve, the cheaper it gets), it can seem as an costly indulgence. After all, no one wants to wait too long to deck out their home. That's why with Nearly Natural's artificial trees you can keep your tree for years to come without having to sacrifice time or money - year after year. This is why many consumers prefer Artificial Christmas trees
If you don't think that artificial trees can look as good as the real thing, you'll be highly disappointed. With Nearly Natural's selection of artificial Christmas trees, you'll leave admirers doing a double take.  Not only do our trees convey that all natural beauty, but they're so intricately designed that anyone will doubt it's not the real deal. Better yet, you'll never have to sacrifice the beauty of a full tree because it will continue to look forever real, year after year.
Rather than waiting in line for an overpriced tree that will require daily watering and sweeping and eventually wilt and brown - opt for a tree that will withstand the test of time. With artificial Christmas trees, there's no branches to trim or needles to vacuum, allowing you to savour the spirit of the holidays without the burden of daily upkeep.
Notice your tree wilting because you forgot to water it? Worry no more as artificiall Christmas trees give you the ability to enjoy the splendor of a Christmas tree without sacrificing the beauty of a real one; ranging in sizes and heights, each one is designed with naturally looking stems adjustable for a life-like effect while twisting pine needles branch out in every direction, allowing you for countless decorative and design options. Whether you like a bushy branched one or prefer the minimalistic Charlie Brown inspired tree, with our extensive line of artificial trees you won't ever be waiting for the needles to drop.
Forgo the dilemma of what to do with your tree post holidays with a naturally looking replica. No need to make a production out of it; getting it out of the house with minimal cleanup damage or driving it to your nearest recycling center. With Nearly Natural's true look-alikes you can skip all of that, allowing you a no-maintenance set-up and breakdown; just take down your ornaments, breakdown your tree, and pop it back into the box until next year. It's so easy you'll wonder how you ever managed otherwise.
For those of you who are limited to display and storage space, investing in a smaller artificial tree can be a lifesaver.  Without the worry of it taking over your living space, in addition to the mess that comes with a real tree (like falling needles or sticky sap), with Nearly Natural you can purchase a realistic miniature of the real deal.  Better yet, you can choose a unique tree that will perfectly fit and compliment your home.
Traditional Or Contemporary:
Whether you grew up with a traditional Christmas tree (also known as the Nobilis Fir) or are accustomed to a more modern take on the holidays, artificial Christmas trees allows you the opportunity to get as creative and decorative as you want - without the worry of a mess. Whether you're looking for something snow-frosted or dressed up with berry and pine cones, you can help recycle by reusing your artificial tree for years on end without having to dip into the holiday budget.
Endless Design Opportunities:
There's something to be said about the smell of the ole Christmas Tree: the magical twinkle of lights and pops of colors showcased amongst designed trees. With Christmas trees, you can make the ordinary, extraordinary. Rather than opting for the traditional Christmas tree, why not experiment with a Topiary design or even a loose pine stems for an original take of holiday decor. Each one comes with countless dressing up opportunities, giving your home a personalized touch around the holidays.
For most of us, Christmas trees are iconic holiday staples that get set up as early as Black Friday. But for those who are home decor fanatics, why not invest in a Nearly Natural artificial tree that you can decorate according to the year-long calendar.  After all, no one said decorating a tree was exclusive to Christmas. And the best part, with our faux-foliage trees you can eliminate the mess of tidying and maintenance all year round.
Have a few curious four-legged friends? By joining team faux, you'll make it safer for your pets this holiday season. Because some animals are naturally curious about greenery, real Christmas trees can cause an adverse reaction to them, but with a lifelike artificial Christmas tree, you're removing the worrying. So get peace of mind and create new re-imaged traditions with the family. holiday your way without the worry.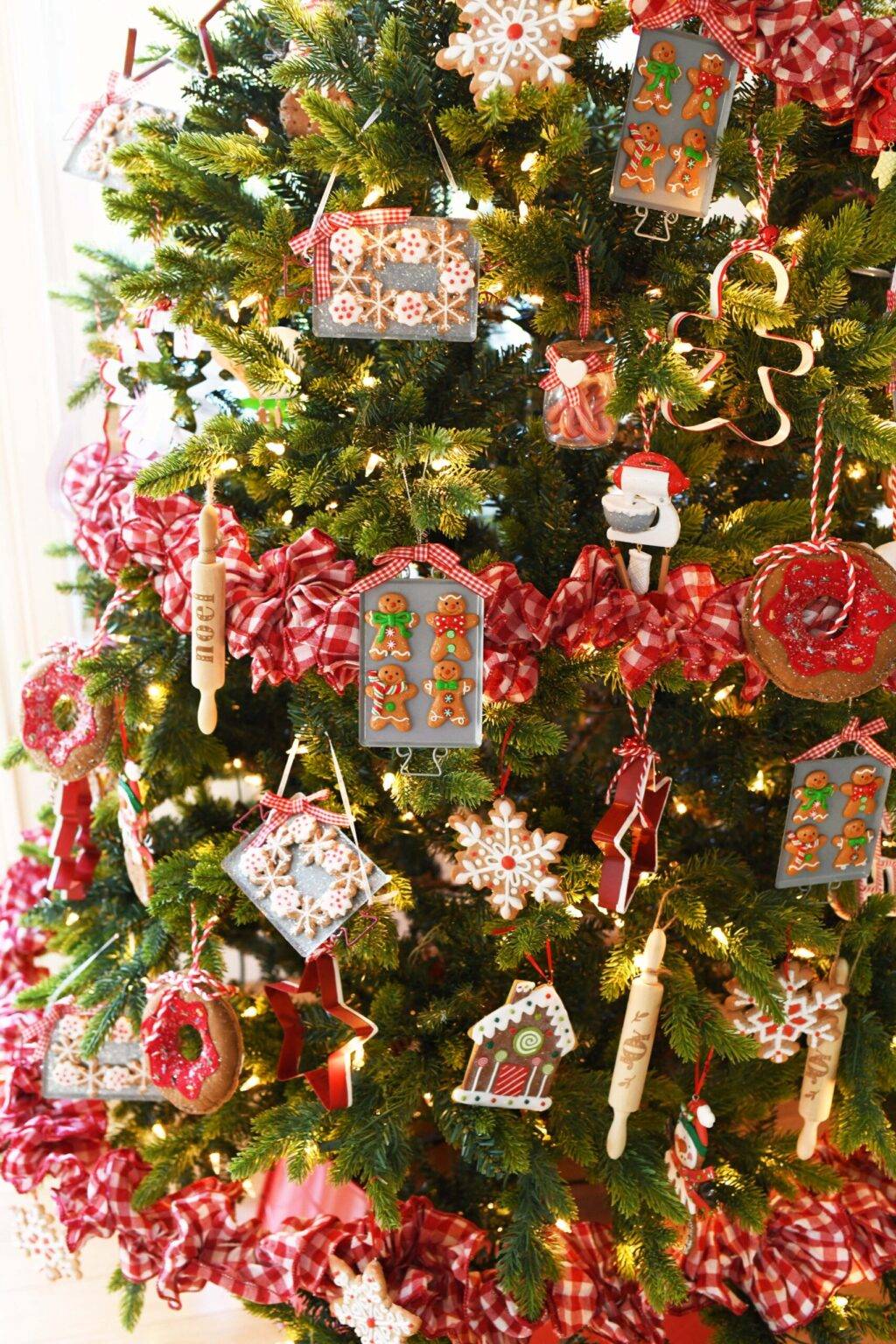 As the saying goes, when it rains, it pours, and with the wallet-heavy holidays approaching, you'll want to save every last penny. This is why many people flock to artificial Christmas trees; not only do they save you money, but they're more affordable in the long run. One investment can last you years versus having to spend $100+ annually for a tree you'll end up throwing away anyway. Easily store your new artificial Christmas tree and use it to create memories for years to come.