Christmas garlands can go on for miles sometimes and really make a room feel special for the holidays. But, what can we do with all that faux material for after Christmas décor ideas? Here are 10 ways to repurpose artificial Christmas garlands.
1. Remove The Excess Decorations And Save Them For Next Year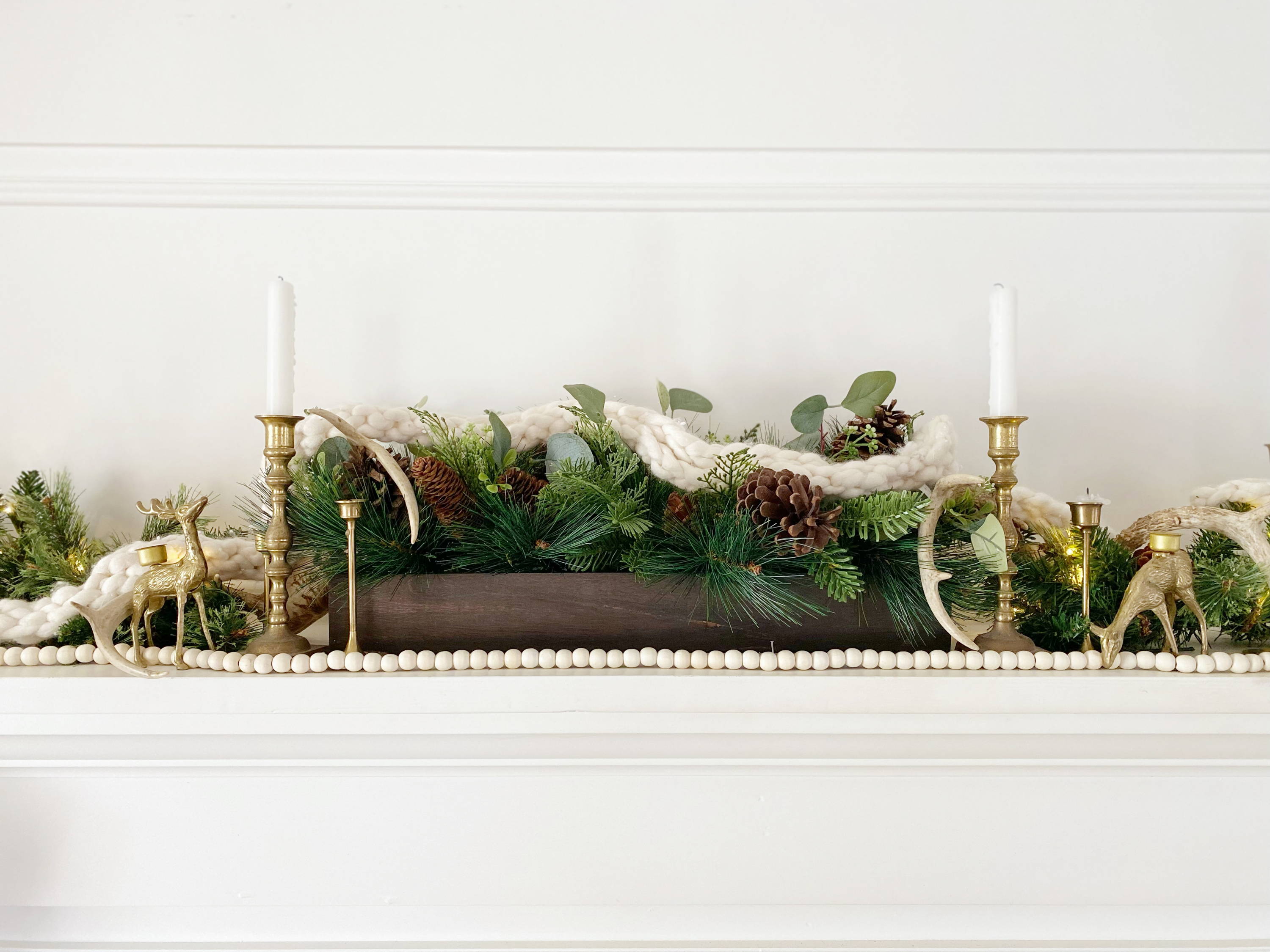 2. Fun Floral Features Can Become a Brand New Arrangement

From there, you can take a look at the pieces of greenery running through the garland. This could amount to a lot of holly and ivy that doesn't need to go to waste. Of course, it all depends on the quality of the materials. But, they could be transformed into some great after Christmas décor ideas to transition into late winter and spring.
3. Add In New Decorations For The Winter Season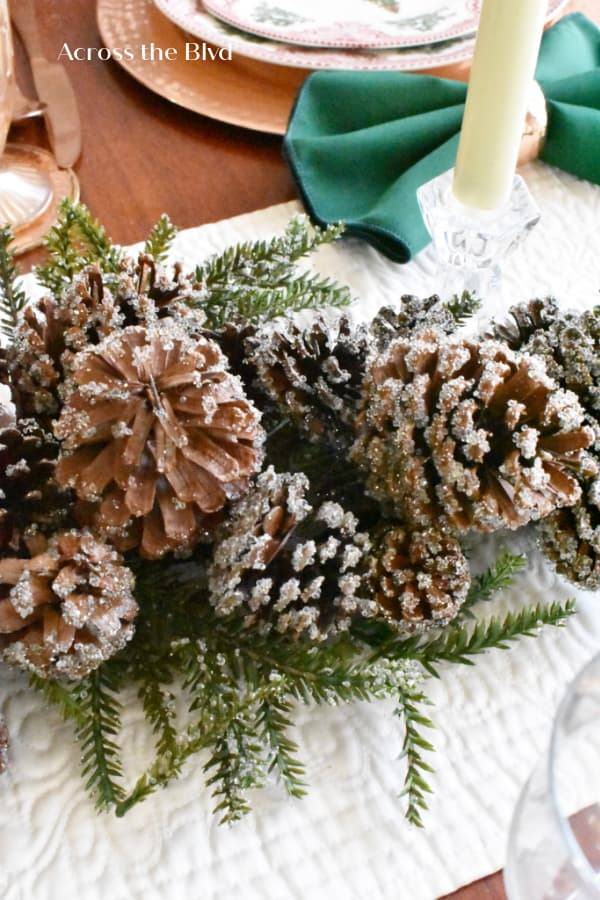 Winter décor ideas after Christmas can include everything from snowy and frosty themes to natural designs of wildlife. Either way, you just need to make sure that there is nothing overtly Christmassy about the designs and color schemes. This will give the garland a second life for a couple of months.
4. Start Planning For Easter

Easter garlands can be great fun as a way of decorating for spring. Think silk flowers, fluffy chicks and lambs, and a ton of brightly-painted eggs. You can switch from the red, green, and gold of Xmas to bright pastel tones and hot glue pretty much anything onto the garland.
5. Strip The Garland Back And Save It As Filling For An Old Tree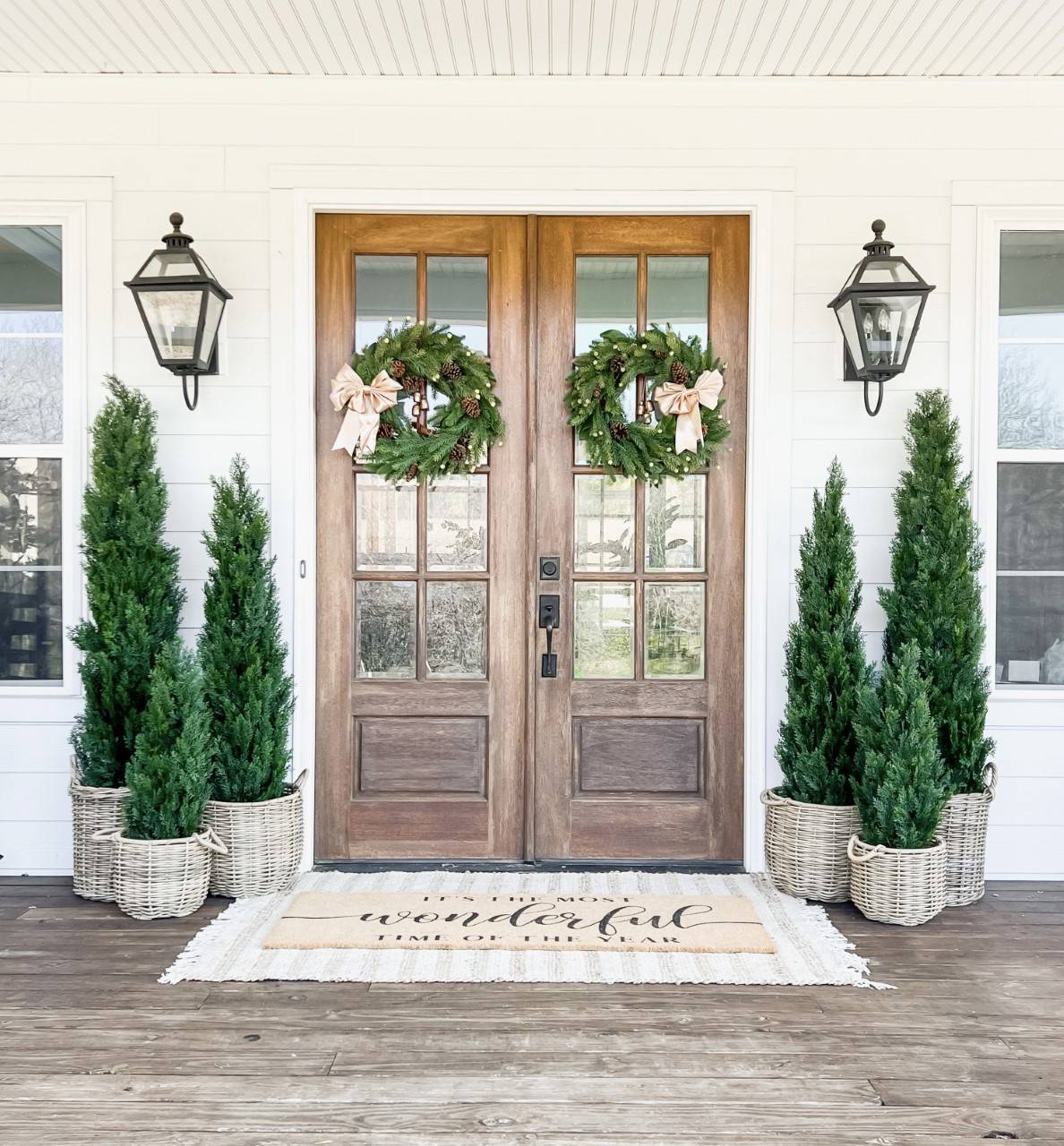 If your artificial tree is getting bare in places and needs a makeover, it helps to fill it out with these garlands. The material is very similar and may even be the exact same tone. Take the time to adapt the old branches before putting the tree back in storage.
7. Create A New Light Feature For A Dark Staircase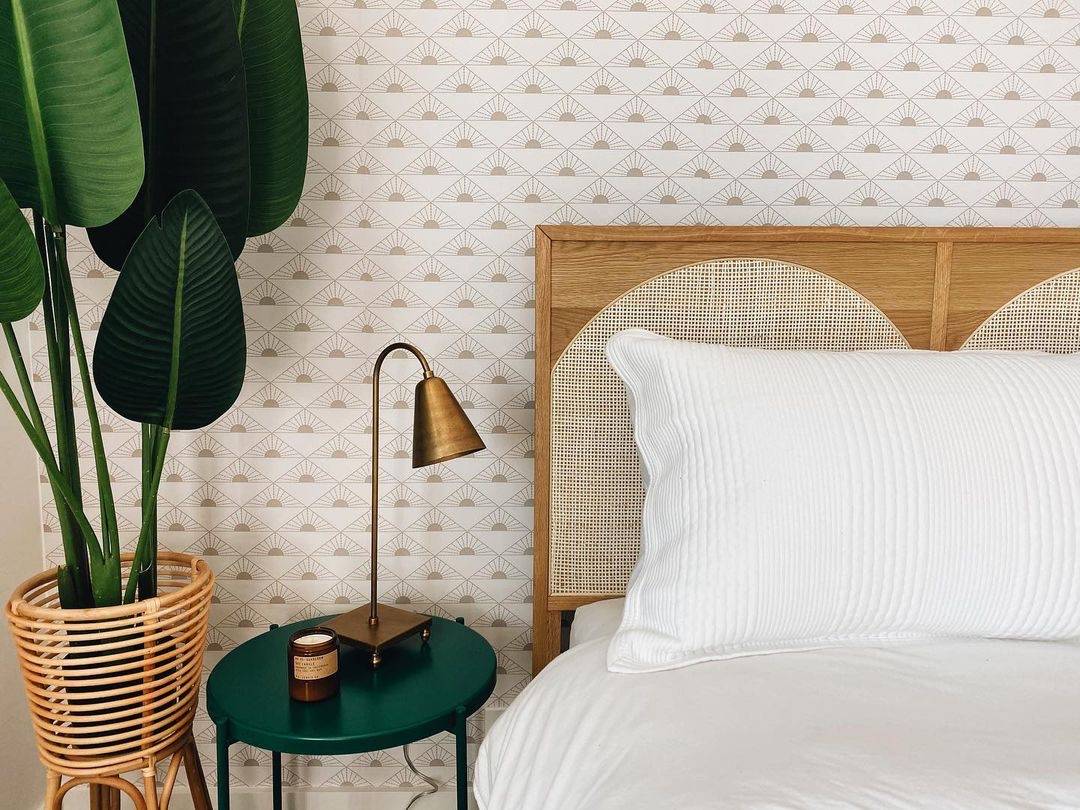 The mornings are still pretty dark in January, so you could repurpose artificial Christmas Garlands as light installations. Strip them back, string white lights into them, and wrap them around banisters and handrails. This will improve accessibility while adding a soft touch to the space.
8. Create A New Lampshade

Similarly, you could enhance an old lampshade by wrapping it in an old garland and adding additional decorations. These look great on old paper sphere shades or any boxy structure that's a few years out of date. Just make sure it doesn't get too heavy or block too much light or light on fire.
10. Build Some Green Letters For Wall Art

Finally for these after Christmas décor ideas, you could reuse old Christmas garlands as wall art. Many craft stores will sell letters in wood or board. You can get singular ones for kids' bedrooms or spell out words across a living room. Wrapping these boards in old garlands creates a brand-new texture with very little effort. You can then decorate as needed.
---
With all these different ideas to reuse old Christmas garlands, you should find you can turn an old Xmas decoration into lots of fun new pieces of interior design. These should help brighten your winter and give you fun decorations right into spring.