What's better than Christmas morning? How about celebrating Christmas twice in one year? And now you can! With the kids in summer break, celebrate the holidays mid-year for an elevated experience for the whole family. Let them unleash their creativity by decorating with artificial Christmas trees. Here at Nearly Natural, holidays are important, we aim to help you create the merriest memories with your family. Inspired by nature and crafted from high-quality materials, take the plunge today with artificial plants and create a Christmas in July to remember. We have hundreds of choices approved by social media influencers and leading interior decorators.
When is Christmas in July?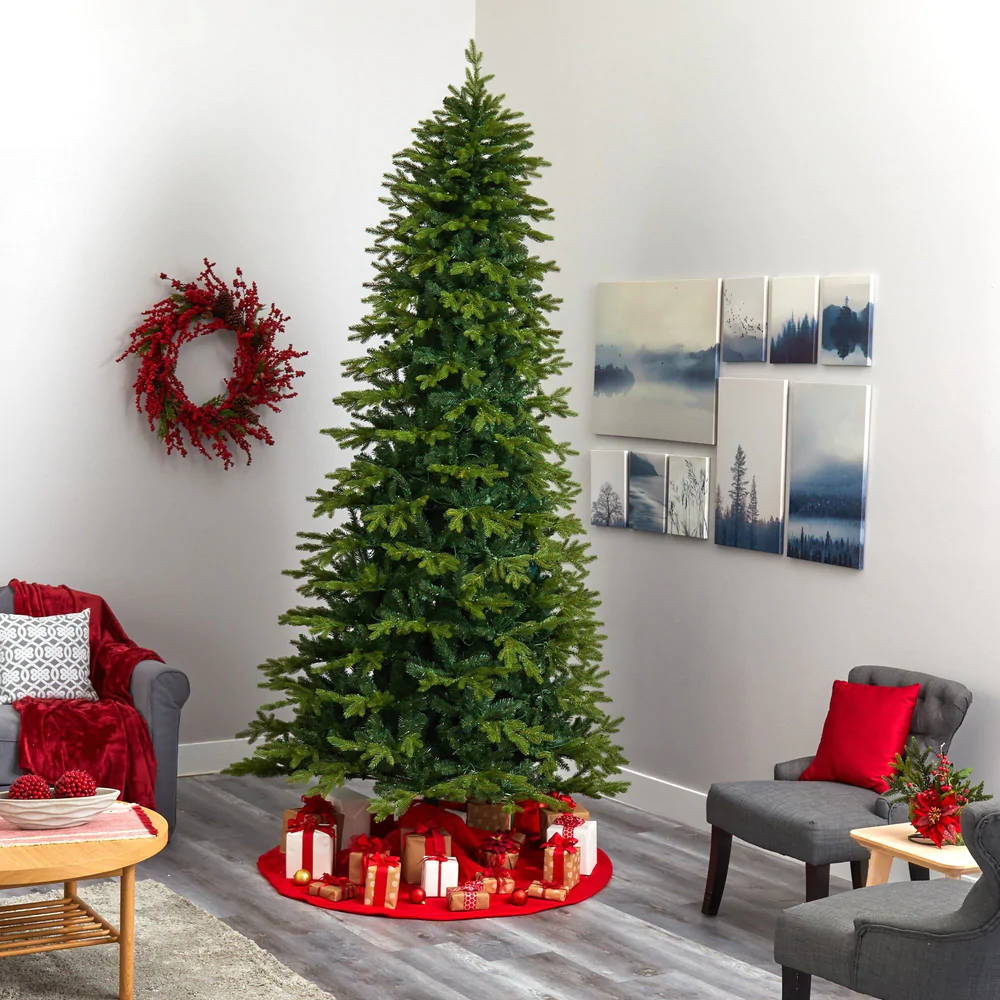 Christmas in July is a month-long celebration during the month. Typically it starts the 1st day with mid-month as the point where many people decide to throw a party and put up their Christmas tree. If you'd like to take part in the celebrations, why not start early? Leave the tree up for the rest of the year, this allows you to change the decorations seasonally and serves to keep things fresh around the house. We recommend taking advantage of the great deals many brands offer throughout the month, saving time and money by buying early.
When does Christmas in July end?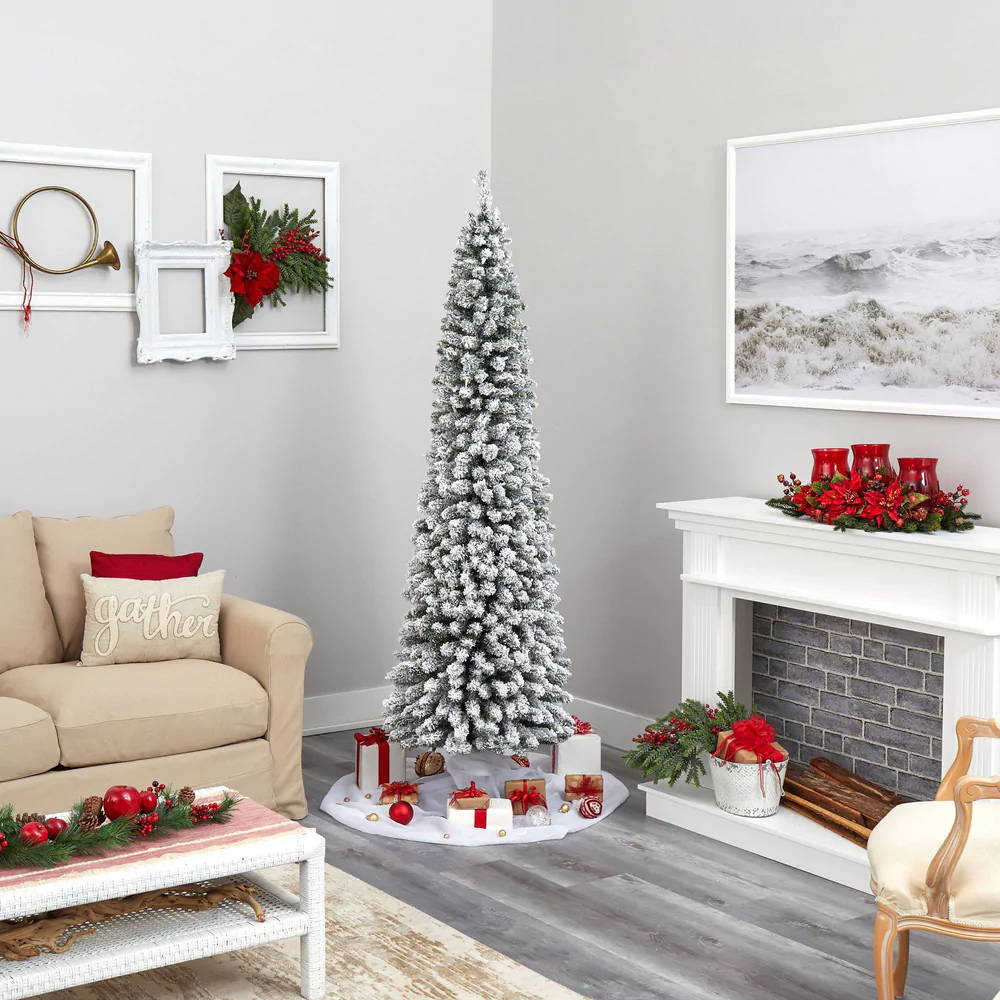 As the name implies, Christmas in July finishes at the end of the month. But we recommend celebrating even after the month so you can spread that holiday cheer throughout the year, no need to wait for Christmas anymore. Make sure to get inspiration from designs and styles you like to recreate. The deals end in July so make sure to take advantage before the month is over. Catch up on your favorite hallmark holiday movies with their annual event happening at the same time. Just because Christmas in July is ending, doesn't mean you can't indulge in a bit of self-care and spread those winter vibes.
When should I start decorating?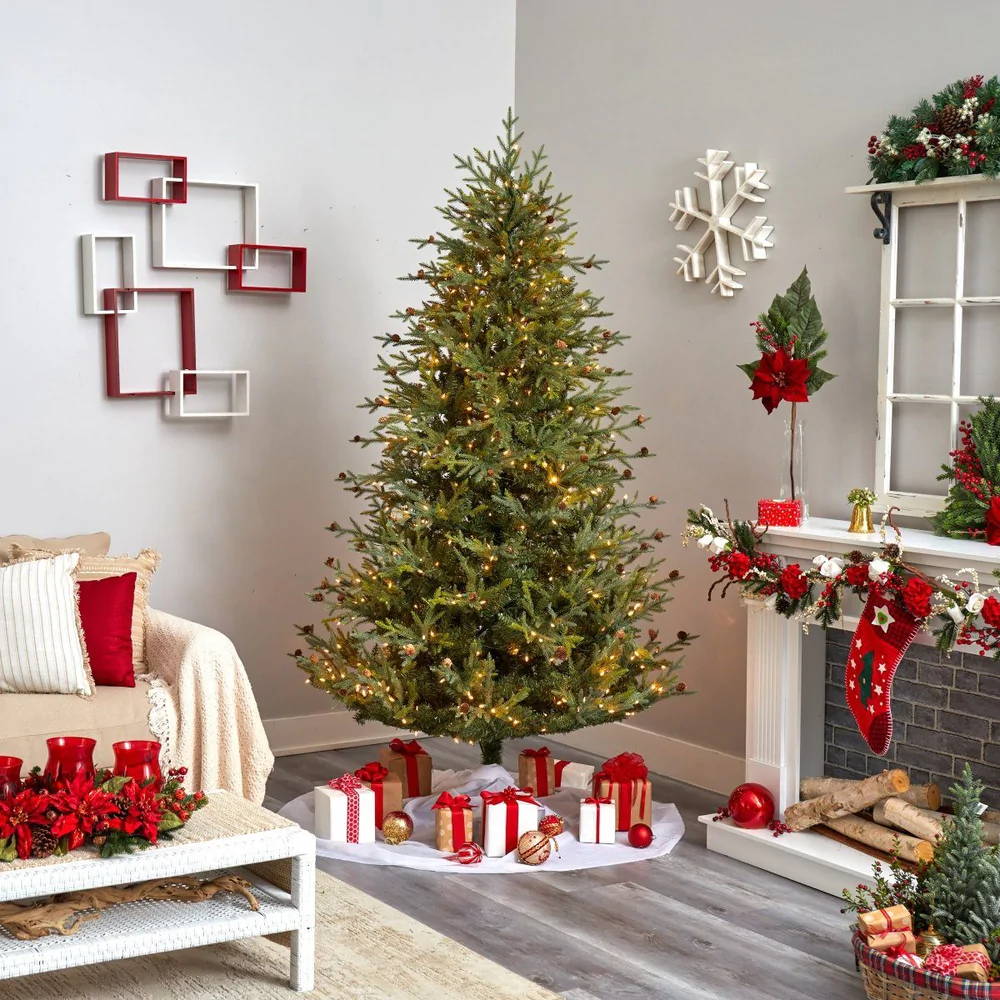 This depends on you! Whenever you feel comfortable starting. But before you start, we recommend that you have all the necessary items to start. For example, artificial Christmas trees, ornaments, arrangements, wreaths, garlands, fake outdoor trees and more, are a great place to start. Look for inspiration images that you'd like to recreate as a starting point, so you don't waste time looking at countless designs that don't suit your style. No matter where the season takes you, feel free to put your thinking hats on and start decorating, you can even DIY as you go, creating something that's truly unique.