Let's face it. Christmas time is magical and full of cheer but it's also a very expensive time of year. From nice dinners to presents to decorations and maybe even time off work—this time of year can be hard on the budget. Not to mention the financial state of the country right now, many people are struggling financially. That fact has inspired us to put out this blog post so that we can help you decorate for less this holiday season.
We get it. Unemployment rates are high, the world is uncertain, and people are thinking about finances more than ever. We empathize and are right there with you. That's why here at Nearly Natural, we make it our mission to help our customers purchase quality yet affordable artificial plants, flowers and trees. We are here for you and if you haven't noticed by now, here on our blog, we aim to inspire you when it comes to all aspects of interior décor.
Just because you're on a budget doesn't mean you can't turn your home into a winter wonderland this year. There are plenty of ways to do it affordably. So, keep reading and don't miss out on decorating for Christmas this year just because you're on a budget!
Why Are Artificial Trees More Economical Than Real Trees?

As you can imagine, here at Nearly Natural, we are obsessed with artificial plants, flowers and trees. Believe it or not, artificial trees are more economical than real trees. The logic behind that is really simple. Fake Christmas trees last for at least 10 years, so they are a one time only investment. If you take care of your tree, it will look amazing for years to come.
Many artificial Christmas trees come pre-lit saving you the cost of buying Christmas lights to adorn your tree with. Just another reason why artificial trees are more economical than real trees!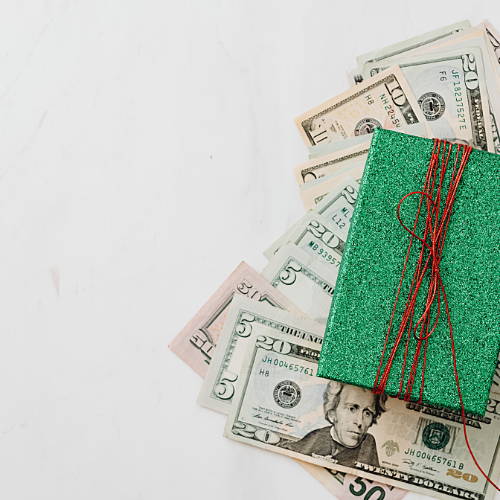 Top Five Trees Under $200

Many people think that if they're on a budget, they can only afford a tiny Charlie Brown Christmas tree. But we are here to tell you that you can afford a big beautiful tree this year!
Check out our consumers' favorite fake Christmas trees that are under $200. The best part is that they're so realistic, your house guests will mistake your faux tree for a real tree. Your lack of a green thumb and budget can be our little secret…
This is a classic option and comes pre-lit so that you don't have to worry about tangled strands of lights. The bendable branches on this artificial Christmas tree make it so that you can mold your tree to fit any space in your home.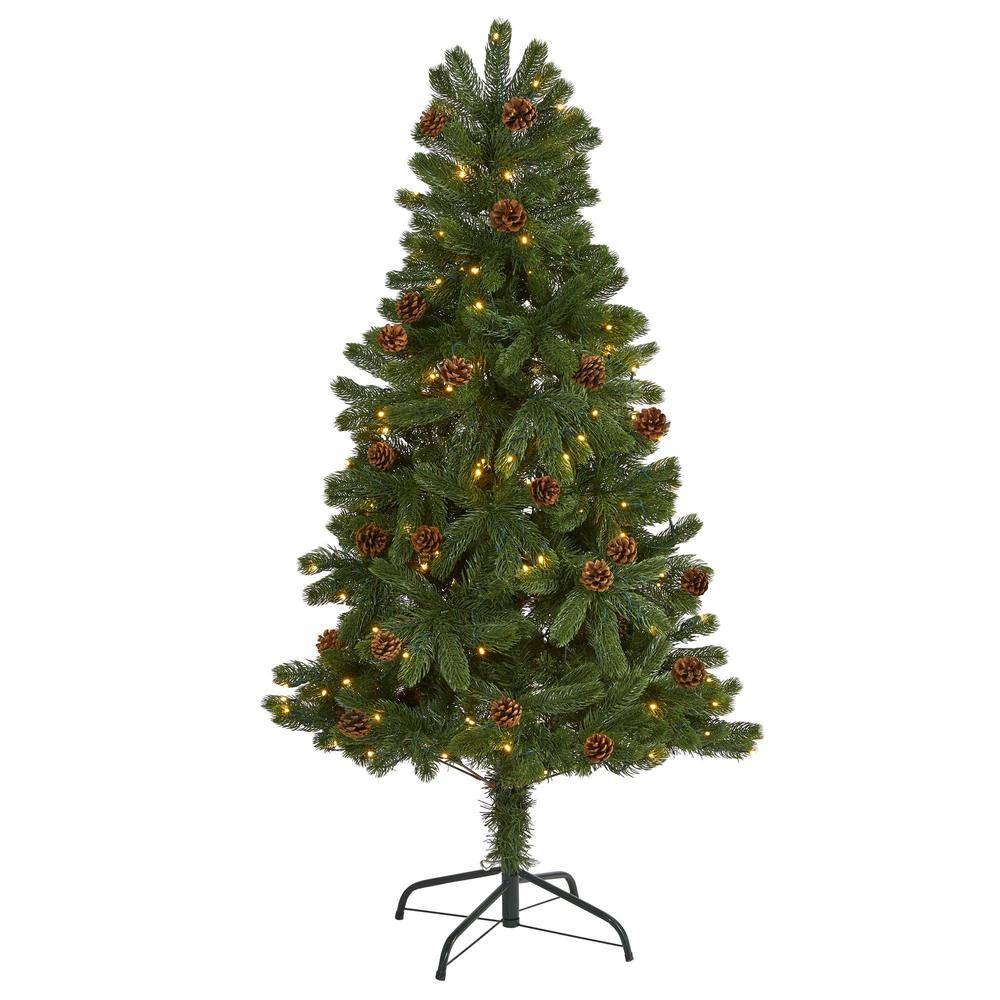 This tree is great if you want a classic Christmas. To make it a little unique, it comes with pinecones on it and is pre-lit with neutral white lights.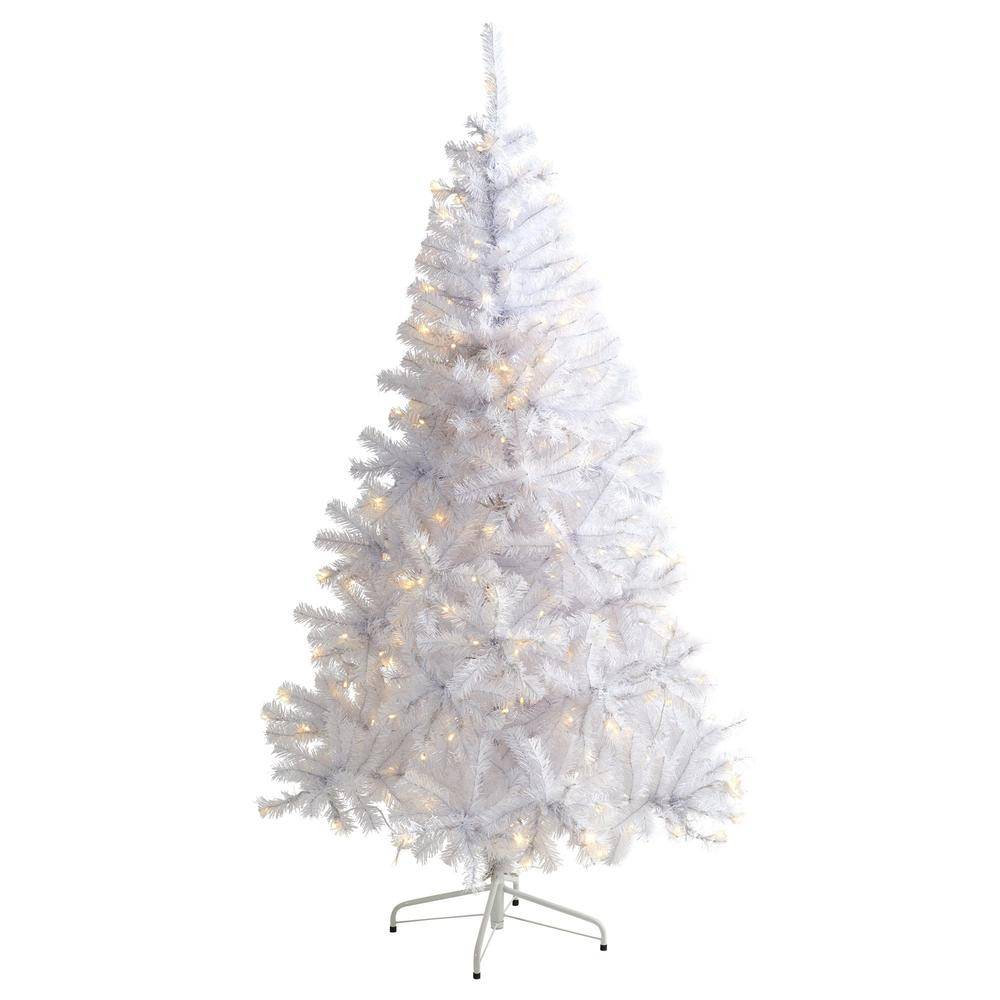 If you want something a little different, yet, beautiful—this white Christmas tree is for you. The branches look like soft snow covered foliage and are ready for any décor you desire!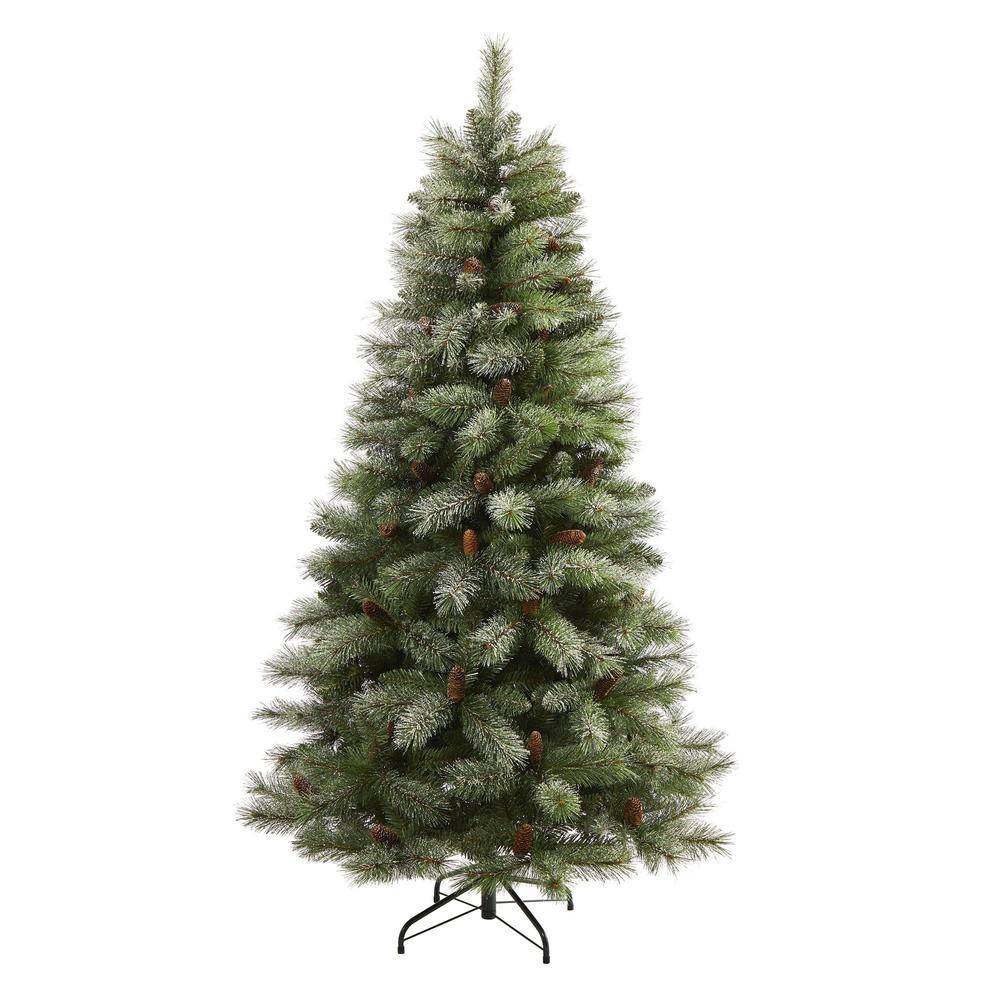 This gorgeous tree screams winter and nature. It is dusted with faux white snow and artificial pinecones that evokes Christmas feelings and is a breeze to decorate and personalize.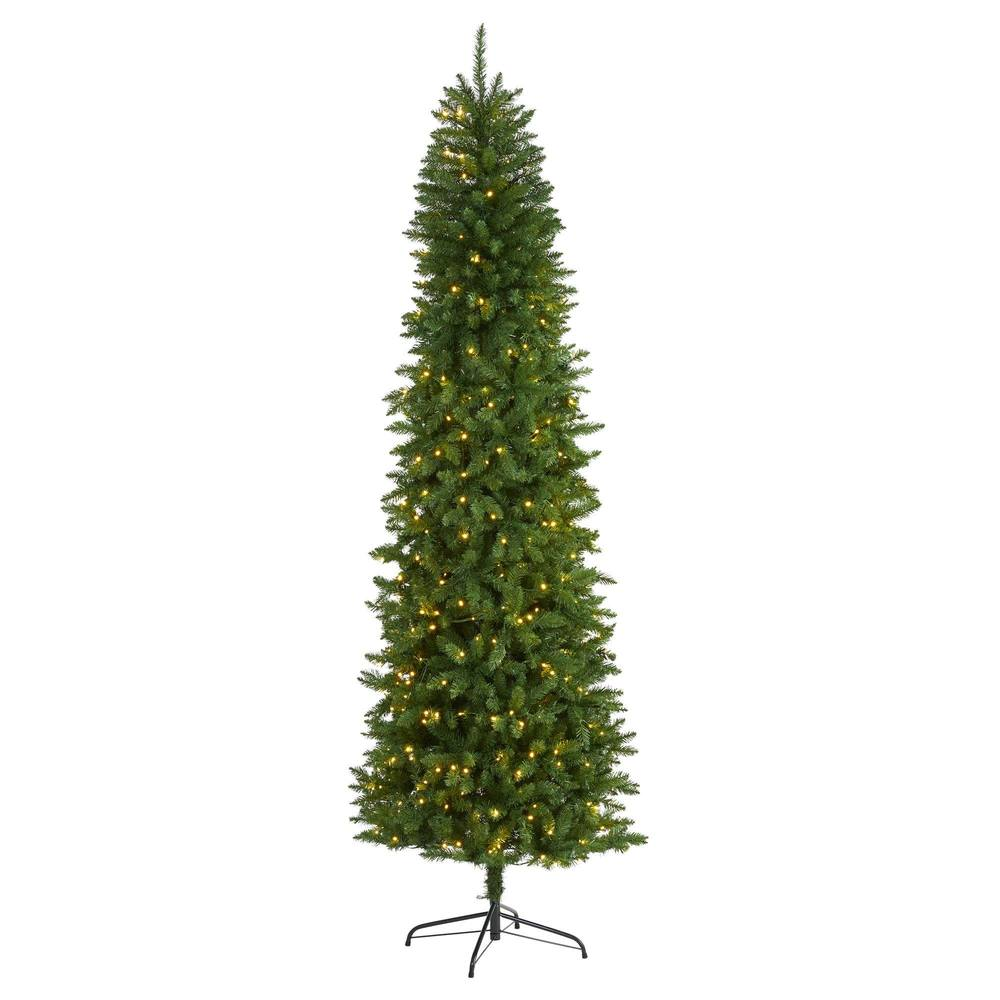 This slender tree is the perfect choice if floor space is limited in your home. It's tall but not wide and this artificial tree comes with bendable branches so that you can fit it anywhere that you want!
How to Decorate Your Tree on a Budget

Christmas ornaments and lights can drain your budget really fast. Don't let this deter you from getting a Christmas tree this year. Here are a few ways to have a Christmas tree and decorations at an affordable cost:
Buy your decorations from the thrift store—they have a ton of good quality ornaments and lights for really cheap

Ask your friends and family if they have extra Christmas tree decorations laying around, you'd be surprised at how many people still have decorations they don't use anymore

Purchase a tree that comes with pinecones and lights as we mentioned earlier in this post as these types of trees don't require a lot of extra decorations

Make your own ornaments this year and as a plus, it's a great way to bond with your family

Ribbon is cheap and looks great on Christmas trees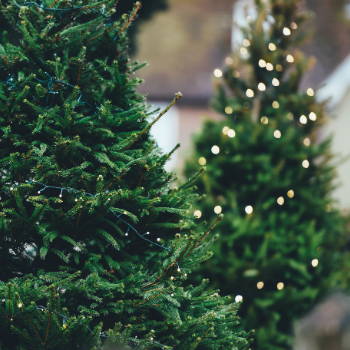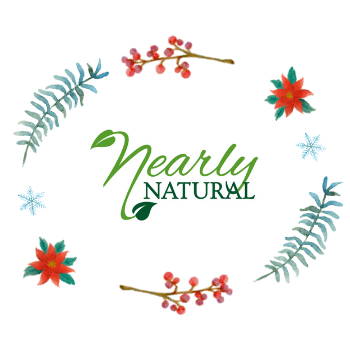 Nearly Natural is a pioneer in quality yet affordable artificial Christmas trees. Our brand was actually started by a horticulturalist who had an affinity for creating plants, flowers and trees that look exactly like the real thing. His talent and attention to detail has transcended time and shows in the faux Christmas tree that you purchase this holiday season.
We believe in our products so much that we offer free shipping and hassle-free returns so that you can find the perfect tree for your home.
You can trust us to be your partner in all things Christmas trees this holiday season!
Just because you're on a budget doesn't mean you can't have a Christmas tree and turn your home into a winter wonderland. You just need to be sensible and think outside the box.
The key takeaway from this post is that artificial Christmas trees are more economical than real Christmas trees because they last for at least 10 years and are only a one-time investment.
If you need anymore tips or advice, feel free to reach out to us anytime, we're a friendly bunch!
Do you have any tips for decorating a Christmas tree on a budget? We'd love to hear all about it in the comments below!