10 popular DIY christmas tree decorations
Many people like to put up a tree in their homes during the Christmas season. There are several possible places where these trees can be placed, including living rooms and bedrooms. If they want to spruce up their decorations this year and make them more interesting, they should consider buying a DIY Christmas tree decoration kit or making their decorations for their Christmas tree. This will save them money, keep the budget in check, and help them enjoy the season a little more. Here are ten of the most popular DIY Christmas tree decorations available on the market today to help spark some new ideas for decorations in their home.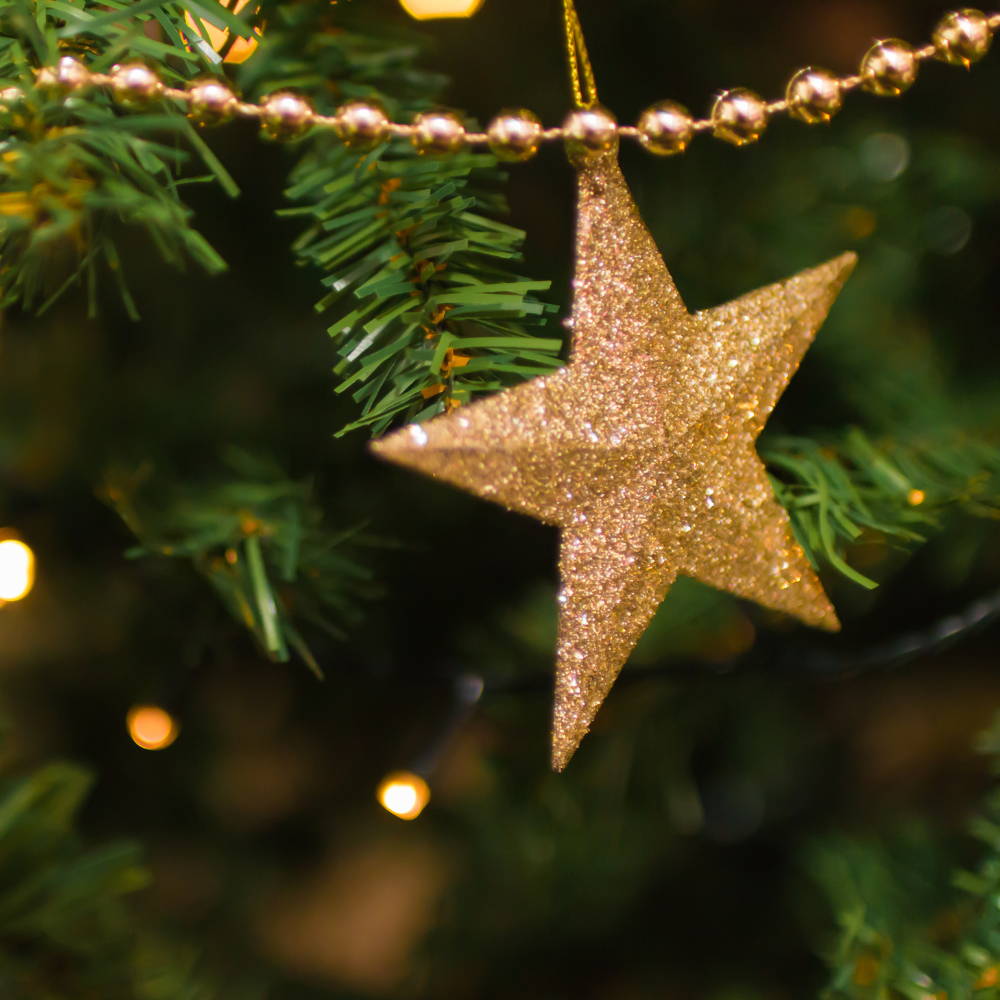 A very popular Christmas tree decoration is the lighted star. These stars can be made out of a number of materials, including metal and plastic. These stars can also be white or multicolored and are sometimes lit up with different colored lights, and others are made with only clear lights, so they sparkle in several different ways. Many people choose to put these stars on their trees as they give them a great sense of majesty and drama and add colorful lights when there may not be any other decorations present.
Another popular decoration for this time of year is snowflakes that hang from the top of the Christmas tree. Many people like to hang these snowflakes from the top of their trees because they add a certain amount of innocence that helps to spread the Christmas spirit. These snowflakes are also popular decorations because they are available in a number of different designs and colors.
A unique Christmas tree decoration is the candy cane, which can be made out of many different materials. Some people choose to make them out of wood, while others may choose plastic or wire. These candy canes also come in a number of different colors as well as different flavors, including peppermint and cinnamon. These decorations are perfect for those who enjoy adding a bit more taste to their Christmas decorations.
4) Ornaments and other Decorations

One of the most popular types of Christmas tree decorations is what is called ornaments. These decorative items can be hung from the top of a Christmas tree, run along its branches, or placed in any number of other places. Other decorations that are not very common but are becoming more popular each year are baubles, wreaths, and angels. Decorating a tree with these kinds of decorations makes it a little more like a holiday display than an ordinary Christmas tree decoration.
Another favorite kind of Christmas tree decoration is the snowman. These snowmen are, in most cases, made out of a number of different materials and decorations. Some people choose to make them out of wire, while others may choose to use sticks and other natural items instead. Then they decorate these men in many different ways, including with hats and scarves, to add a little more charm. Many people also think these snowmen are cute enough that they can be left up year-round instead of only at Christmas time.
Another popular decoration for the Christmas tree is what is called a tree skirt. These skirts can be made out of a variety of materials and can be found in a number of different styles. They can also be used as table linens or placemats, especially those with a floral design. They are also frequently used to dress up a tree, adding an accessory to the decor.
Another ornament that is becoming more and more popular is the ribbon. These ribbons come in all kinds of colors and designs and are perfect decorations for a Christmas tree. This decoration adds something extra to the tree, giving it even more color as well as just being pretty with its various colors and designs. These ribbons are also used in some decorations to make them more lifelike, and it can be somewhat difficult to tell the difference between a natural ribbon and one that has been adorning the tree.
Another popular decoration for Christmas trees is what is called chalices. These colorful glass items can be made in a number of different ways, but almost all of them include colored glass ornaments that hang down from the top of a tree. They are sometimes used as table linens, but they are also often left up year-round as part of the decor at Christmas time. The colors and designs are usually very pretty, especially when the light from the Christmas tree reflects off of them and make them shine.
9) Oriental Christmas Tree Decorations

Another popular decoration for Christmas trees is what is called an oriental tree. These decorations are often made out of glass and are sometimes intertwined with other items such as ribbons, and more ribbons, some of which have flowers attached to them. These kinds of decorations have been found on many kinds of trees, but they are much more often seen on bamboo trees. When using these types of ornaments it is important to include at least a few leaves with them in order to make them look more realistic.
10) Fruits, Nuts & Grapes

Another less common type of Christmas tree decoration, but one that is becoming more popular, is fruits, nuts, and grapes. These items can be used to create still life on a Christmas tree, spreading a little holiday cheer to visitors. Many different types of fruits can be used for this kind of decoration, and they can all add an extra element of taste to the table at Christmas time.
These are some of the most common decorations you can find during this time of year, but they are not everything. The fact is that there are many different types of decorations that you can put on a Christmas tree, and everyone has their favorite. No matter what decorations you choose to use, it is important to find something that fits your style and personality and is pleasing to the eye. If you are looking for something more exotic and unique, why not make your own Christmas Tree? You can simply decorate a good-sized pine tree with lots of ornaments, ribbons, and bows for the ultimate festive Christmas tree decoration ideas.