Artificial Greenery Spring Decorations for Office
Office space can be tough to decorate. The aim is for the office to be welcoming and visually stimulating for visitors. For those who want to add an element of greenery to their office but are short on space or don't have the time to plant and care for plants, artificial plants for spring are the solution. So, spring decor items should take the lead in your springtime decorations. Before you begin, crucial things such as budget and the decor theme should be kept in mind. The budget and composition can be tweaked with the help of the artificial greenery spring decor that you plan to utilize. For the people who want to spice up the ambiance, subtle touches for gardening in the office can be made. Artifacts like gardening tools, pots of their plants, and more can be used as decor pieces.
In terms of budgeting, there is a variety of artificial plants for spring decor. You can choose items that are within your budget but still be able to deliver the look you want. The fake greenery spring decor can be purchased in bulk or pieces for those who want to start slowly and gradually add items over time. Since you can find different artificial greenery spring decor varieties at local stores and online, it's easy to create an arrangement that fits your style.
The theme you choose should always be comfortable for the team members at work. To select a decor theme like farmhouse, country, minimalism, industrial, or spring, you need to consider the atmosphere you want to achieve. Do you want the environment to be warm and cozy? Or, do you wish to create a vibrant and open atmosphere?
It isn't expensive to decorate your office space; however, it can become a lengthy process. Use this time to create a thorough plan so that the arrangement is something guests will enjoy; because the main objective should be to make a welcoming decor where people will feel comfortable staying over and respect their privacy. With fake greenery, you'll have an impactful result in your spring decorations and make your office décor unique.
So, where should you start with office decorating ideas for spring?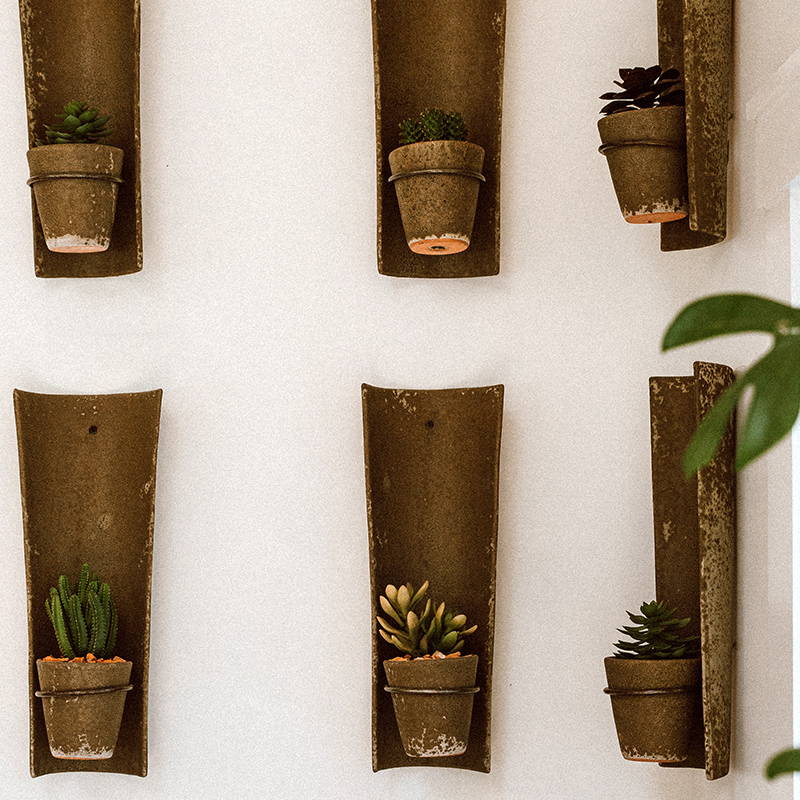 Decorating with artificial greenery for spring can be a great way to add color and liveliness to any space. Create a zen atmosphere with lush green plants that are fresh and blooming. The planting size of these artificial greenery spring decor items is perfect for filling out the empty corners around pictures and curtains while still small enough not to cover up essential visuals. The relaxing feel will set the mood to concentrate on your office space.
To complement the theme, consider adding accents to your wall. To be more specific, choose colors in line with the theme. It's also possible to stick with neutral colors that easily match any color palette. If you decide to go for neutral colors, the artificial greenery spring decor will stand out. Floating shelves with some Small Artificial Plants is an excellent way to make the space feel bigger and add color and personality to your office.
Faux artificial plants are available in various colors and styles that appeal to the eye and make your room look stunningly beautiful. They also being warmth and visual interest in any space, you can display your favorite accents in this area.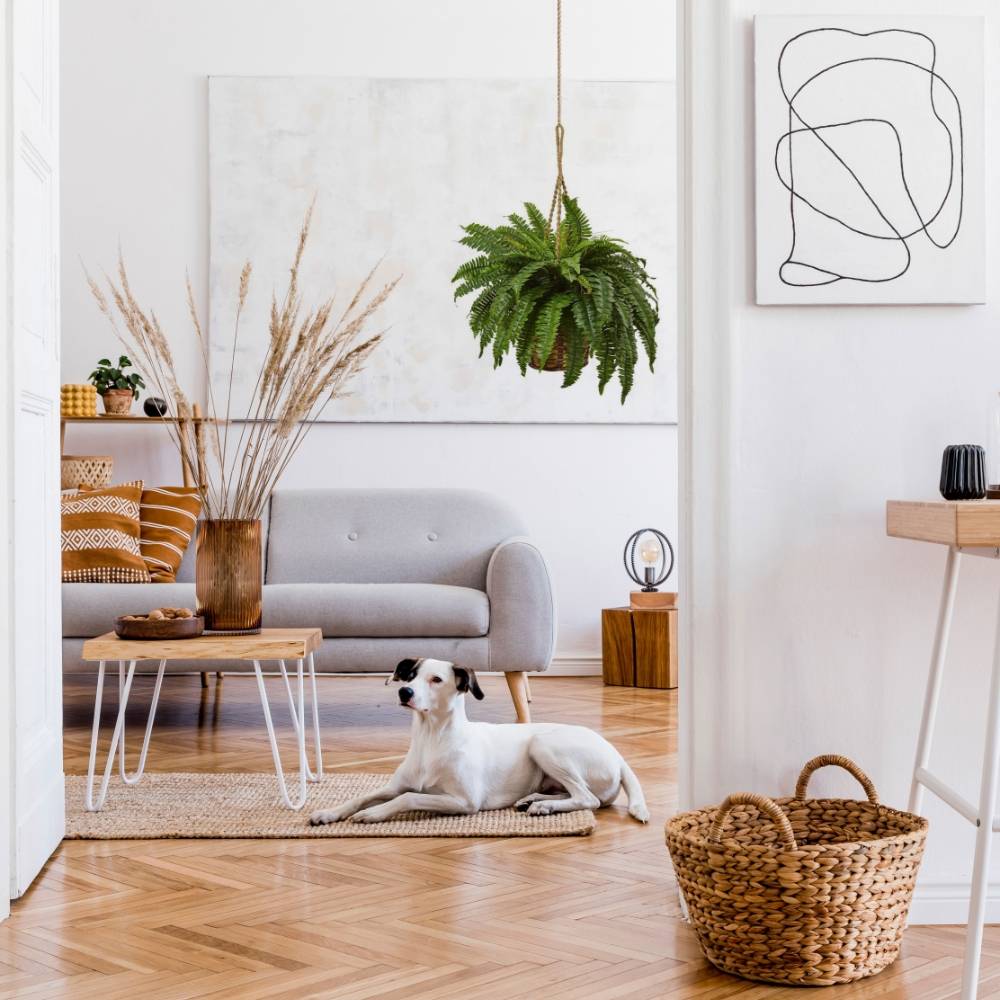 2. Spring Decor for Office Doors

Decorating your office doors with artificial spring door decorations is an excellent way to attract attention to a specific area. In addition, it helps make Office Doors into something more than just a standard door.
Decorate with an Artificial Wreath to make the entrance welcoming and 'wow' clients when they arrive at your office.
Decorating your office doors with artificial spring door decorations is an easy way to change the look of the space without requiring too much time or money.

Add a Doormat to enhance that attractive look, which is an excellent way to create a welcoming atmosphere for everyone. You might want to do a different color scheme. A bright and cheery red will make a bold statement. You can use it for the entrance or office with a garden theme.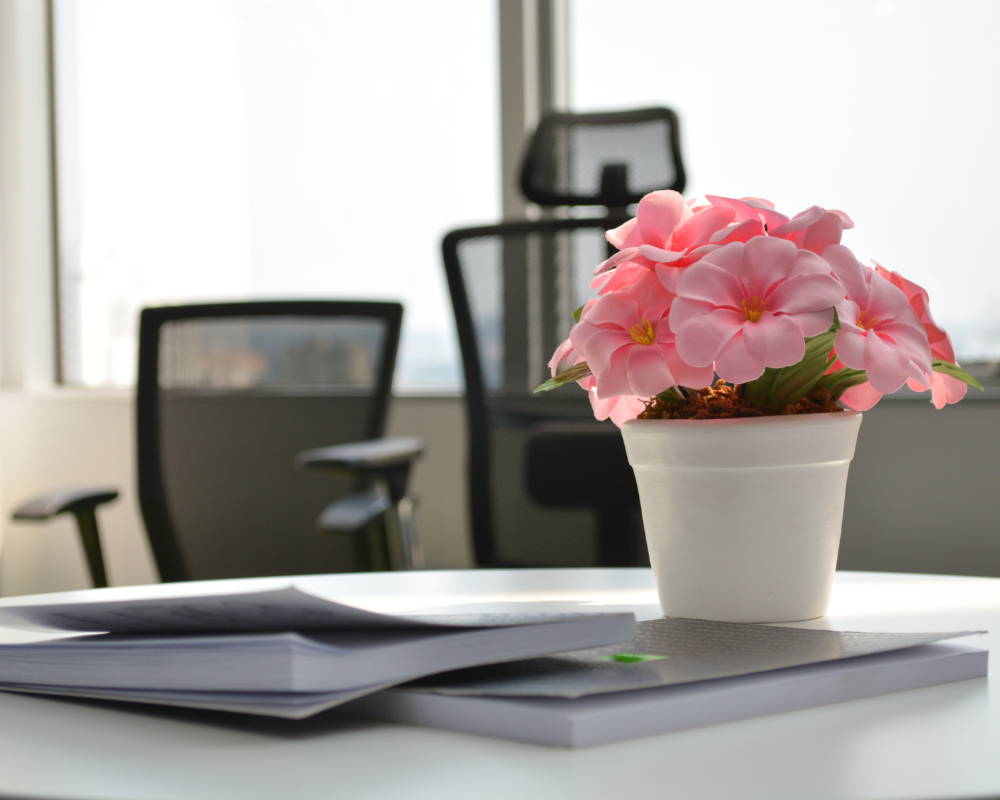 3. Decorate Your Office Desk

Your Office Desk can be decorated in various ways, but the most common is to use small desk plants. It will add an element of nature and can provide an opportunity for you to bring spirit into your workplace. Small desk plants – especially faux – are a great choice if you're pressed on time and don't have the energy to care for a live one.
Add a small desk plant to your desk for a more relaxed, calm, and tranquil environment.

Artificial greenery spring decor is available in different types and sizes to suit your desired look. This can be put around your desk for more interest and break the monotony of a plain office desk.

Add a floor plant next to your desk to bring up the feeling of nature at work. This artificial floor plant decor for desks can be placed on the side to make your desk stand out from the rest. The feeling of nature around you will enhance your work atmosphere for better concentration and productivity. Scientists have proven that artificial greenery provides the same cognitive benefits as their real counterparts.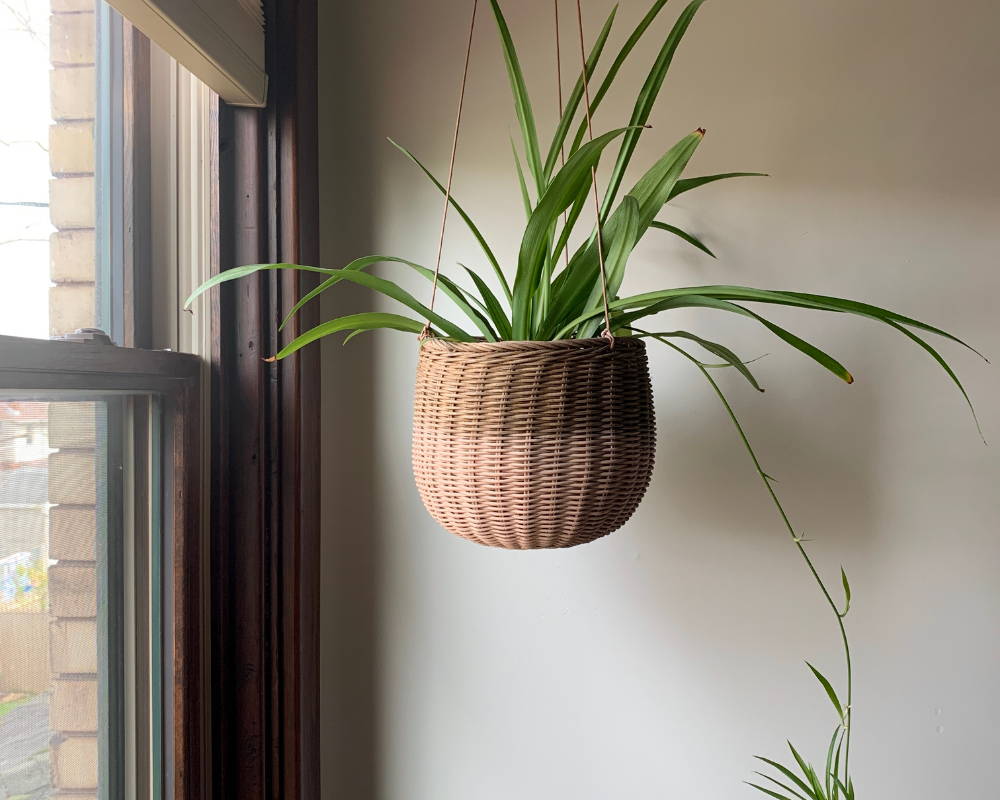 4. Add Hanging Plants Next to Your Window

Hanging Plants Next to Your Window is a great way to create an atmosphere of relaxation and serenity around the place. The illusion of nature helps to boost creativity, concentration, and productivity. It will be a Conversation piece and can be a standalone decoration or combined with other spring decorations to achieve a better look.
Add a hanging pothos basket plant to enrich your office decor and achieve a focal point. It will be an excellent idea for those looking for more greenery in their offices. To enhance the space, deepen the appearance of hanging plants and add various artificial plants, such as palms, ferns, and terrarium plants.

Add a Boston fern artificial basket plant for a warm look that works for any office. The Boston fern is a unique fake decoration item that can add personality to any space. This hanging plant can also add a tropical feel to your office, especially if you incorporate other decor items in line with the theme.

The Boston fern looks good in indoor and outdoor environments since it thrives in warm climate but with a faux version, you can bring the look to any space.