How to Decorate for Christmas In a Small Space
Do you live in a small apartment but love decorating for Christmas?
Christmas décor option may seem limited but if you think outside the box, you can transform your small space into a winter wonderland. In this post we are going to explore products and decorating techniques that you can implement when it comes to decorating your small space for Christmas.
Choosing the Right Artificial Christmas Tree

You can't celebrate Christmas without a Christmas tree.
If you think your place is too small for a Christmas tree, explore some of the slender artificial Christmas trees on the market like this one.
It might require you rearrange your furniture, but a slender Christmas tree will work in a small space and will be a blast to decorate.
It's also recommended to go with an artificial tree so that you don't have to keep water in the Christmas tree stand and the tree won't drop needles and make a mess.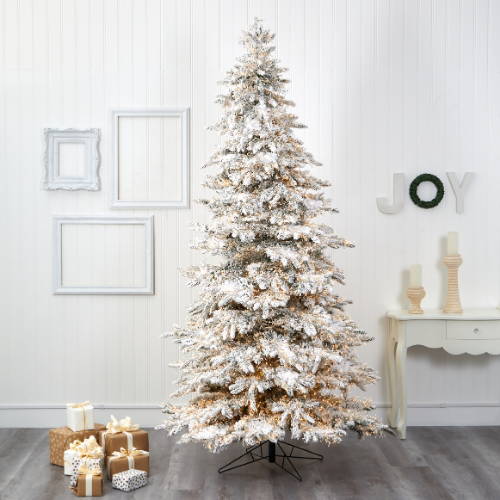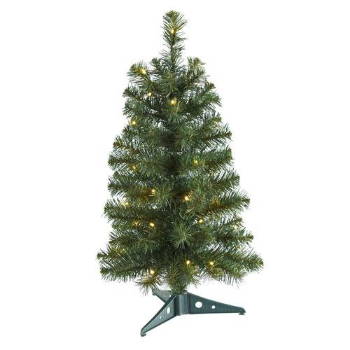 Transform Your Tabletops with an Artificial Christmas Tree

Your coffee tables offer a great space for you to place Christmas decorations on. You might have to move your regular décor into a closet for the Christmas season but your tabletops are one of the best places in your home to decorate for Christmas.
Here are a few products to consider:
Go All Out with Christmas Lights

Glowing Christmas lights at nighttime is one of the best things about Christmas décor.
Hanging lights on the walls, doorways and curtain rods will add a festive glow to your home.
When it comes to choosing lights, you have a ton of options. If you're going for a classic look, choose white lights. If you want to be festive and colorful then multi-colored lights are for you. And if you want to be unique, consider these star shaped lights.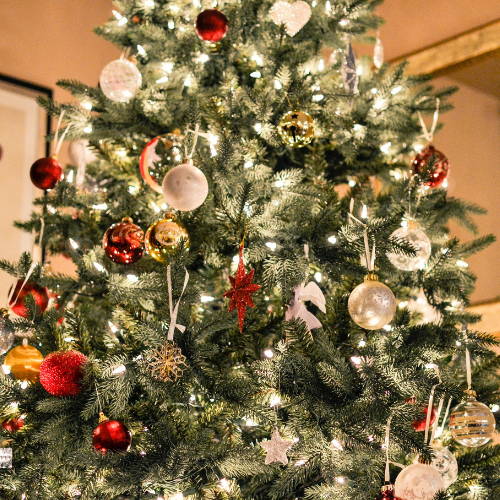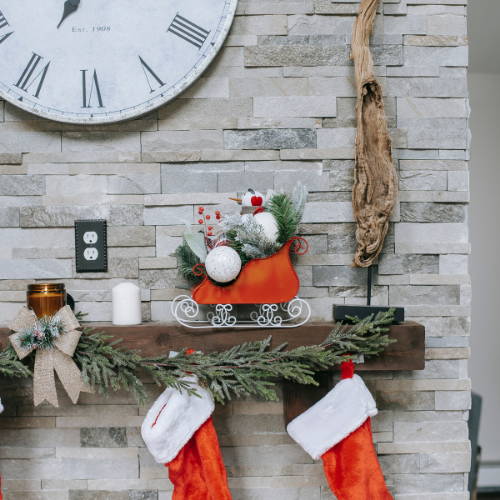 Your apartment may be small but at least you have wall space. Use this space for your Christmas decorations.
You can opt for wall hangings like this poinsettia teardrop. Or maybe a vintage looking wall hanging like this one is more your speed.
No matter what your taste is, there are wall décor options for you that will match the aesthetic of your home.
Don't Forget Your Cabinets

Even small apartments have kitchen cabinets. Yet, decorating kitchen cabinets are an overlooked space for Christmas decorations.
You can literally hang anything on your cabinets from decals to pot holders to ornaments.
Liven up your kitchen by utilizing your cabinet space and your home will be on its way to becoming a Christmas extravaganza.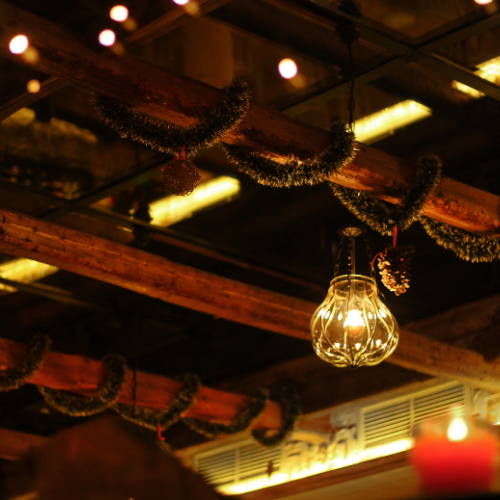 No matter the size of your space, you have ceiling space. And chances are, you don't have any decorations for your ceiling.
If you feel like going down the DIY route for a little fun, check out this tutorial on making snow flakes to hang from your ceiling. Snowflakes are easy to make and add an instant sense of elegance to your home.
If you don't want to make your own snowflakes, here are some that you can purchase and hang from your ceiling.
If you're not into snowflakes, you can also hang lights or even Christmas ball ornaments to make use of your ceiling space.
Your existing shelves and bookshelves are great spaces to utilize for Christmas decorations.
Consider these Santa hat book ends, some snow globes or some shelf elves. All of these items don't take up much room, so you probably won't have to take your existing stuff off of your shelves.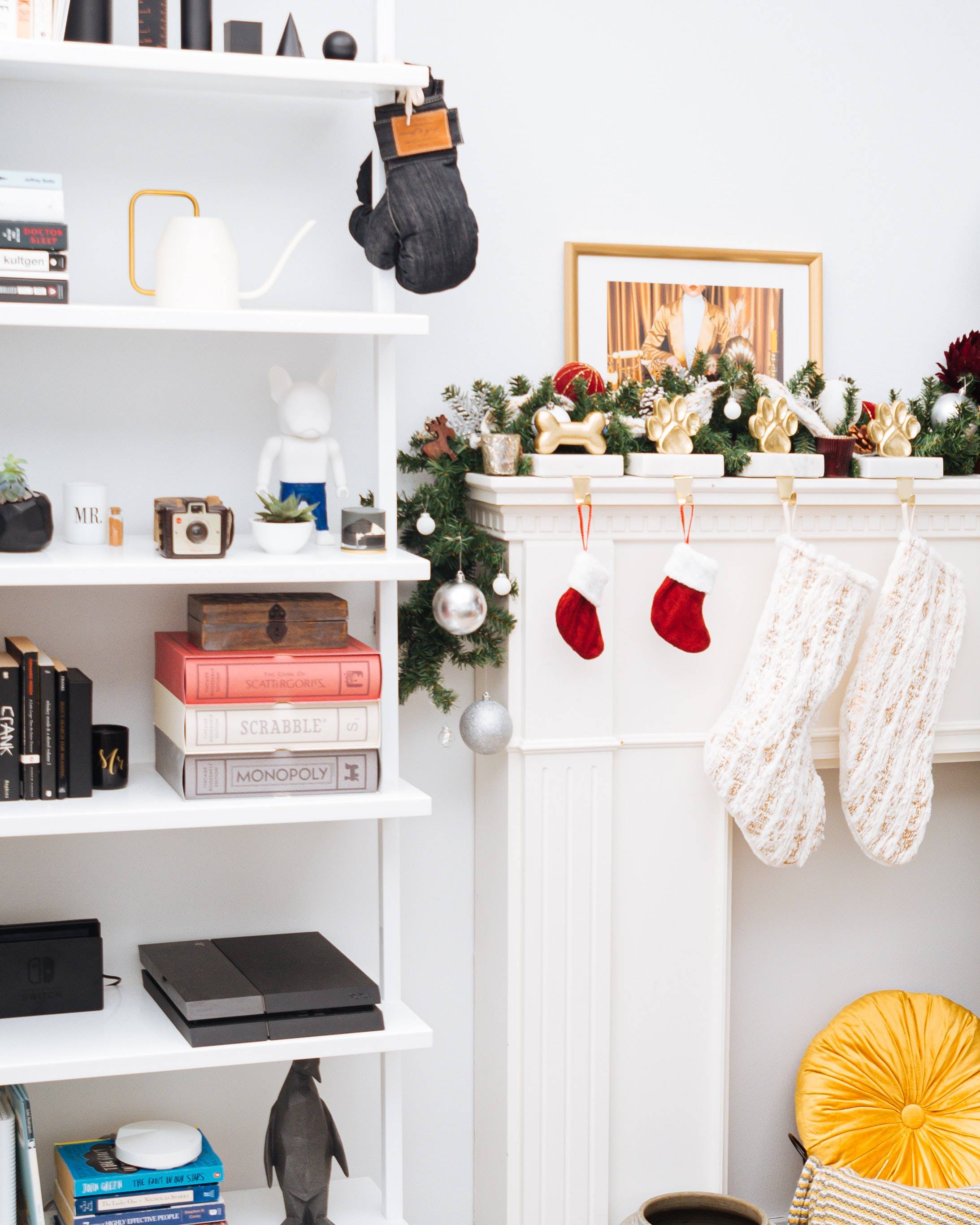 Decorate Your Front Door with a Christmas Wreath

Your front door makes the first impression of your home. Decorating your front door will wow your guests before they even enter your home.
Wreaths are the go-to way to decorate your front door for Christmas so consider these three wreaths: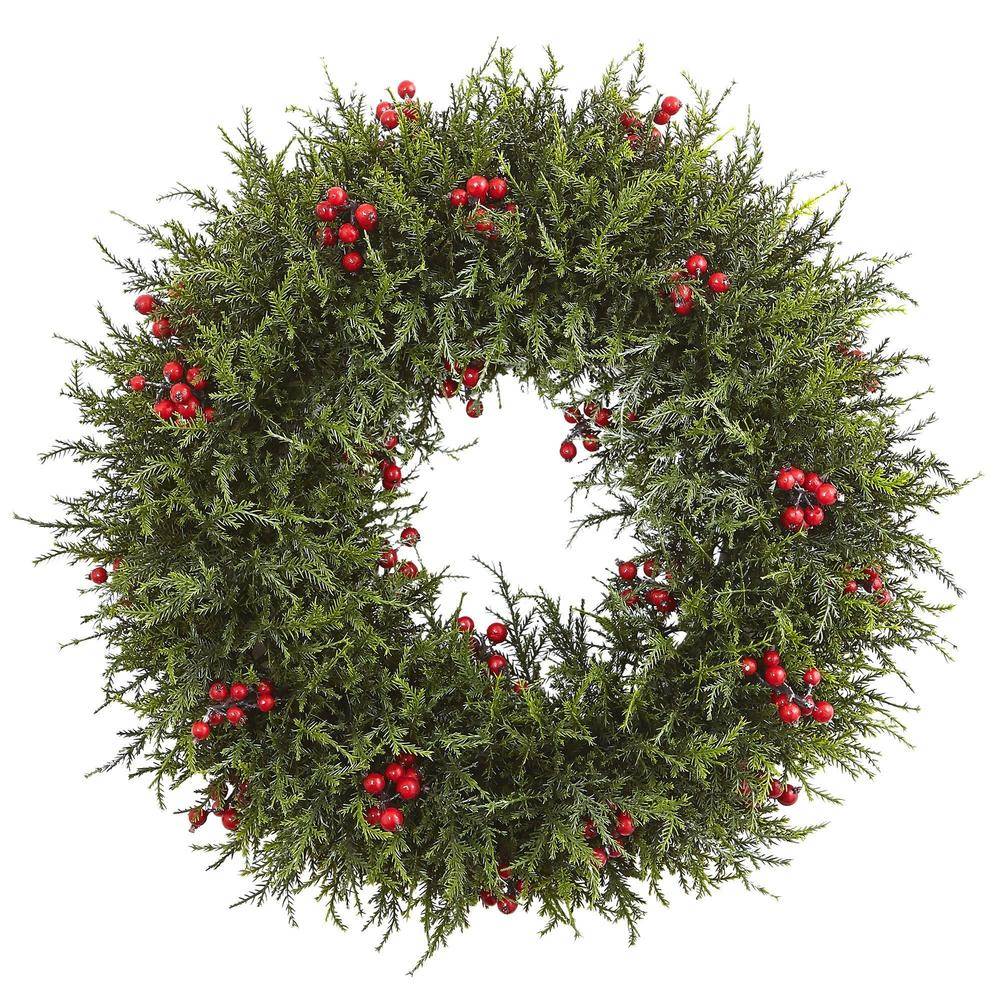 This wreath features lush green cedar branches pointing in every direction and is accented with red berries. It will instantly liven up the front door of your home.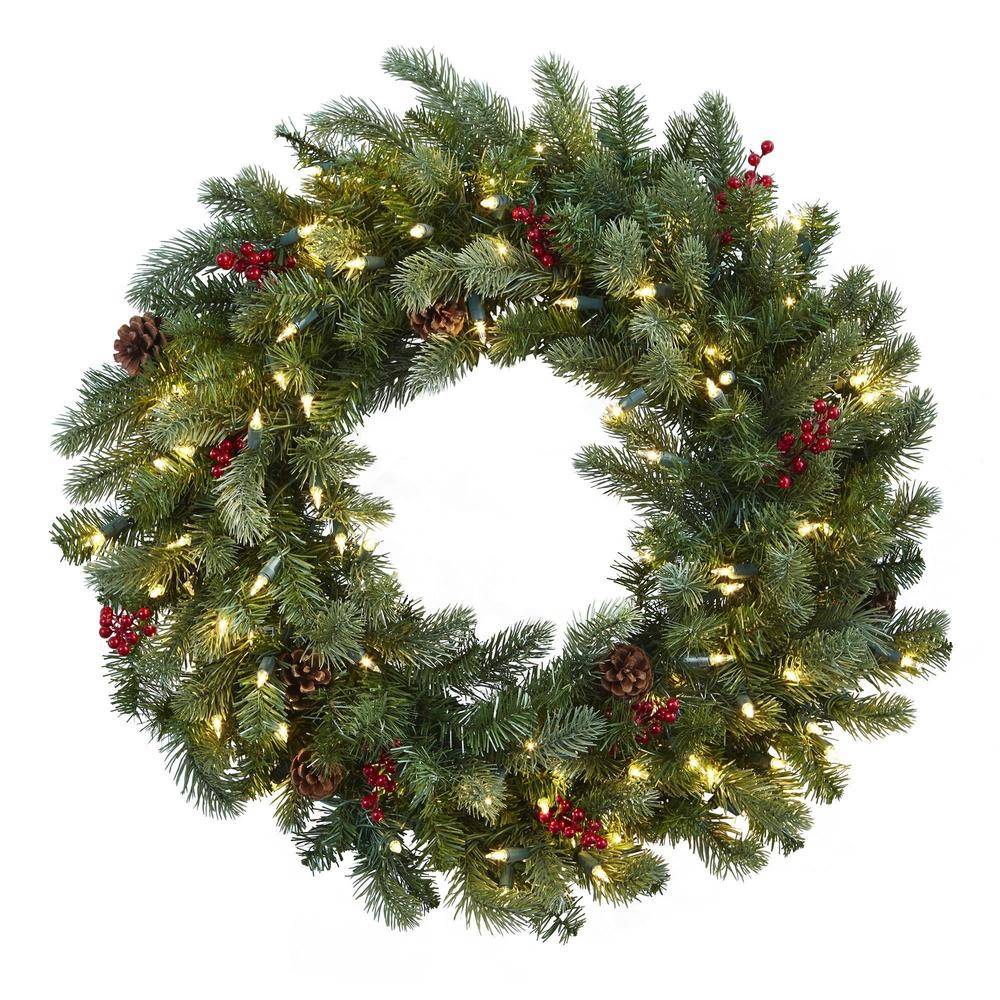 This option is super festive because it lights up. The white lights make it a really classy option. Pinecones and berries add color and nature to this beautiful wreath.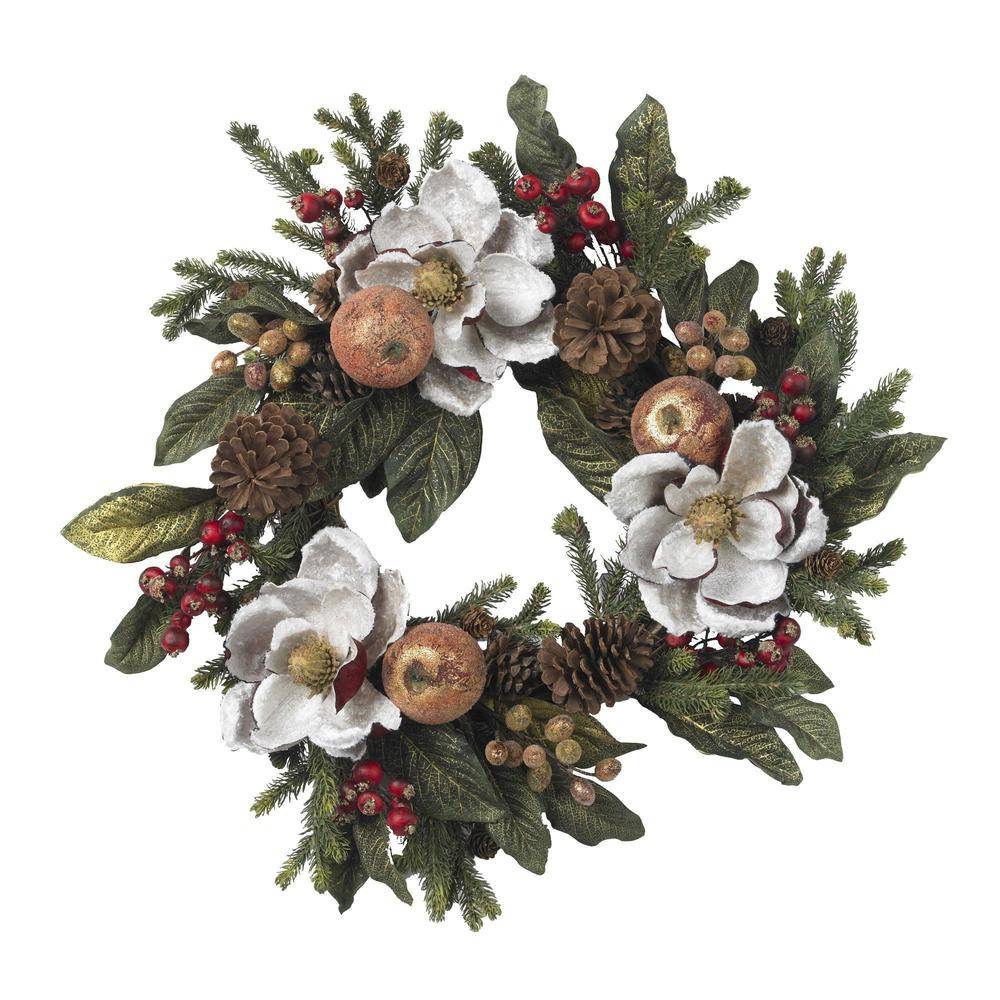 This gorgeous wreath combines a bunch of beautiful things found in nature like pine fronds, magnolias, pinecones and berries. It's a unique yet beautiful wreath.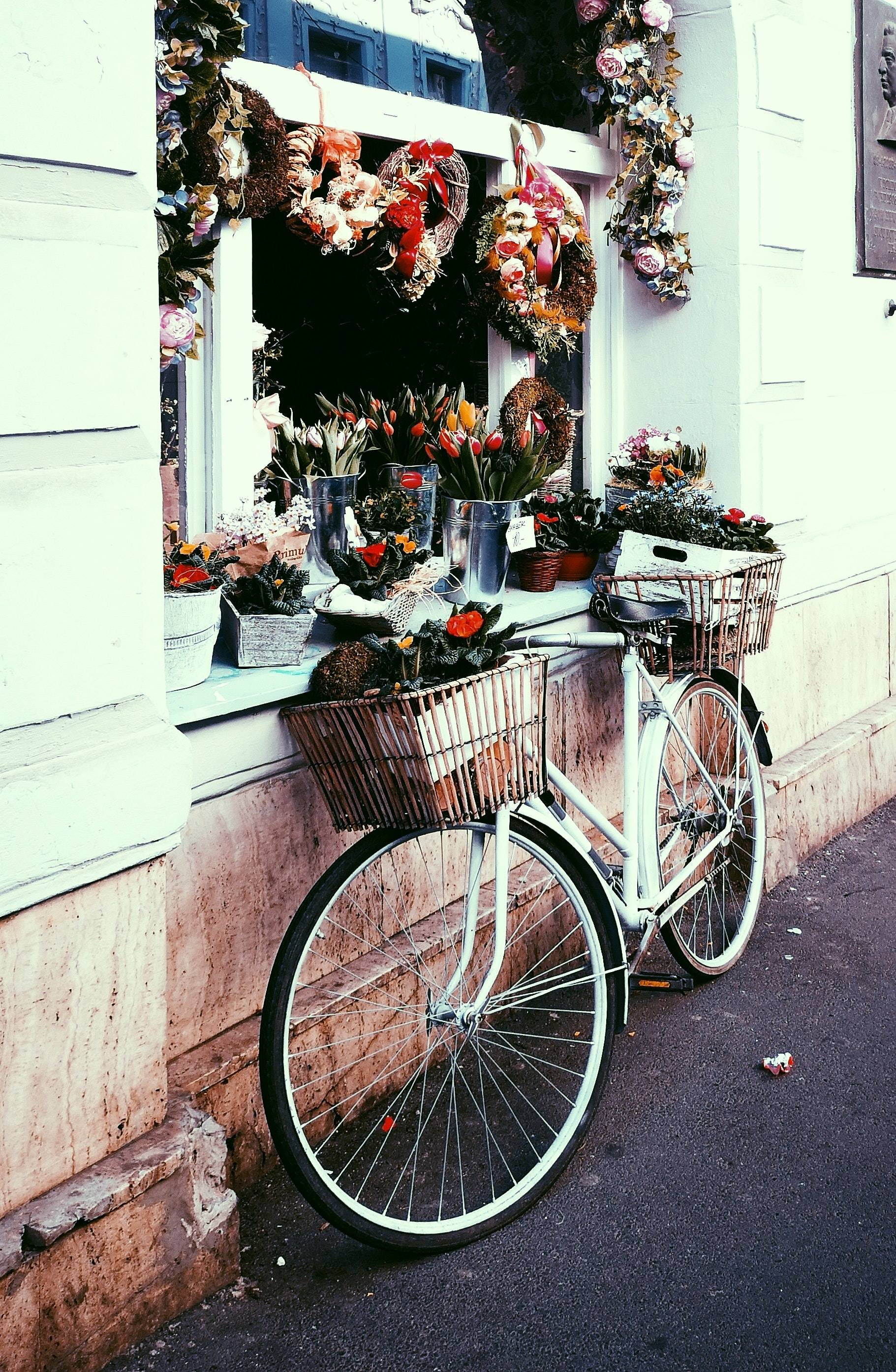 Get Excited About Window Displays

Decorating your windows for Christmas means that you can see the décor inside and outside emphasizing that your home has turned into a Christmas wonderland.
If you have a small apartment, you may not have a lot of window space but at least you have some. Christmas lights, flameless candles and window decals are all great ways to decorate your window without taking up any space.
Swap Out Your Couch Pillows

Even the smallest of apartments have a couch. But most people don't think about incorporating their couch into their Christmas decorating process.
If you have couch pillows, then store them in a closet for Christmas. If you don't have couch pillows, then you don't have to worry about storing them.
These couch pillows will instantly add the Christmas spirit in your home.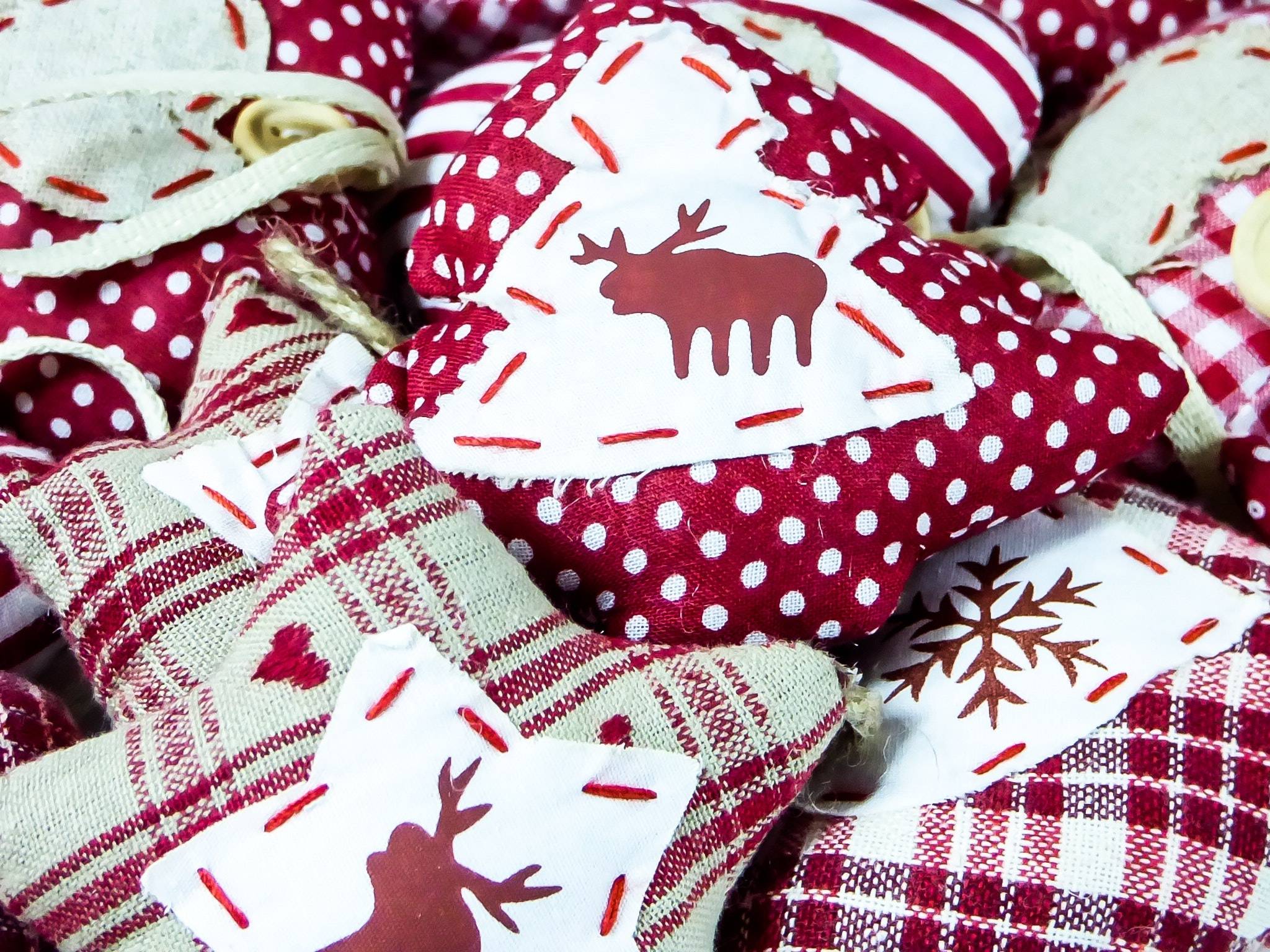 Centerpieces on your kitchen table or kitchen counter are a Christmas staple. There are so many to choose from and will add some elegance to your home for Christmas. If you want to decorate with a centerpiece, check out these three beautiful options: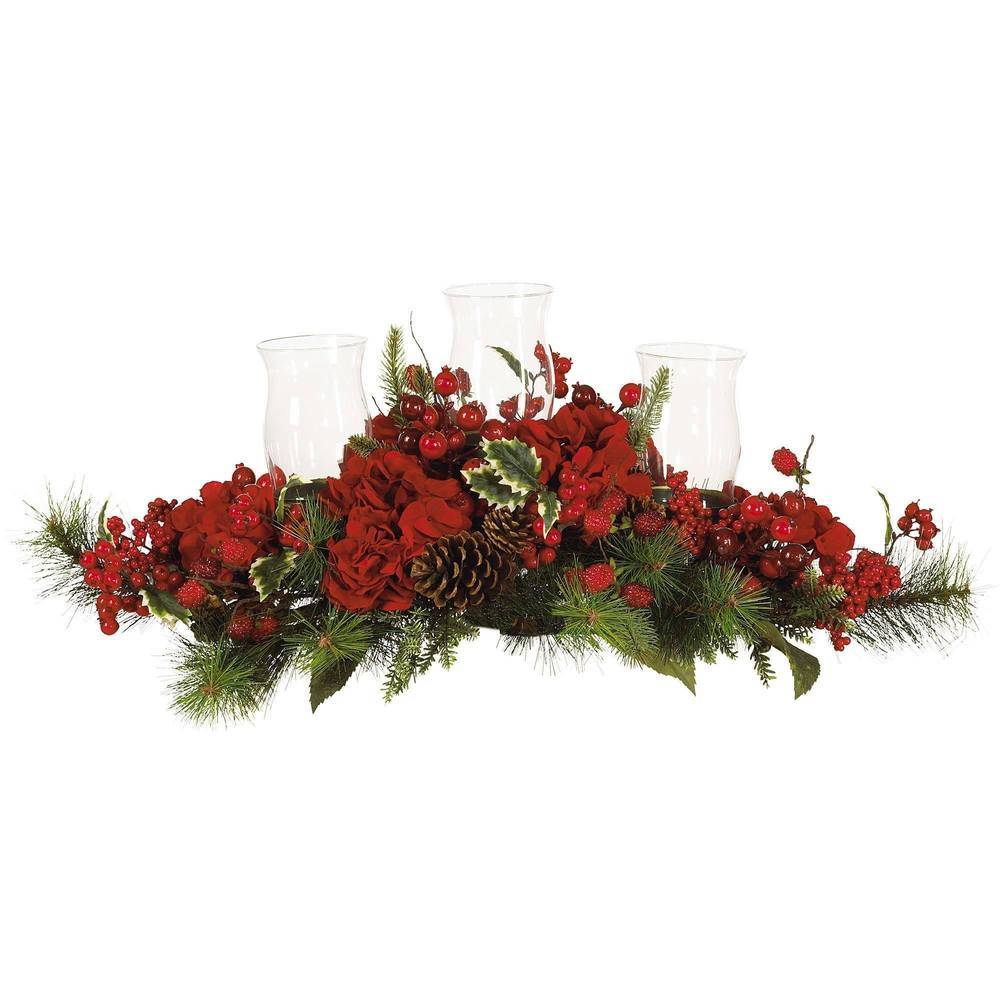 This centerpiece is classic. It features three candle holders nestled in an arrangement of pine, holly leaves, twigs and red hydrangeas.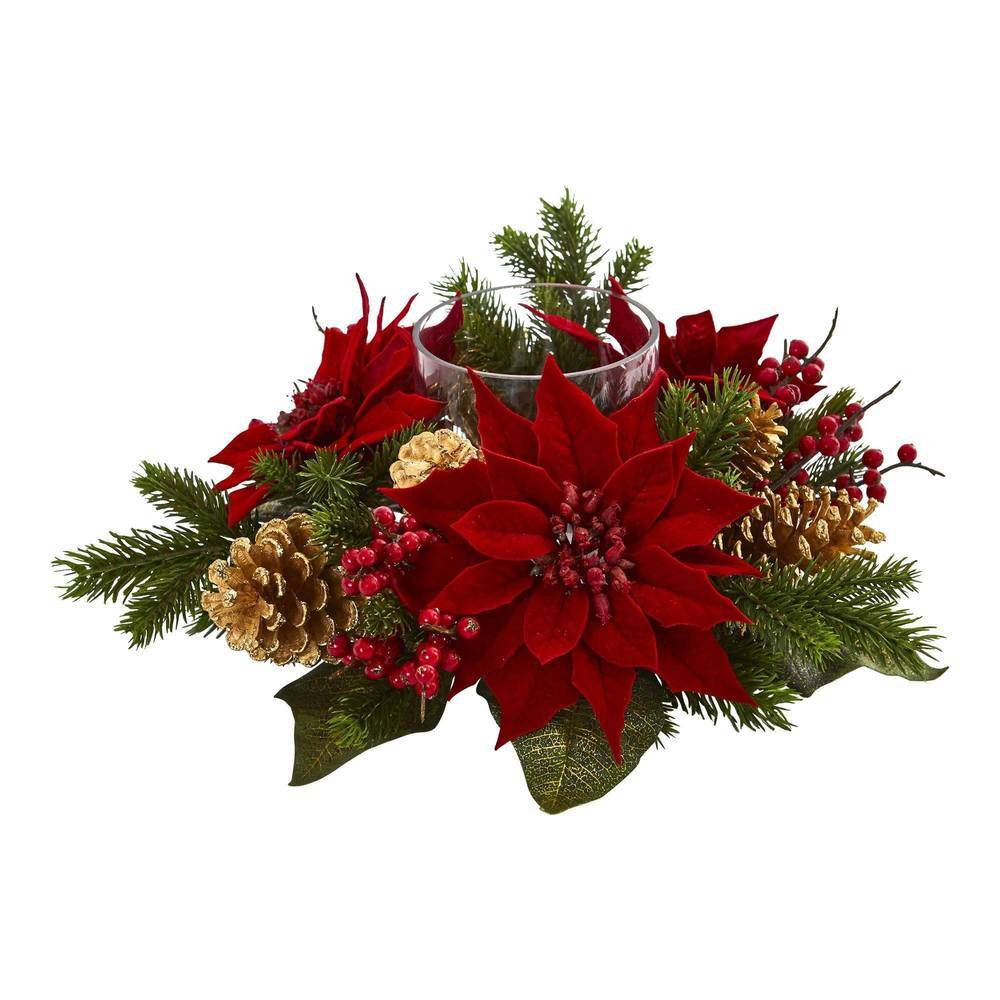 This arrangement makes the perfect Christmas centerpiece. It has an eclectic yet beautiful mix of lush green foliage, gold pinecones, plum colored berries, and red poinsettias. In the middle there is a candle holder perfect for a simple white candle.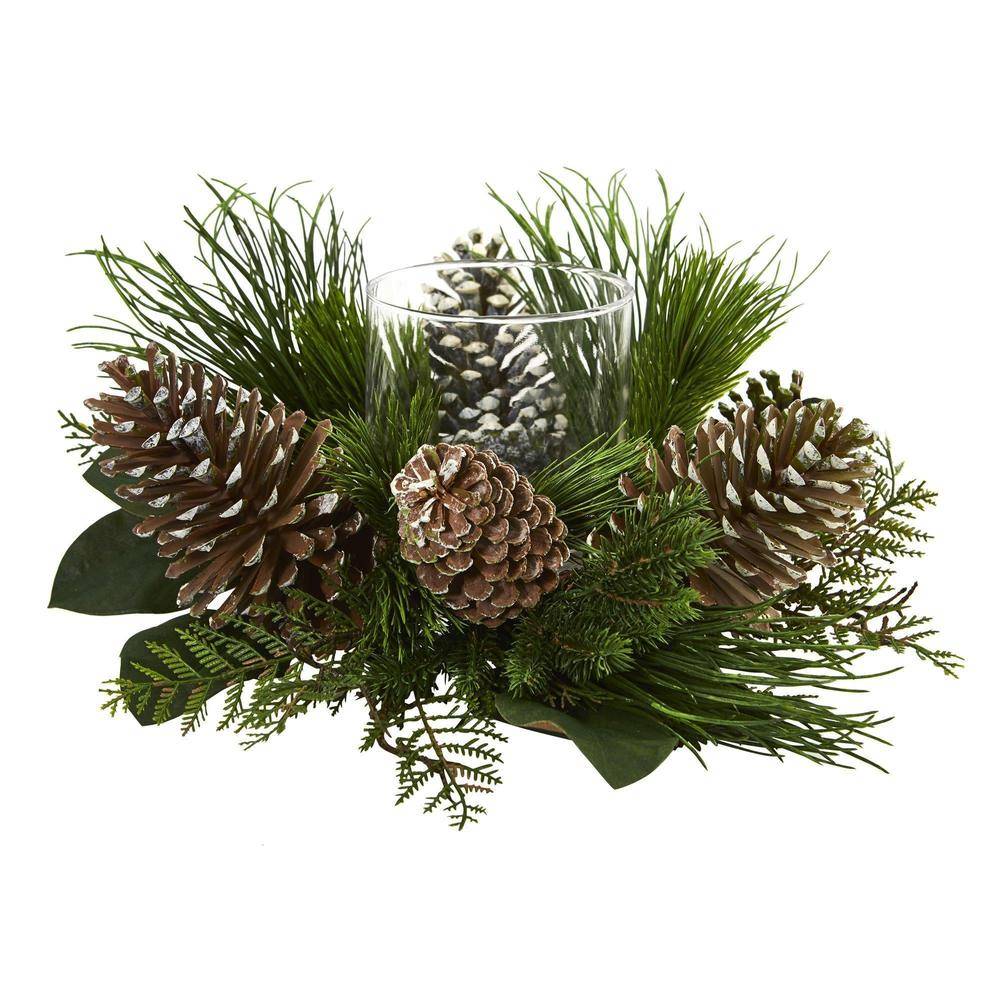 This is the perfect centerpiece if you want something really neutral and inspired by nature. This beautiful arrangement features a candle holder nestled in green pine and pinecones. It's a smaller centerpiece and is perfect if your kitchen table is small.
Do you have any tips for decorating a small space for Christmas? We'd love to hear your advice in the comments below!