Do you also feel a void after the holidays? Once January hits and the Christmas home decor comes down, you might feel a bit weird without a blanket of striking colored decorations and the most famous tree of all. Repurposing Christmas decorations is a great way to make your decor last longer and enhance the beauty of your space. Not to mention winter decor ideas after Christmas can help you navigate the winter blues and save you some storage space. Decorating after Christmas is fun and serves as a great family bonding activity.
1. Leave The Christmas Tree Up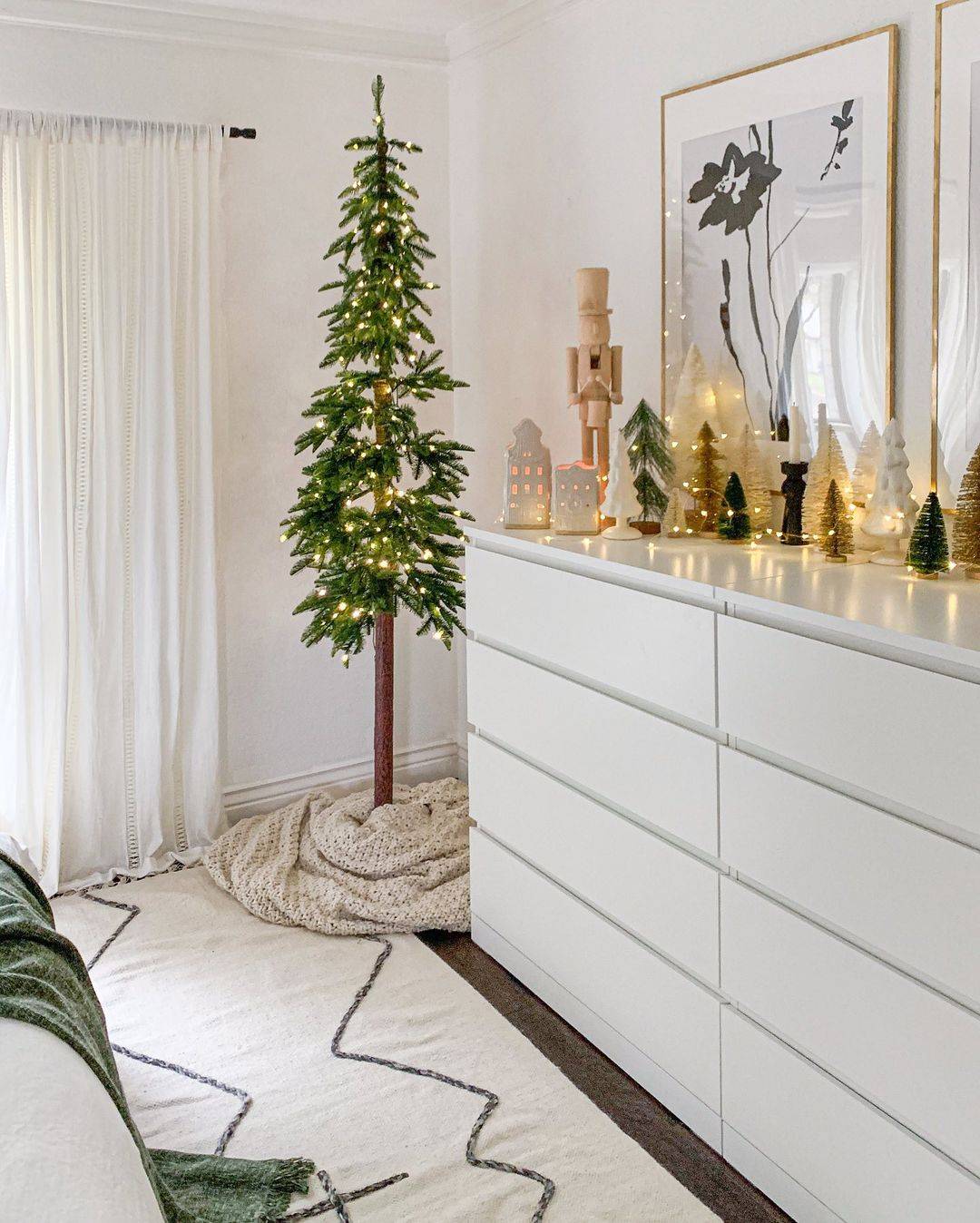 We know this is a controversial subject and were glad many people are taking note of this wonderful idea. But have you considered leaving up your Christmas tree year-round? Or at least keep the tree up until Valentine's Day then bring it back out for Halloween and the fall season.
2. Repurpose The Garlands And Wreaths By Adding Flowers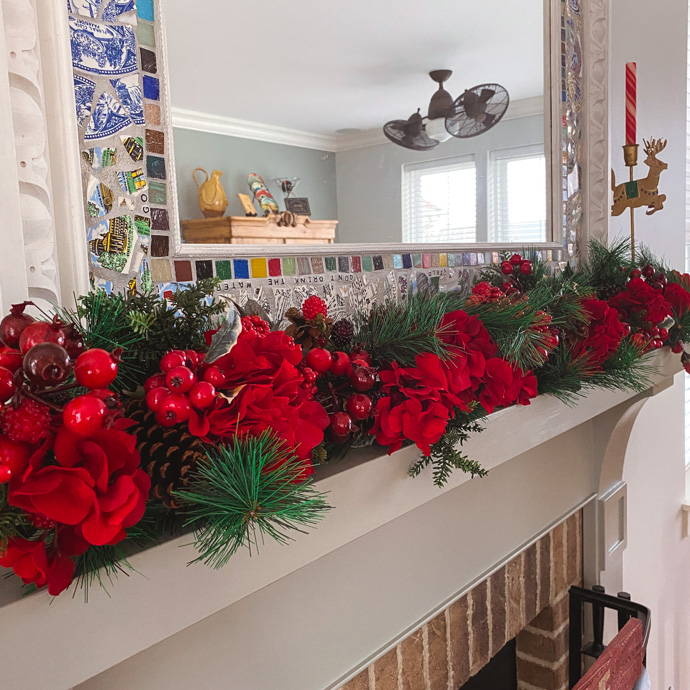 Depending on which type of garland and wreath you have, consider adding hints of the season with loose stems to add a bit of color. For example, if you have berries on your wreath, consider some white flowers or another color to blend with the existing hues, this is a great way to keep reusing the item from season to season.
3. Create A Valentine Christmas Tree

Do you faux in love? Well, get ready to do so with your new Valentine Christmas tree. Adorn your tree in hearts and other symbols of love for a celebration of this special day. One idea that we love is to add notes expressing your gratitude for your beloved and those around you. It can be little notes on a paper that you sprinkle throughout the tree.
4. Prepare For Next Year And Paint Your Ornaments

We know that buying ornaments year after year can become a bit pricey, especially if you love a new theme every season. But why not take the leap and paint your ornaments in a cheerful color to fit your aesthetics. For example, you might want to switch to more pastels colors for spring and Easter. Then you can always go back to your holiday colors.
5. Add Loose Stems Your Holiday Arrangements

Holiday arrangements make for a great centerpiece in dining rooms, living rooms and more. But why store them until the next holiday? Keep the essence of nature in your home by DIYing your own arrangement with new loose stems that transition from season to season. Not only that but they help you save time and money. A win-win
6. Cedar Is Excellent For Year-Round Use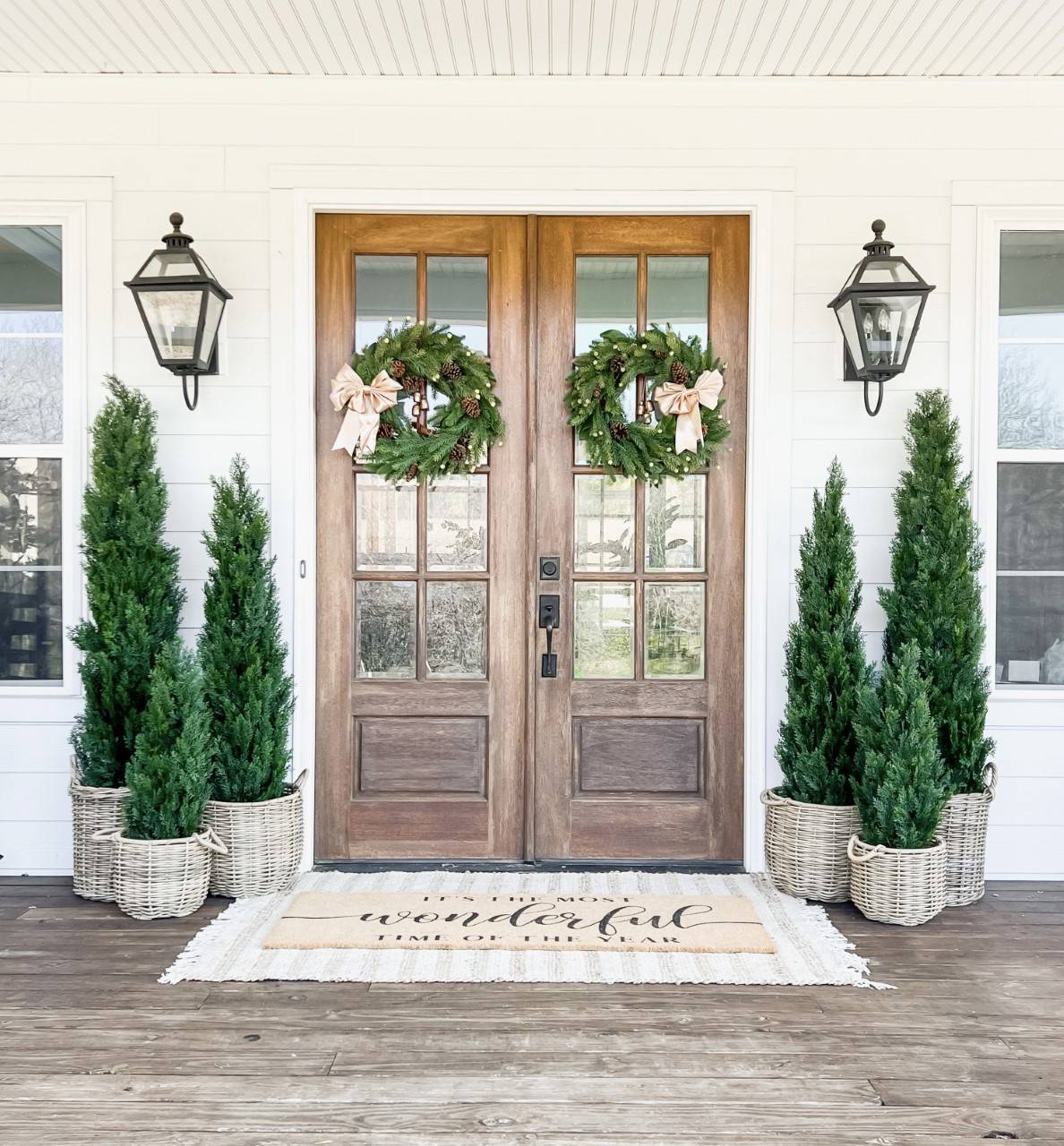 We love the cedar and for a good reason. A consistent best-seller all throughout the year, everything cedar is usually associated with Christmas, but it can actually be used year-round as it blends with existing decor. For example, we recommend cedars for outdoor-use on the front porch, one on each side of the door. But as the seasons, this is where wreaths come in, you can leave the cedars and just spruce up your space by changing the cedars. It's that easy!
Why not reuse the fine tableware again for a Christmas in July celebration and throughout the seasons? Investing in kitchenware can be pricey but by using it year-round you have a great return on your expenses. And no one will care, seriously, you can feel confident knowing that your silverware will serve many purposes beyond the holidays.