When decorating your home for this season, it is a great idea to try to incorporate a spring decor theme. Decorating for spring can invite the outside in, and good spring decor items will allow you to experiment with complementing styles, textures, and colors. That way, you will ultimately do a makeover and make some precise changes to your home.
Spring is the best time to revive your old furniture and upgrade it. Make the rooms inside your home to be multi-functional. Adding bright colors and making the interior look fresh is a great idea. This season, it's all about transforming your home and making it fabulous and functional.
Brighten your home for spring.
Make your home ready for the springtime by brightening your interior. For example, change your curtains with a floral or butterfly design and use bright colors on your throw pillows and couch cover. Add artificial plants as well so you can enjoy your spring interior longer.
Think of a decor theme before designing and styling your home.
Come up with a decor theme before acting on your interior. First, it is best to possess a transparent idea of how you would like your home to seem for spring. Then, plan everything you would like to get and do to remodel your home decor successfully.
Come up with a budget and stick to it.
Decorations for spring don't have to be expensive if you create and follow a budget. It will help you to avoid overspending while enjoying your project. Just stick to your theme and budget for smooth sailing.
Bring the Outside In with Artificial Indoor Plants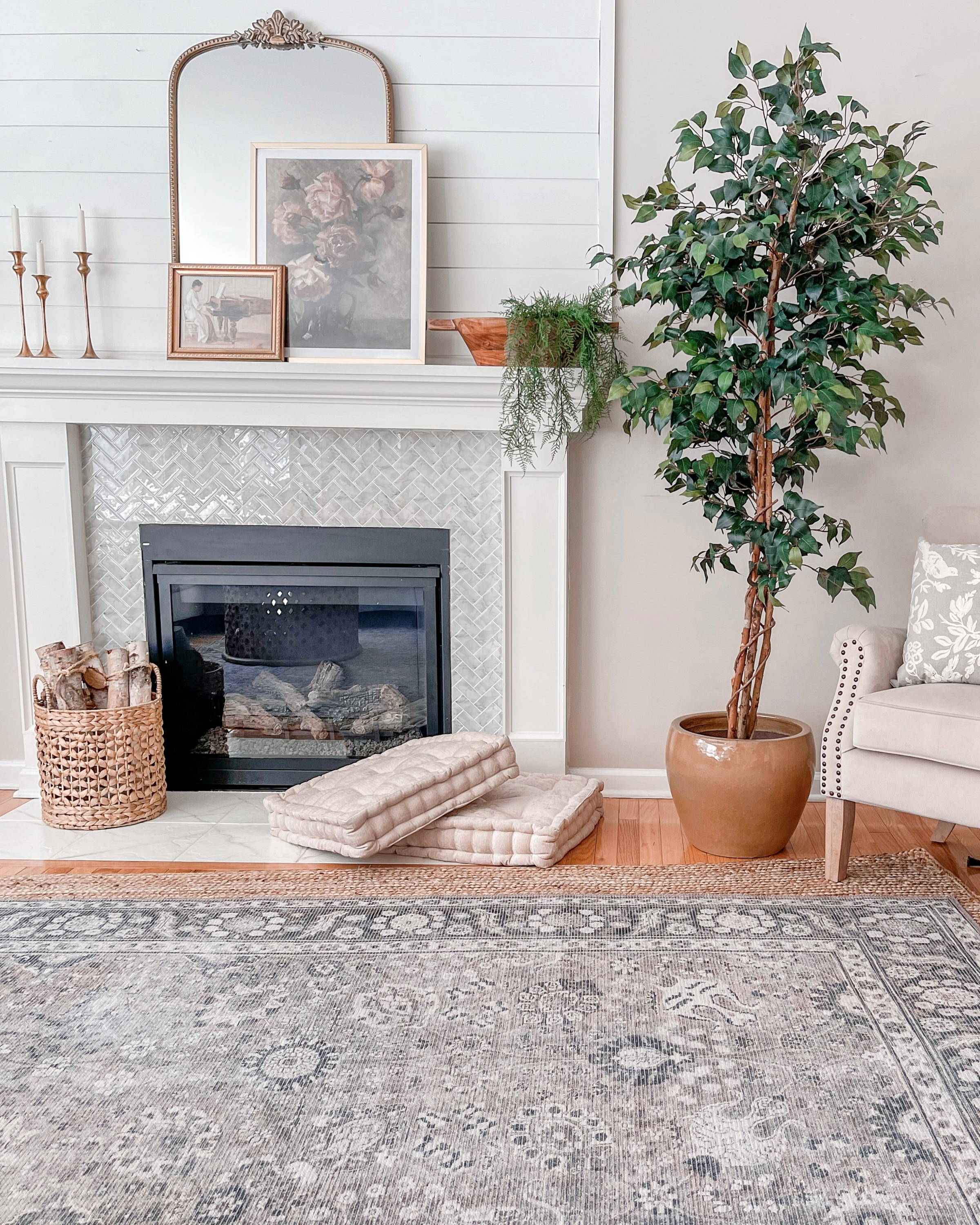 Artificial plants will bring the outside into your home.The combination of clean lines, muted-dusky colors, and layered textures will blur the lines between the inside and outside spaces. It will lead to a holistic environment that soothes the mind and invites excellent conversations.
Natural textures will complement your indoor garden and walls. Soft tones such as chalky-aqua and subtle gray will provide the mood of being open. In contrast, the richer green anchors the colors and defines your home. It will add depth to your surroundings. As a result, we have a serene environment during which to understand nature and improve our mental state through interior design hacks.
The most inspiring season of the year has arrived. The weather is warming up, the times have gotten longer, and the hope for a much better season remains. So if you're planning on welcoming guests back to your home soon, it is time to contemplate porch ideas and styles. Show off your personality and delightful eyes to your neighbors. Maybe hold a contest for the most effective patio? We guarantee that our porch decorating ideas will make everyone take a review. The sweetness of spring is that you can DIY your exterior door, whether you have got a little patio or a house porch.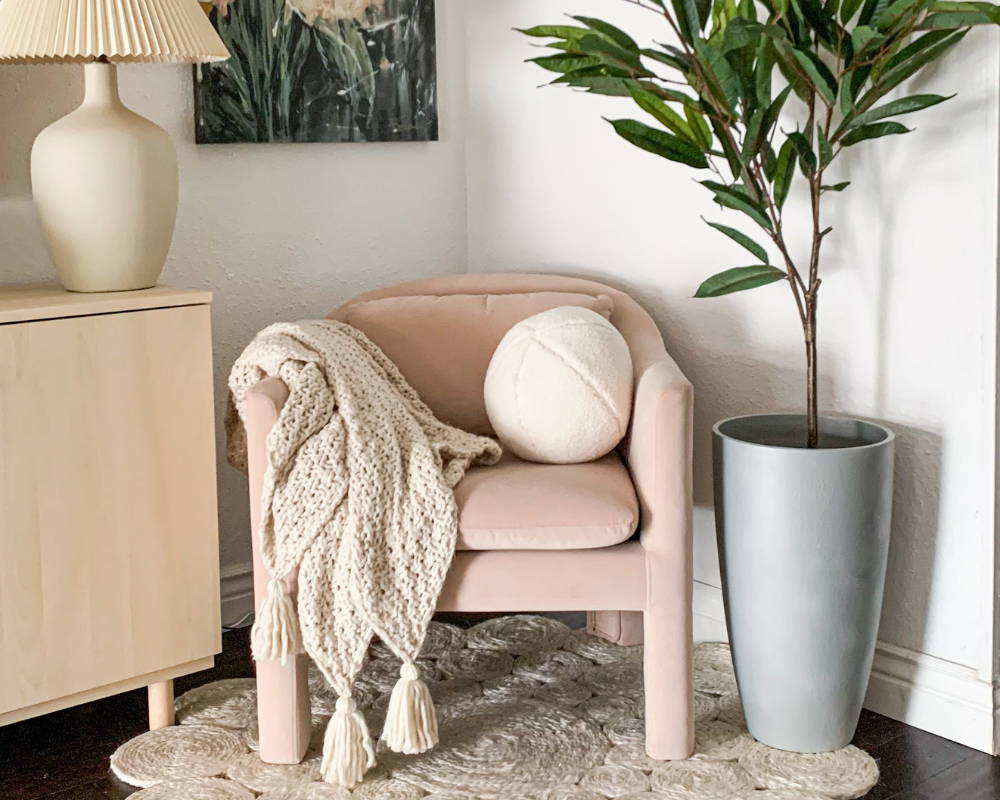 For spring, use a lot of light colors in your home. You can get some glass accessories if you want a fast color fix. It will be a beautiful addition to your bookshelf, desktop, or game table. Different shapes and rainbow colors or only one of those glass decorations will completely transform an area.
Using acrylic accents and colors will allow you to transform your house interior quickly. First, try experimenting on them to achieve that springtime look. Then, find some modern furniture to provide a new look to your space. Vibrant colors will make your home look lively and more exciting.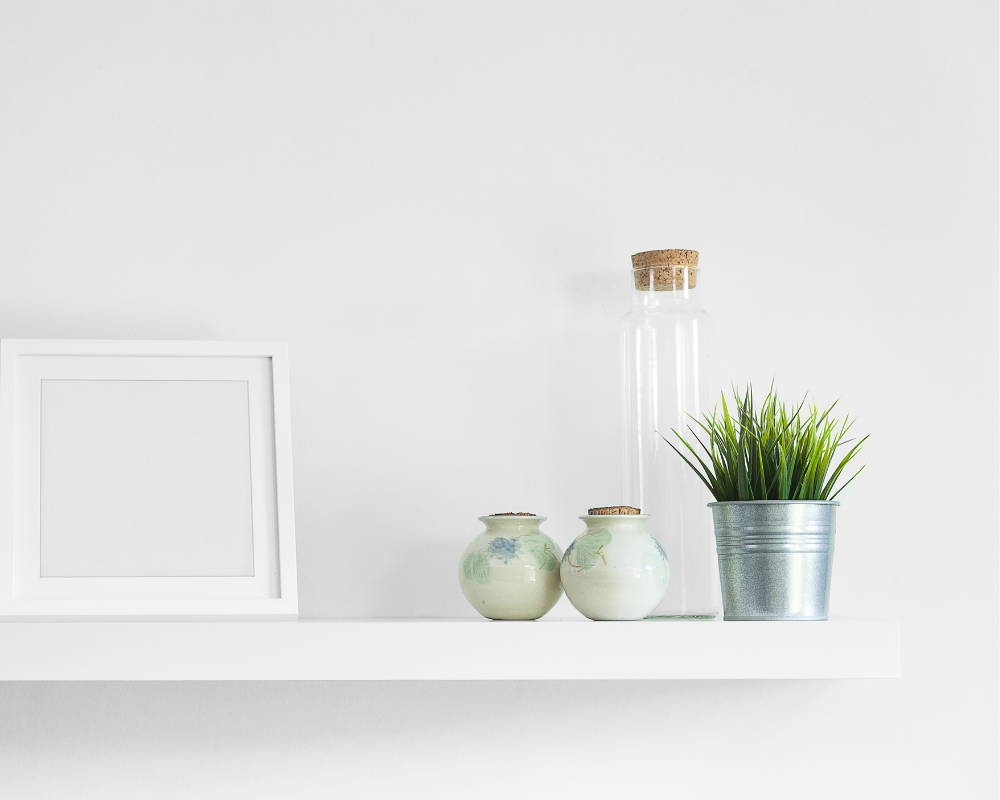 Floating shelves are plenty of fun to embellish because they're such a novel, thanks to expressing your style each season. The primary thing to try to do is select your theme. It'll guide you on the way to designing your spring home decor. That may also facilitate your to confirm that it'll pop out great. Next is to own the text-heavy pieces spaced out. Shelves look better when you add some modern art. It's best to try using decors lined up, diagonal, or other symmetrical combinations. Lastly, plants will be wont to enhance that spring look. Small artificial trees are the best decor for your floating shelves.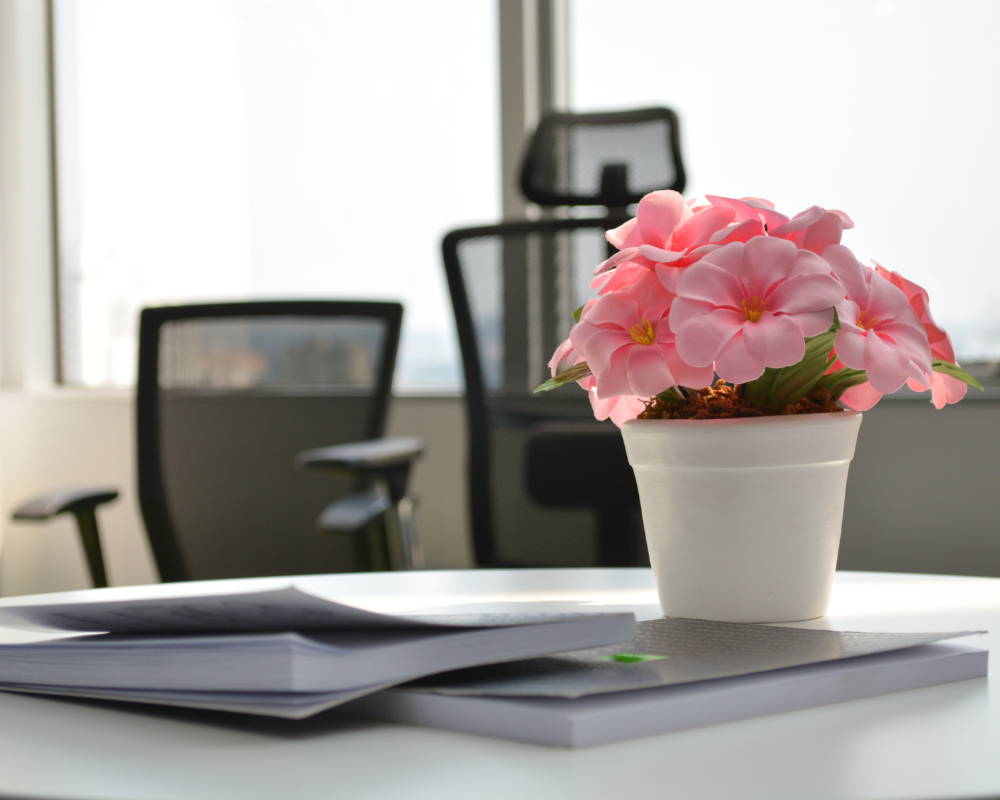 When it involves color schemes, there are numerous options available. Whether you are looking for a show-stopping space to entertain guests or a comfortable country retreat, lilac includes many interior design possibilities. There is an extensive range of paint colors, fabrics, wallpapers, furniture, and accessories to decide from.
Try decorating in bold reminder ultra-violet and amethyst to form a long-lasting impression. Consider purples with warm undertones to make a cocooning, relaxing mood if you wish for a comfortable, cozy space. Alternatively, soft lilac accessories are accustomed to adding a subtle pop of color to fresh, neutral schemes.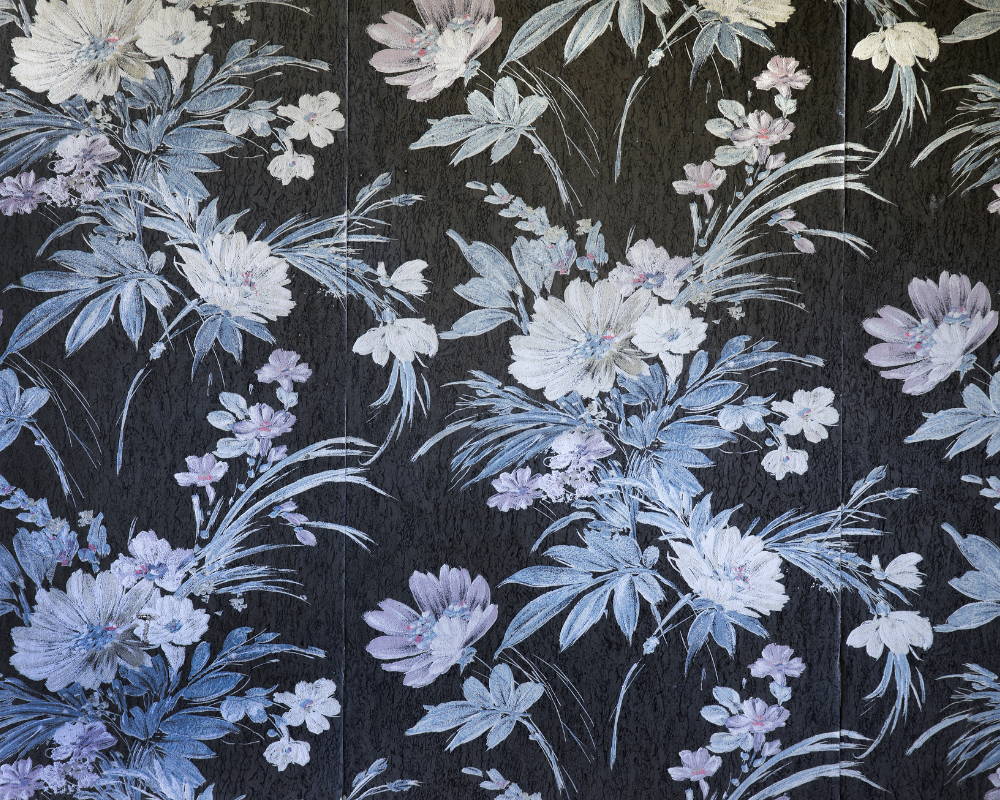 Floral wallpaper may remind you of your grandmother's home, but it is fun. Make it fresh and modern to feature an immediate impact on any house room. Florals are proven to suit even contemporary spaces. It will be hard not to think of flowers when thinking about spring. It would be best to use floral wallpapers and sheet covers to have this theme.
When the primary crocuses, tulips, and other spring flowers sprout from the bottom, it is time to celebrate with fresh blooms. Is there an alternative? Wallpaper adds a good petal power to your space. It is so transformative, uplifting, and straightforward. Now you'll be able to enjoy the sights of spring all year round.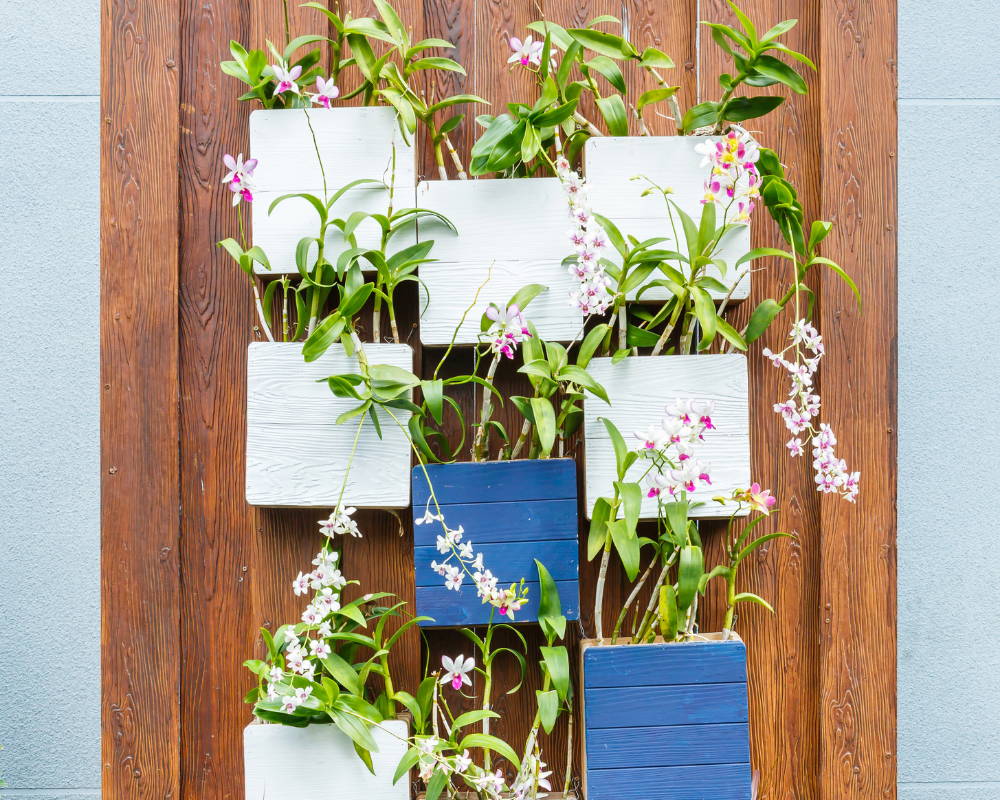 With our custom green walls and pretend living plant walls, you'll make your space one-of-a-kind. Faux green walls or vertical gardens, one of the foremost essential decor trends, are instant conversation starters. A fake plant wall decor will transform your home and welcome spring while not having to worry for them.
They can be used as a divider, hide a lucid check or column in your home, decorate a curved surface, and even breathe new life into an exterior facade or an artificial plant wall covering. Get creative since there are a plethora of options to settle on from.