6 tips to Decorate your kid's room for Christmas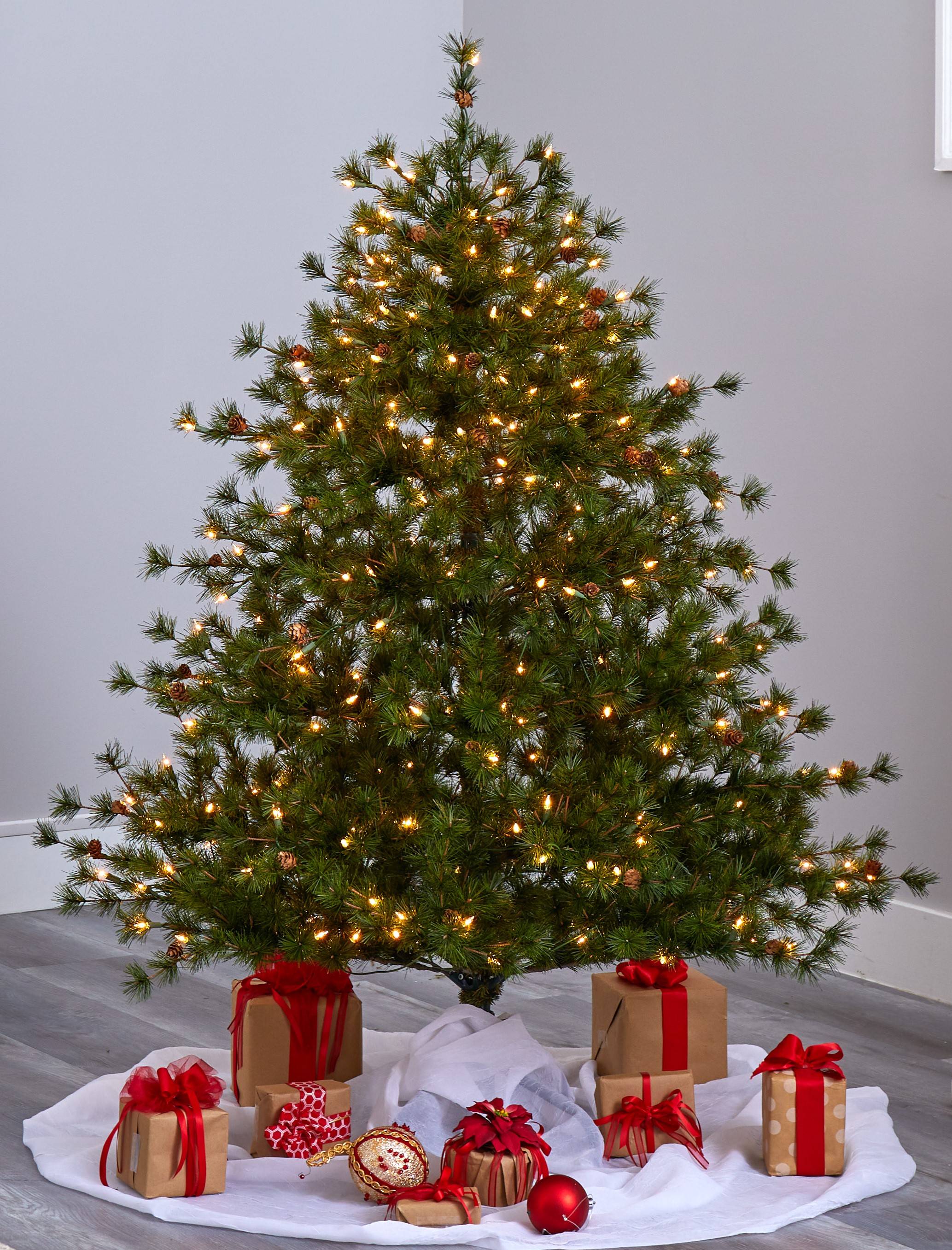 It's the most wonderful time of the year. Christmas Thyme was and still is the happiest season of all. The school Christmas parties, kids jingle belling, white elephant, gift exchanges, and decorations. There's something cozy and warm about Christmas trees being the centerpiece of family gatherings and the presents. No one loves rockin' round' the tree more than the kids.
Why limit decorations to only the living room and areas? With everything going on in the world, many of us have more time at home and more DIY projects. One area that often gets overlooked is the kid's bedroom. This year, deck the halls, go crazy and show off all your Christmas décor. Get the kids involved by creating a fun mini Christmas palace in their bedroom. Who knows, you can even make this a tradition with extended family, Zoom décor competition? Okay, maybe not too competitive, but something that creates a safe space for the kids while having fun. It's beginning to look a lot like Christmas…..
Here are 6 tips for decorating children's bedroom for Christmas.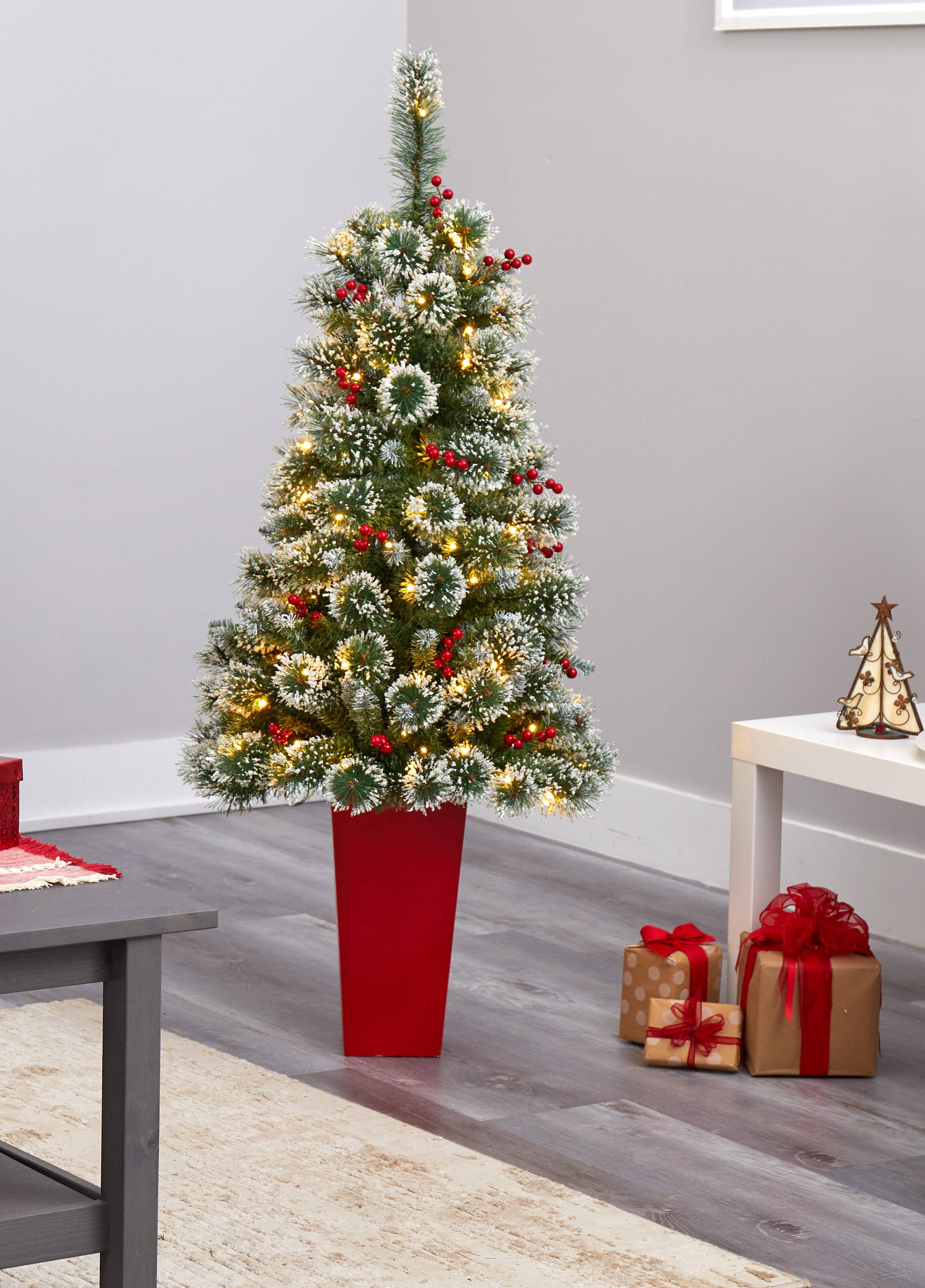 1. Pick a Christmas theme

This one may seem like a no-brainer, but it is vital. You might start browsing for Christmas decorations such as ornaments, Christmas trees, and lights, but pick a Christmas theme first. There's so many to choose.
Remember to get the kids involved in this process and let their ideas run wild. If you don't find anything you like, create your own for a fun DIY project. For some inspiration, check out our Pinterest page and blog posts for Christmas decorating ideas. Here are some décor ideas for themes : pinecones, Christmas princess, Santa Claus, Grinch, Natural Winter Wonderland, candy cane, Nutcracker, gingerbread, beach or snowman. We can't wait to see your Christmas inspired room.
Everyone wants to have a berry merry time creating cherished memories for years to come. But we recommend setting a budget before you begin buying decorations for the holidays. Evaluate how much you feel comfortable spending per room, and for the holidays in general.
Be cognizant that you may have less expenses this year, as many people will not be traveling and celebrating with extended family. While shelter-in-place may seem like the Grinch that stole Christmas this year, you can still create that spark and spend a little extra on decorations and impress loved ones through Zoom. Best of all with Nearly Natural's artificial plants, trees and accents, you have decorations that can last years. Another win for savings!
Once you have a theme and a budget, get into the holly jolly spirit with a Christmas tree. Set a budget, theme, and ask yourself: pre-lit, flocked, red, pink, berries, pinecones? Luckily, at Nearly Natural, you can invest in high-quality Christmas trees at budget-friendly prices.
We recommend a small Christmas tree so the kids can decorate it with ornaments, tree toppers, and accents. With an artificial Christmas tree, you save time and money, especially if you have curious kids that love DIY projects. No matter your style or budget, we have over 500 Christmas trees for every lifestyle.
4. Don't forget about the doors

The doors deserve décor too. We may not be caroling the streets, attending the Nutcracker, or mingling at holiday parties. But, one of the best ways to spread cheer is by creating a welcoming greeting with some fun door décor. Think outside the box and express your creativity. Wreaths are the perfect accents for kids to add their personal touch.
A great way to start is by covering the door with some Christmas colored paper or an Xmas inspired wallpaper. Then adding your wreath and personal touches. For a very merry finish, add some garlands to top it off. Some holiday door themes include the Grinch, snowman, rustic, elves, gingerbread house, Rudolph the Red Nose Reindeer, Christmas flowers, and Santa. A popular trend this season is adding double and even triple wreaths on the doors.
5. Christmas Garlands for the win

We briefly mentioned how garlands are perfect for the doors, but they are so much more than that.
You can wrap them around the bed and walls for a natural and cozy look. Another popular trend that many are doing this season is adding them to the walls to create a cool backdrop. By adding Christmas garlands in clusters, you can create fun shapes and names. But don't forget about the windows! Deck those windows with some greenery that the kids are sure to love. You can leave these garlands year-round for an evergreen look.

6. Give the ceilings some love

With so much space in the ceilings, you can hang many DIY decorations. One fun DIY project is creating paper ornaments and then hanging them. Even if you rent or live in an apartment, you can do this safely without damaging the paint by using a sticky putty. We also offer an array of Christmas inspired hanging plants with berries and other fun accents.
This loose set of artificial stems makes for a perfect DIY project displayed individually or as a collection. Especially if you have tight spaces, you can create a winter wonderland with the kids. Bare ceilings provide a blank canvas that you can turn into a kid's Christmas dream.
Christmas 2020 will be a memorable one that we will all remember. Given the circumstances, many children are still remote learning, missing the connections they make with peers and educators. Decorating children's bedroom can help get them through online school by sparking that nostalgic spark of holiday cheer.
The holiday season always brings everyone hopes for a better new year. While we may be celebrating differently this year, the holidays' spirit will be with our families and us. Let's make this a bit easier on the kids by designing a Christmas inspired room or nursery for them to feel safe in and show off to their friends through video chats.