Airbnb decorating ideas That Will Leave Memorable Impressions
If you're an Airbnb host, it's essential to make sure your rental looks its best. After all, first impressions are everything! This blog post will discuss some of the top design styles you can consider when decorating your vacation rental.
So whether you're just starting as an Airbnb host or looking for new ideas, get inspiration from our leading designers!
Our Favorite Airbnb Decor Themes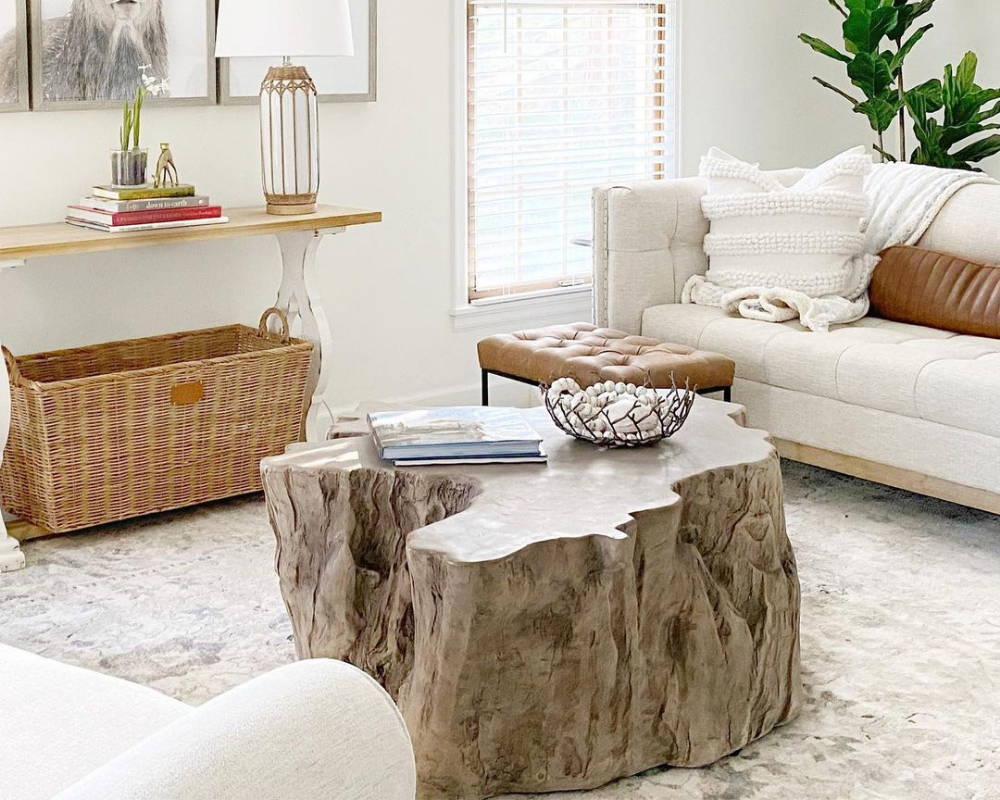 One of the most common mistakes people make when Airbnb decor is not being inspired. A better approach is to think of your Airbnb as an opportunity to experiment with new design ideas and to boost your guests with a unique look and feel. It's important to remember that your guests will be spending time in your space, so you want to make sure it's comfortable and stylish.
Here are some of our go-to design themes for Airbnb rentals:
Transitional Interior Design

The versatility of the transitional design allows you to combine multiple styles flawlessly. This might include conventional, modern, or even industrial components, giving your house a distinct personality all it's own! It's also an excellent method for individuals who are still trying to figure out their style. Especially if you're stuck between two different designs, this is a great idea where you don't have to commit to one design over the next.
Modern interior design is an excellent option if you're looking for a fresh new style that will work with any budget. Modern interior design is quite versatile. This popular design's sleek lines and intense colors make it so distinctive and their availability in both high-end and low-cost options!
Minimalist Interior Design

If contemporary design and luxury appeal are at the top of your list for this year, look no farther than Minimalism. A basic decorating style might make your home more extensive and open. It may also help you stay organized since there is less stuff! If you're looking to add a touch of greenery, check out our top 10 products for minimalist decor styles.
The Farmhouse style is an excellent way to blend a rustic feel with elegance and beauty into your house. You'll undoubtedly be able to discover one that appeals to your preferences! Plus, Farmhouses are simple enough for anyone without much design experience in decorating to create with ease - just have fun discovering what fires YOU up!! Not only that but the style is very popular among families.
What's more carefree and easygoing than a bohemian home design? It represents Bohemia's laid-back attitude, ideal for anyone seeking to enjoy life. Plus, this style provides you with many options to show off your personality or distinct sense of style!
If you're looking for an interior design that will make your home feel like the perfect getaway, then you need coastal living. The calming blues and whites are meant to create a soothing atmosphere while natural materials help give it just enough cozy charm without being too overwhelming or flashy!
So, there you have it - our top design styles for your vacation rental! Remember, first impressions are crucial, so keep reading for more tips on making sure your rental looks its best.
Airbnb Decorating Ideas for the Kitchen & Dining Areas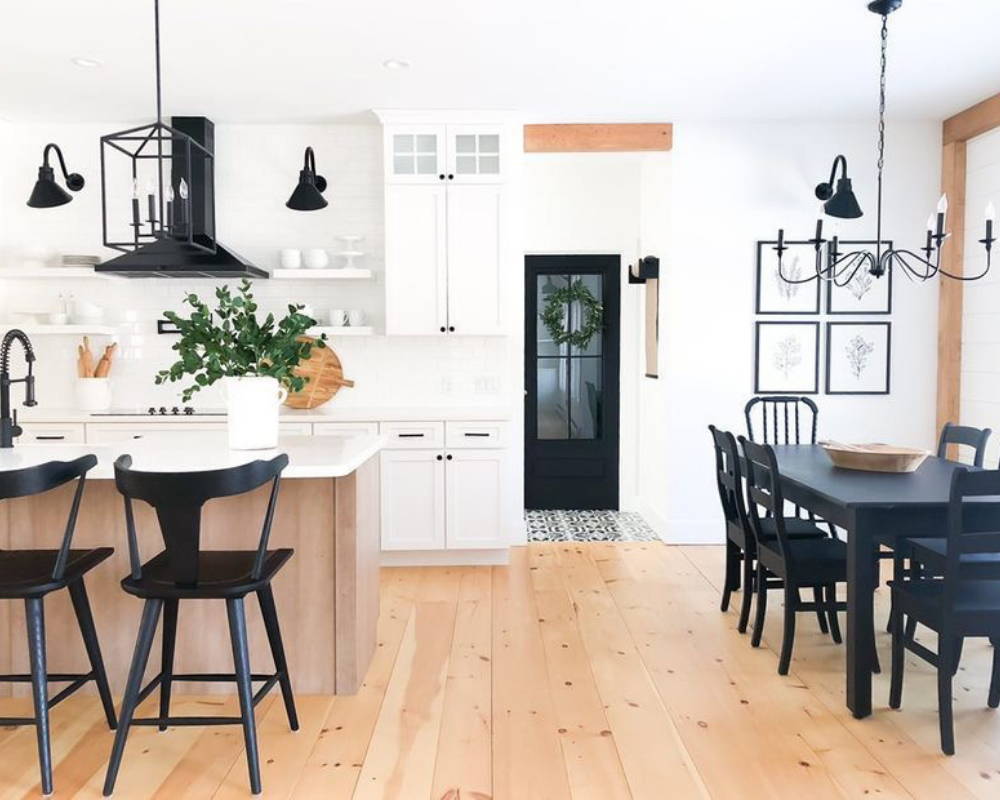 Kitchens are the heart of any home, so it's essential to make your guests feel at ease. Use these simple design tricks to create a warm and cozy kitchen and dining space without breaking the bank!
If your kitchen and dining areas are small, try using light colors to make the space feel larger

Use open shelving instead of cabinets to display your dishes and cookware

Hang a chandelier or pendant light over the dining table to add some glamour

Add perennial plants or artificial flowers to brighten up the space and add a pop of color

Use decorative plates, bowls, or serving dishes on the dinner table
Airbnb Livingroom Decor Ideas & Tips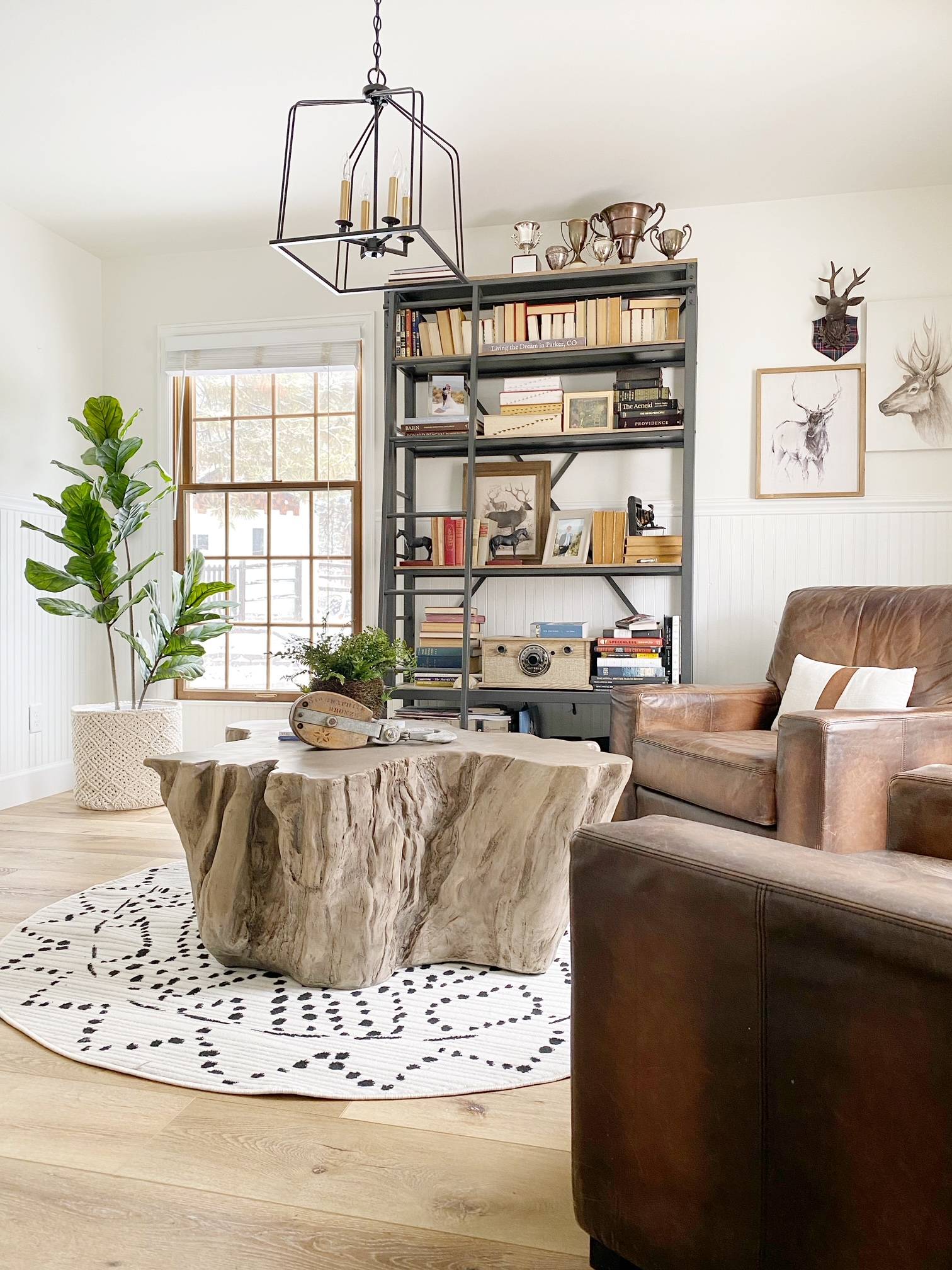 It's no secret that good living room decor can make or break a home. A well-thought-out design scheme can bring a space to life, while lackluster choices can make a room feel cramped and unpolished. Sure, it's one of the most popular rooms in your house for entertaining guests, but decorating it can be a challenge.
So if you're looking to give your living room an update, read on for some tips on creating a desirable space that will envy all your guests!
Add a throw blanket to your couch for extra comfort and style

Place a couple of accent chairs in different corners of the room for additional seating

Use colorful pillows and throws to add pops of color to the space

Incorporate some large indoor plants to make the room feel alive and we recommend faux since they require zero maintenance!

Experiment with different lighting options, such as floor lamps and table lamps, to create different moods in the room
These are just a few ways to make your living room look its best. With a bit of creativity and elbow grease, you'll be able to create a space that you and your guests will love!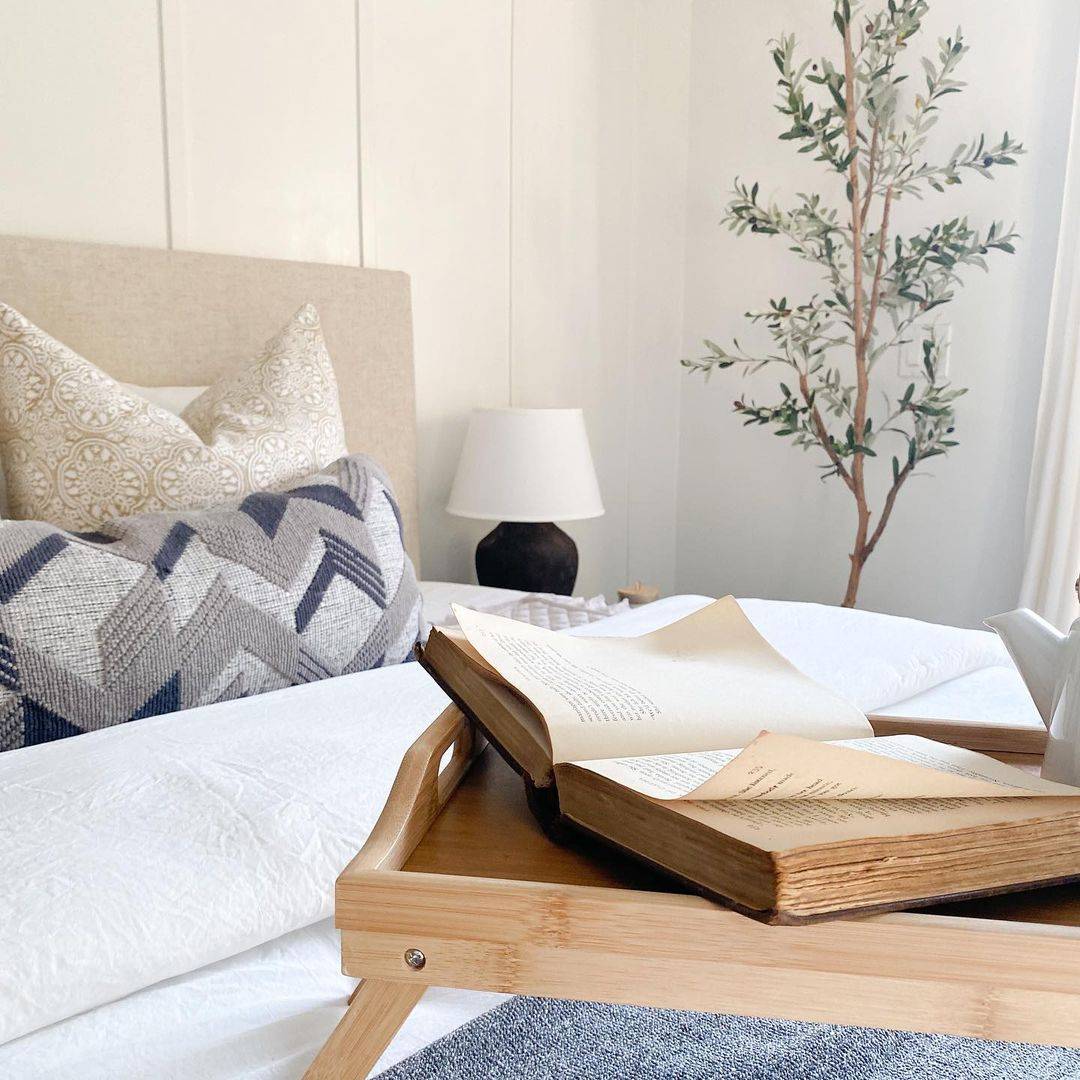 We all know that excellent bedroom decor is key to a good night's sleep. But what specific elements make up good bedroom decor? See below for tips on choosing the accessories!
White walls and bedding can make any space feel larger and airier.

A mirror on the wall opposite the bed will brighten and expand the reach.

To keep your bedroom tidy, utilize spaces like under-the-bed drawers, shelves, or baskets.

Plants in your bedroom are a fantastic approach to add a little of the outdoors to your room.

Lamps can provide an atmosphere in your bedroom while also allowing you to read or unwind.
Airbnb Bathroom Essentials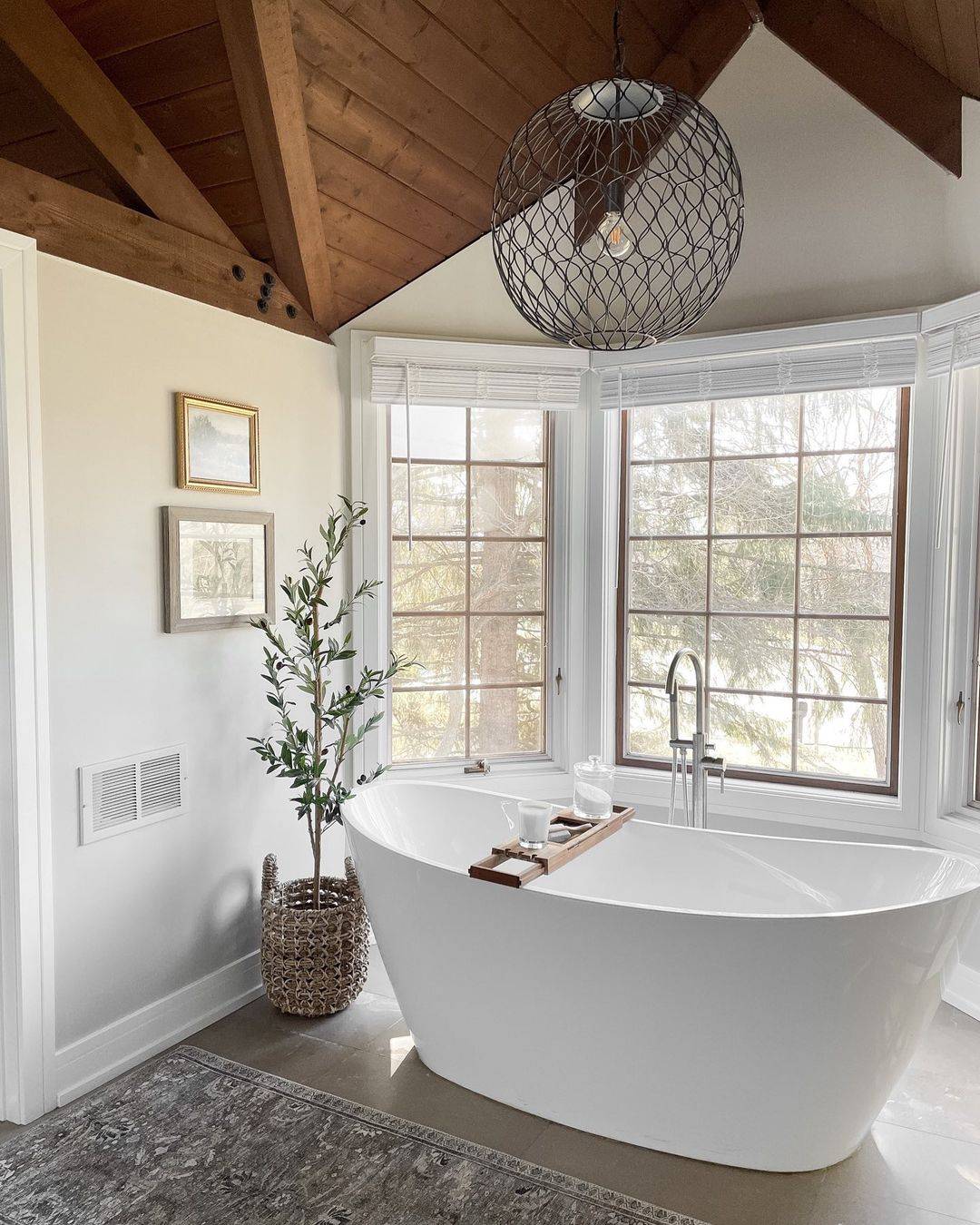 Have you ever walked into a bathroom and just felt really blah about it? Like, the tiles were outdated or the sink was gross? Believe it or not, your guests will notice these things too. They might even judge your place based on how nice your bathroom looks! So if you're looking to give your Airbnb a little boost, start with the bathroom. Here are some tips for good bathroom decor.
Choose a stylish and functional vanity for your bathroom

Install a high-quality shower head for a luxurious bathing experience

Add some plants or flowers to make your bathroom feel more inviting

Use soft and plush towels for extra comfort

Make sure your bathroom is well lit with plenty of natural light
These are just a few things to keep in mind when decorating your bathroom. By following these tips, you can ensure that your guests have an enjoyable experience at your Airbnb!
So, there you have it. Our top ideas and suggestions for making your Airbnb stand out with your kitchen, living room, bedroom, and bathroom decor. But don't take our word for it; tell us what you think in the comments below! For all your faux greenery needs, check out our trendy collections and vast selection of faux trees. We have something for everyone and all price points. Be sure to follow us on social media and sign up for emails to be the first to know about discounts.