Decorating Ideas for a White Farmhouse Kitchen - Artificial Greenery
Now that summer is halfway over, it's time to start thinking about Back-To-School Basics - including Dorm Room Essentials! With limited space available in customary dormitories and apartments, the need to create your own sanctuary and some privacy is crucial; so why not spruce things up with some evergreen features that will breathe life into your new home for the next few months of your adult life. With fake greenery, not only will you eliminate weekly chores (watering, weeding, etc) and void any expenses on upkeep and replacement, but you'll be able to welcome in year-round coziness without the hassle. Today we're sharing five tips on how to transform your basic tile-floored dorm room into a haven from the storm they call college with the help of fake and artificial plants and flowers.
1. Decorate your countertop with small artificial succulents in white planters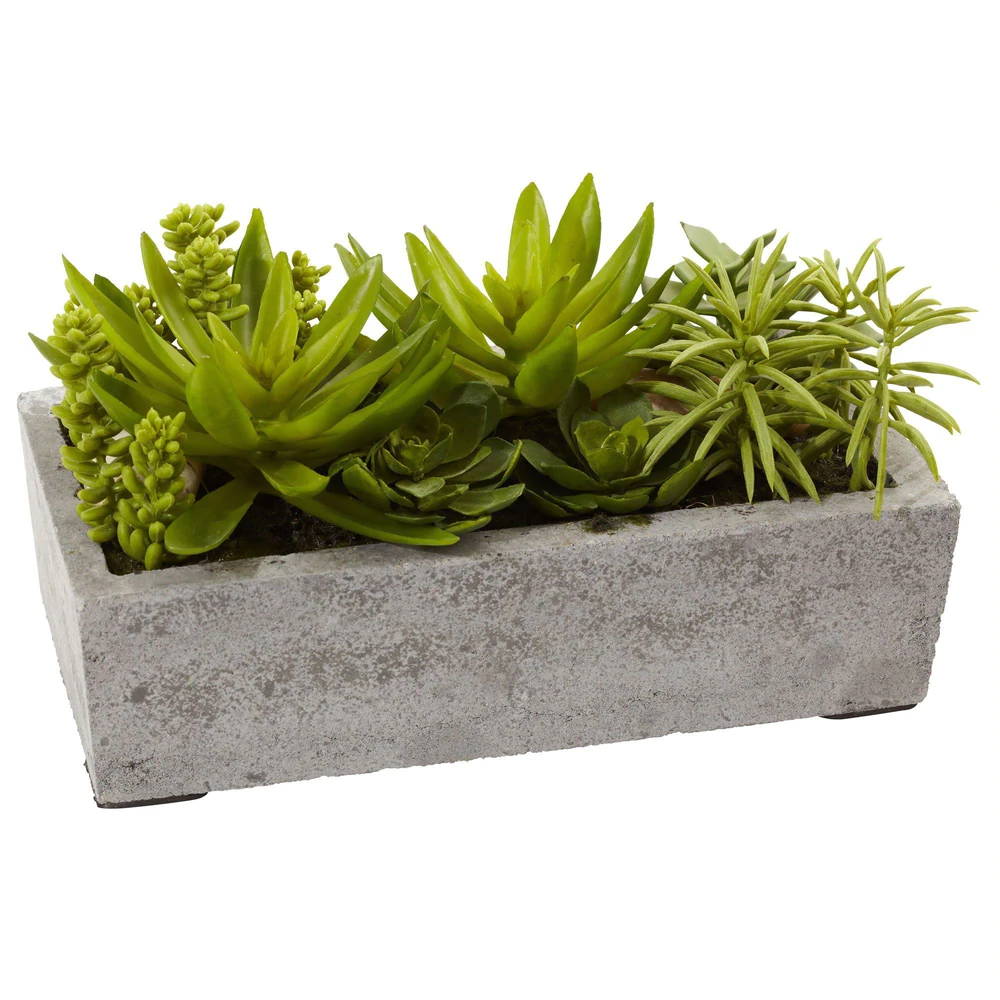 A white farmhouse kitchen by the Western desert is an exciting theme for you to try in your interiors. Artificial succulent plants or cactus plants make your farmhouse interiors look sunny, warm, and welcoming. To keep your farmhouse design more unified, use white planters to make the space brighter and enhance the greeneries.
2. Hang eucalyptus branches from a wood wall mounted hook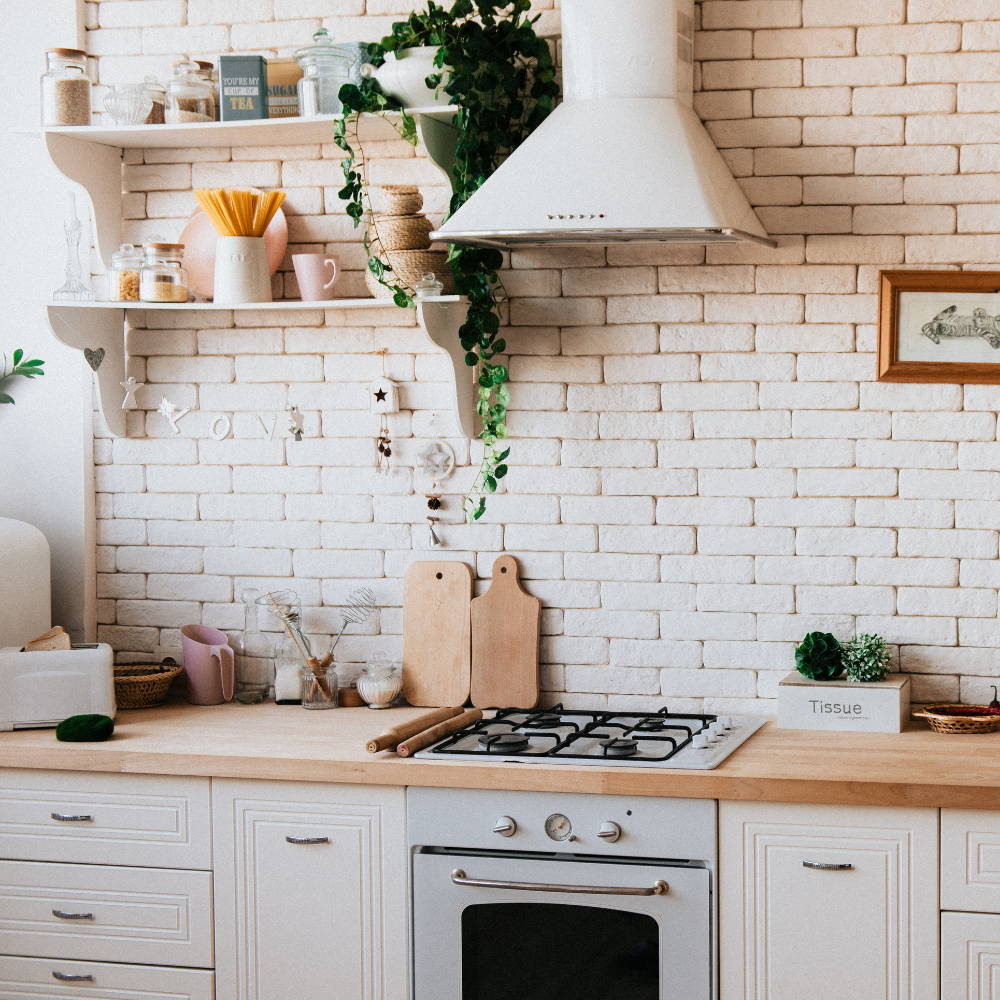 The sleekness and simplicity of the farmhouse give a breathable and loungy feeling. Enhance the cool breeze for your farmhouse by the beach or shores with artificial eucalyptus plants on your walls. A cascading plant or popping bush adds a captivating appeal to your farmhouse space.
3. Add an olive tree in the corner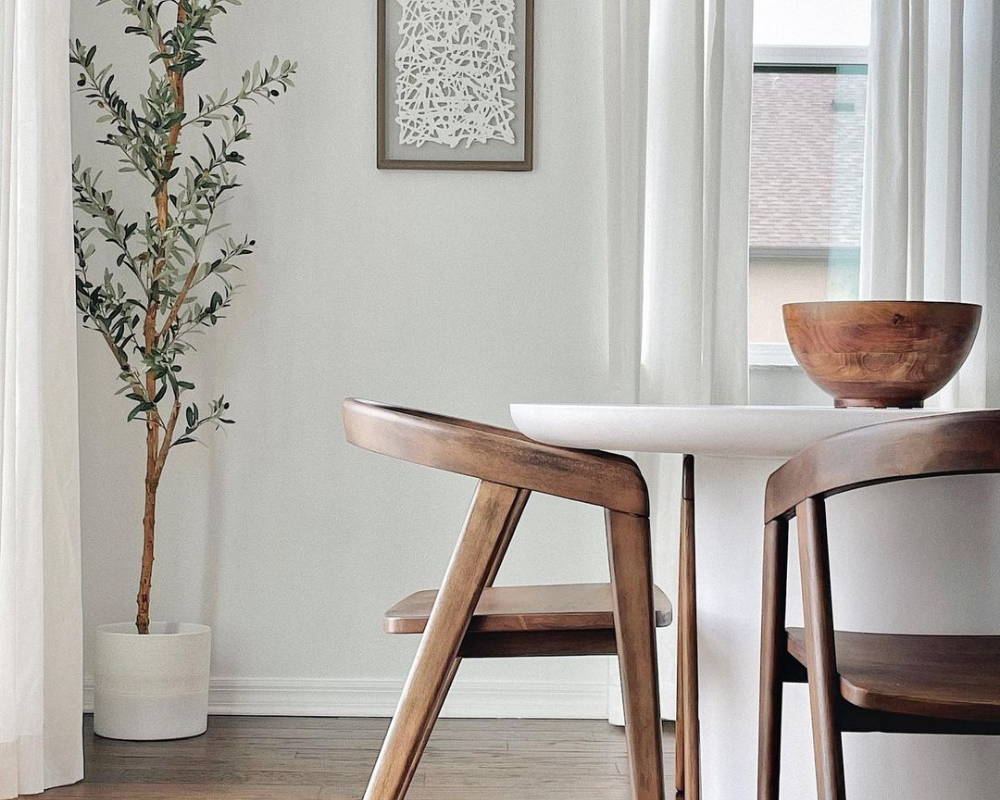 Artificial plants better opt over the real ones because it is less maintenance. The power of artificial plants gives a decorative effect to your farmhouse design interiors while having less mess of watering it. An artificial olive tree will be a great choice to make your corners less dull and bare. Plus, they're super trendy right now.
4. Install a floating shelf and decorate it with small artificial plants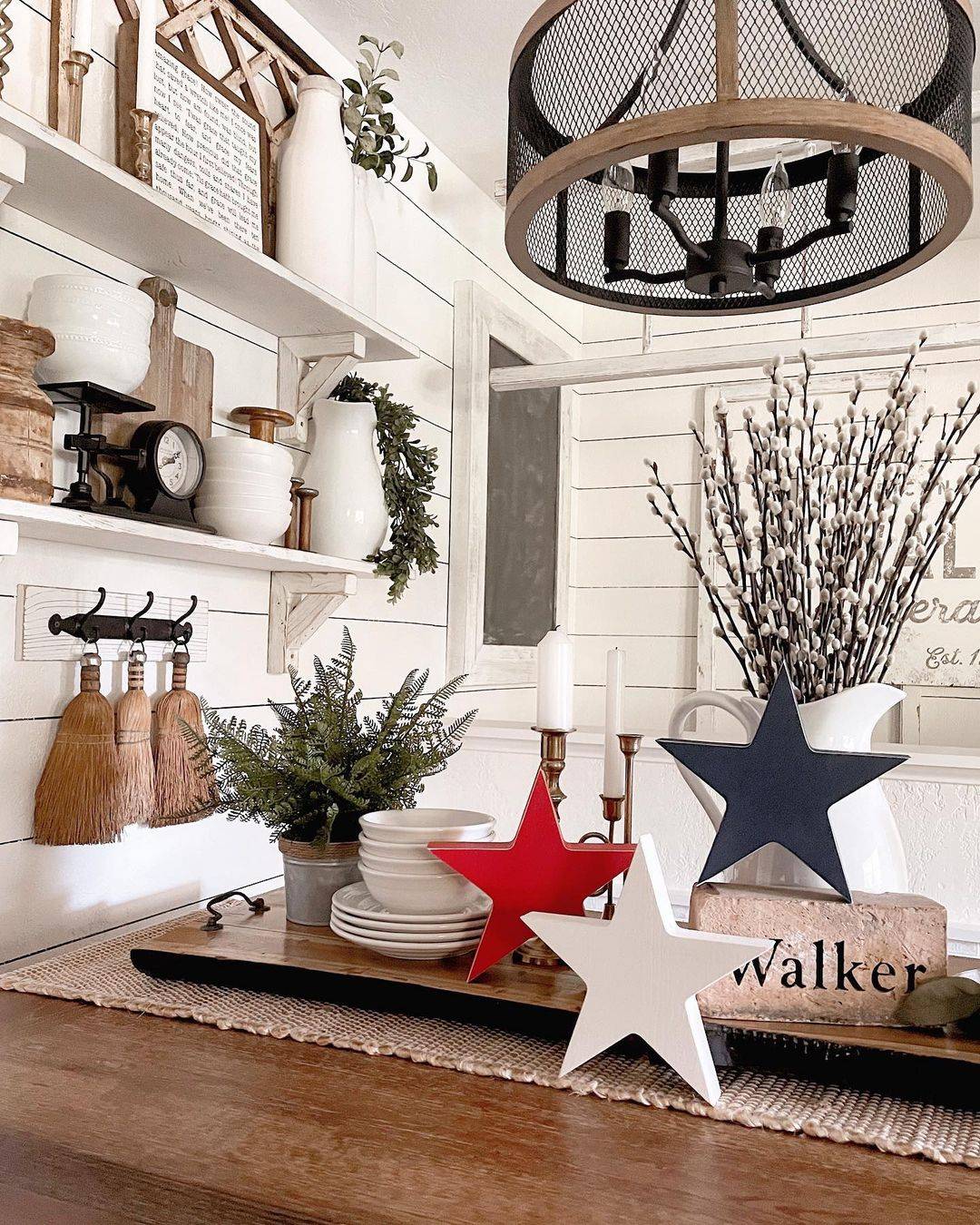 A floating shelf for your farmhouse is both functional and decorative. It can store important belongings together with any decorative pieces like small artificial plants, picture frames, vases, and figurines.
5. Place artificial flower arrangements on your countertop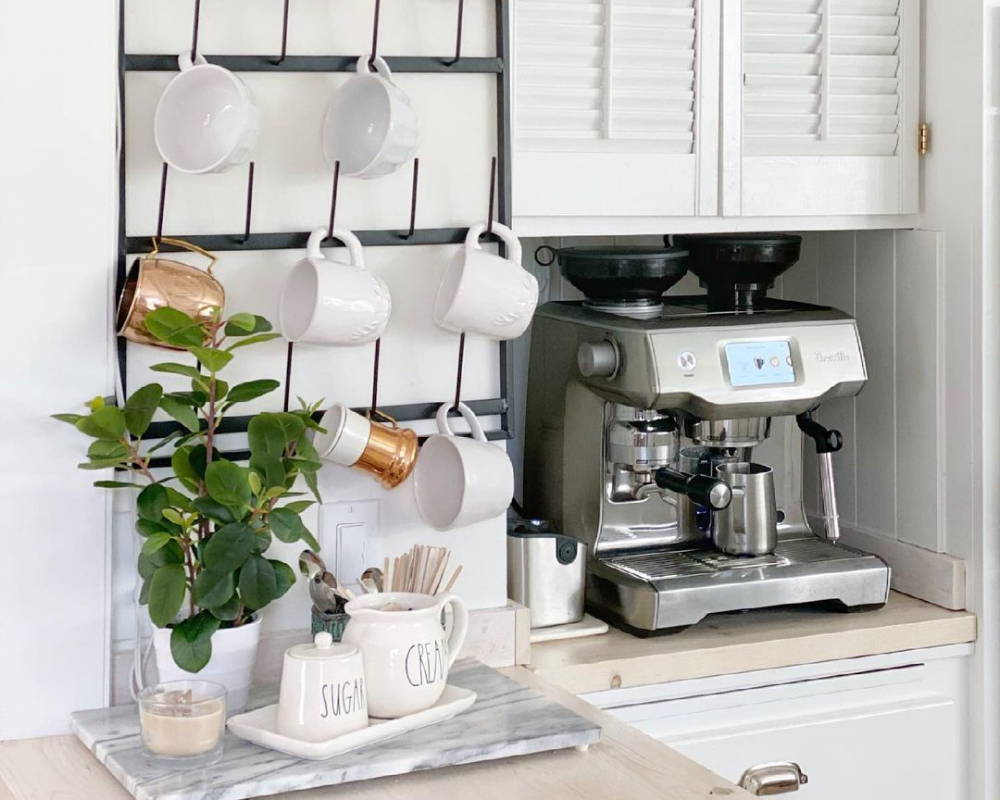 Having a pleasant sight in all corners of your white farmhouse kitchen can be delivered by artificial flower arrangement, especially as a kitchen countertop decor. A colorful flower arrangement will define a vibrant outlook since farmhouse designs and sets come chiefly in gray and white or wood tones.
6. Hang artificial plants next to your kitchen window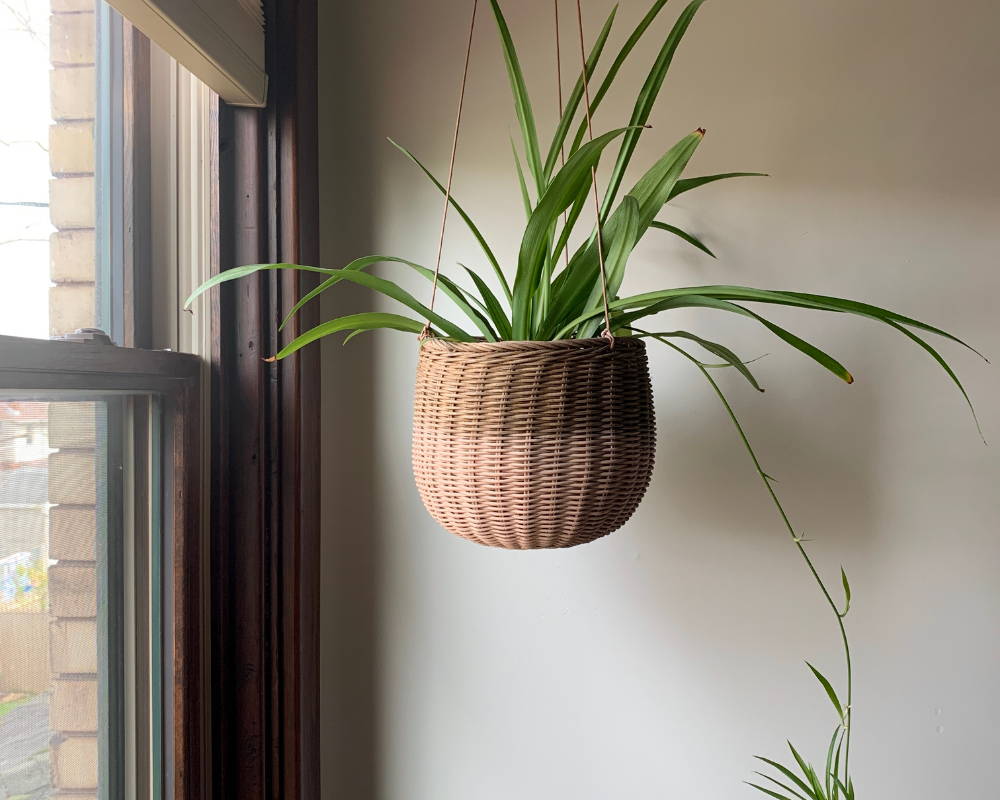 Farmhouse windows are one of the most ornamented parts of the interiors. Thus, adding artificial plants on its sill or hanging artificial plants next to a window, especially in the kitchen, makes the whole room or space look more dynamic, alive, and fresh since the greens complement the natural lighting that enters the interiors.
7. Place small artificial plants on your window above the sink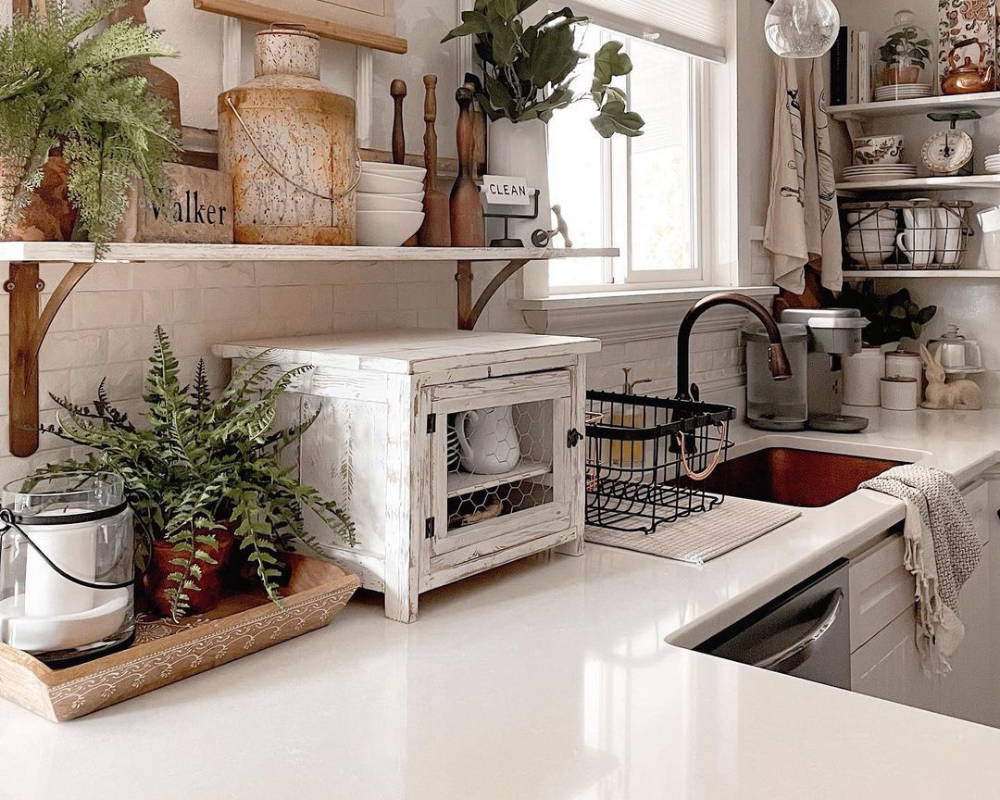 Decorating your sink area by adding small artificial plants or hanging plants makes a breathable, less suffocating, and tidier white farmhouse kitchen. The greens and colorful sight of the small artificial plants define a cheerful environment.
8. Decorate with geraniums plants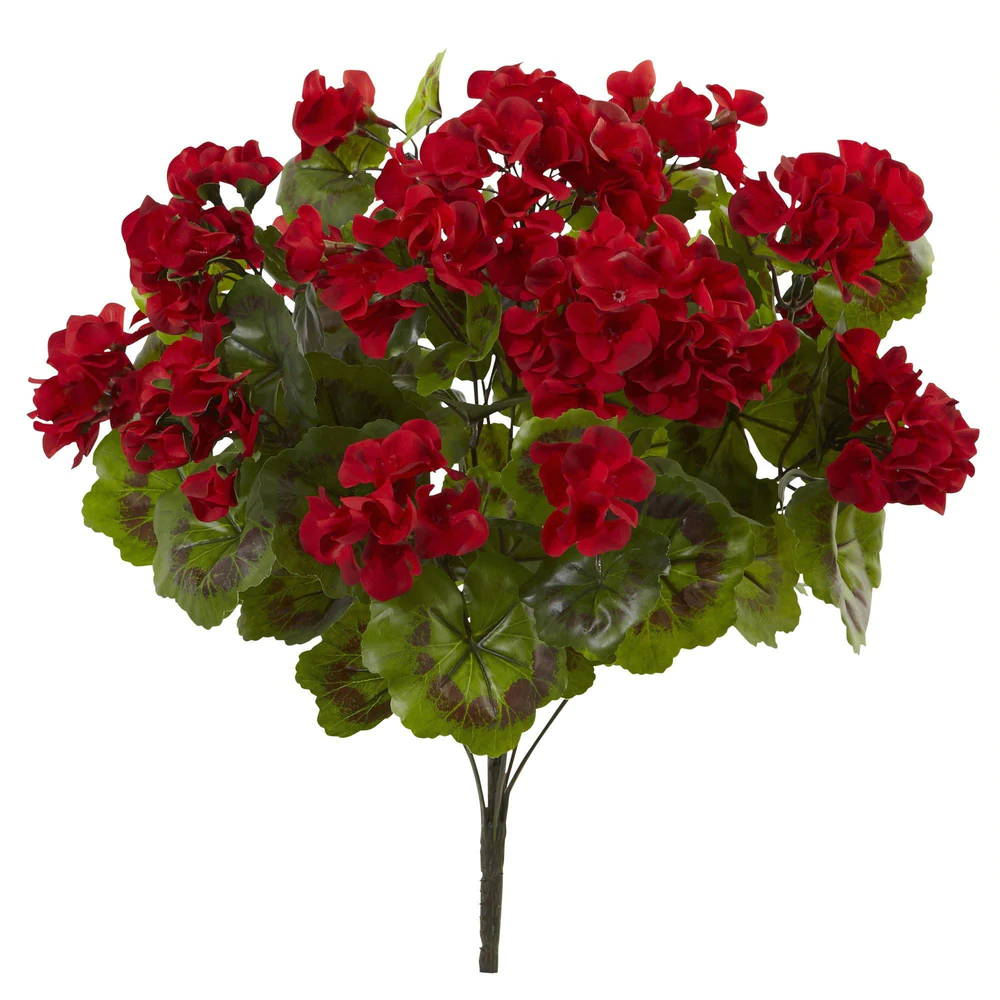 Geranium plants have a simple but elegant appeal. Its flowers bloom like the sun; therefore, decorating your kitchen with geranium plants defines a floral and garden-like perception and mood through its lush flower structure.
9. Incorporate a vertical garden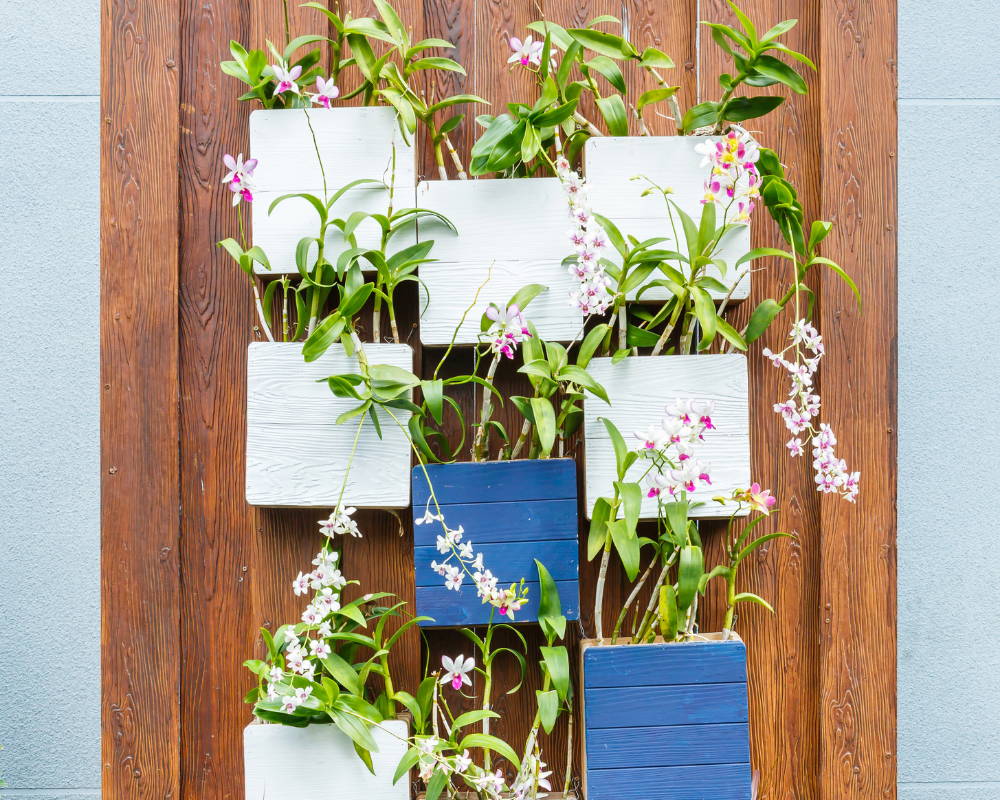 It can feel hot in the kitchen because of the cooking, baking, and grilling activities. Food preparation might also be exhausting. Therefore, adding an ample green space or a fake plant wall decor inside your white farmhouse kitchen can create a cooler airy feeling. Define a focal point in your kitchen, such as a wall or panel where your can place your vertical garden.
10. Mix artificial plants with natural plants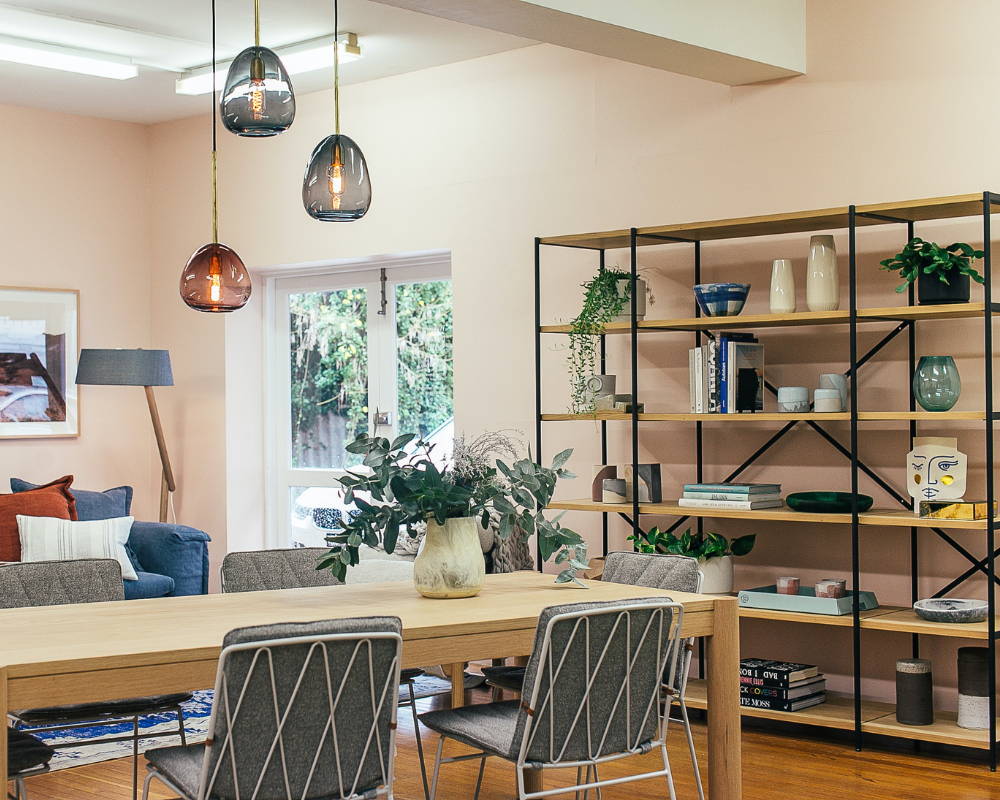 White farmhouse kitchen design enhancement should not only be limited to using fake plants to beautify the space. Natural plants and artificial plants can also be mixed but make sure to add other decors like a candle, baskets, worn-out pieces, and plastic-made materials along with the decorative set-up.
11. Add a centerpiece arrangement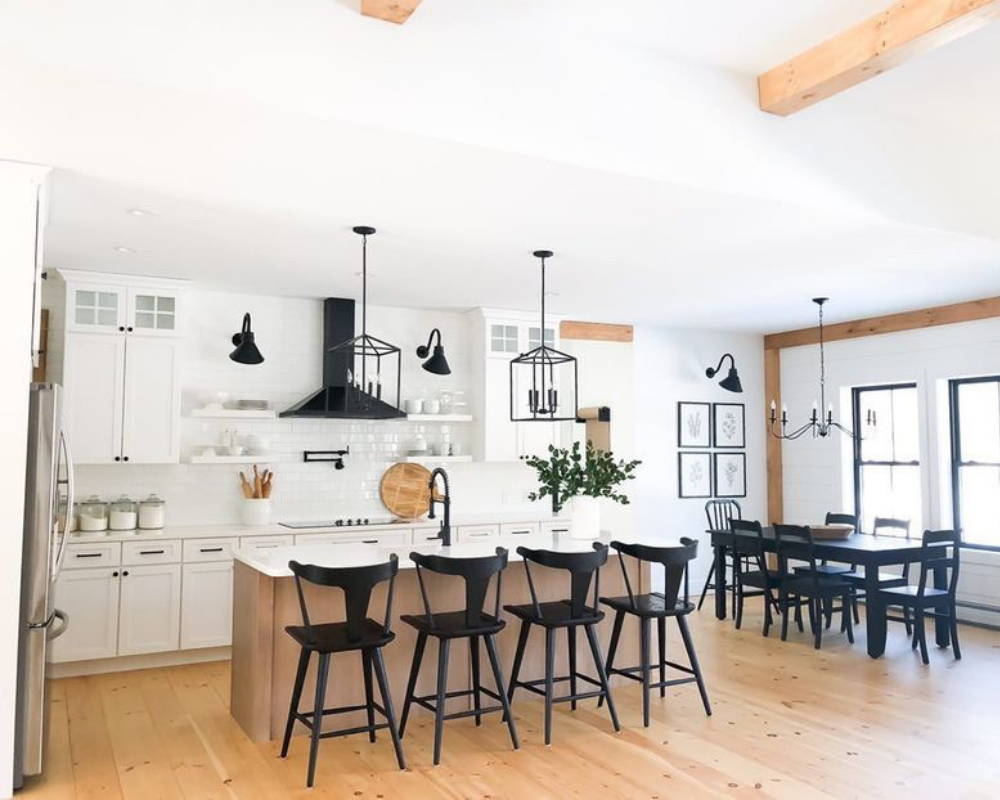 Florals and plants will timelessly make a good centerpiece. You can add books or candelabra beside it as a white farmhouse kitchen decorating idea. You can add this centerpiece to dining tables, kitchen shelves, and preparation tables.