How to decorate with an artificial fittonia plant
The use of faux plants for home decor has become a trend in recent years. There are many reasons why: they come in many different shapes, colors, and sizes; they have a chic, modern look; they are easy to maintain. One of the most popular options is the faux fittonia plant. There are many different ways that you can decorate with an artificial fittonia plant. Below are 10 tips for decorating with this nerve plant.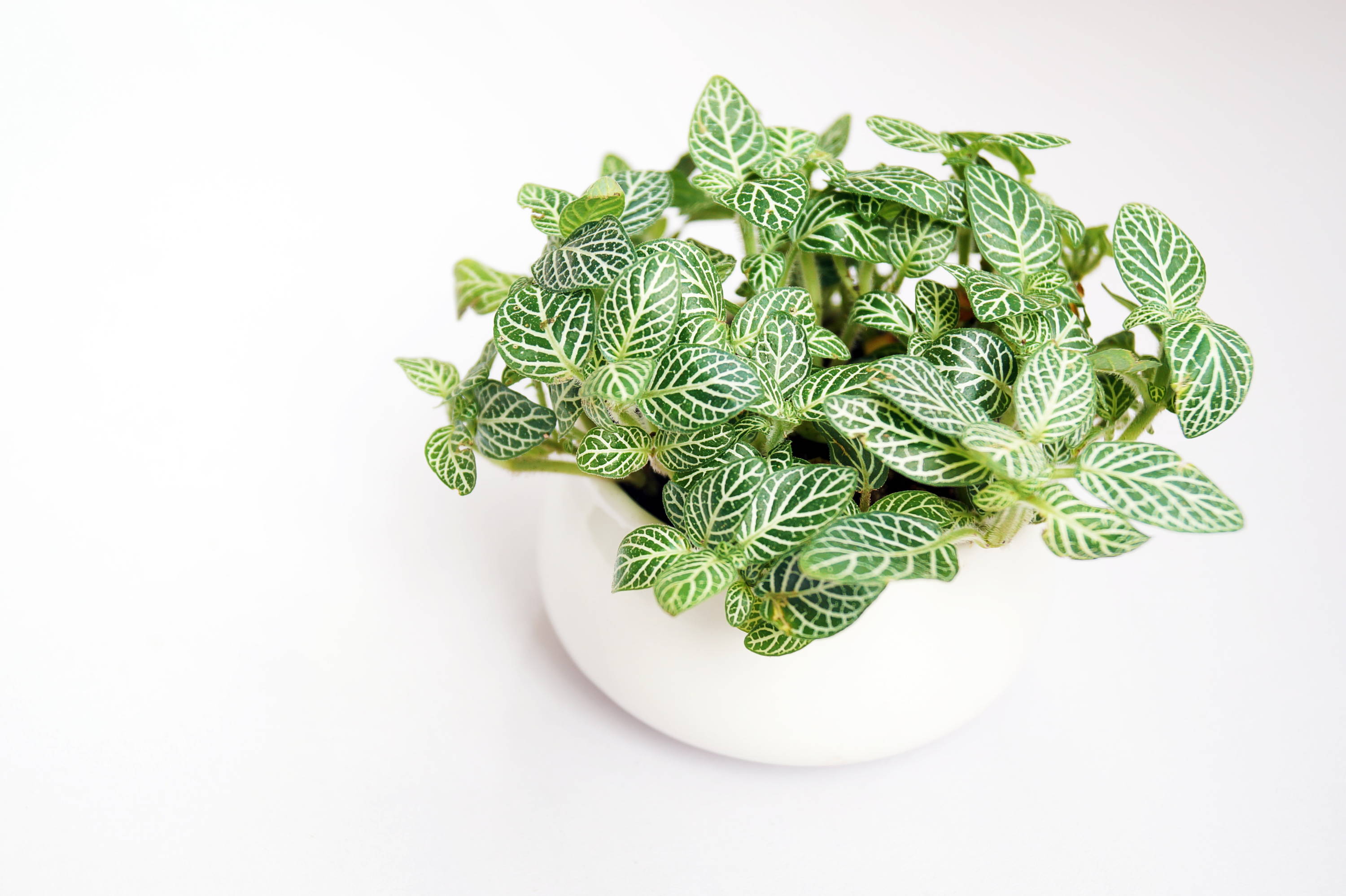 Artificial fittonia plants come in a variety of sizes, and each comes with many different varieties. This means that there is a fake fittonia plant for every situation you would want to use it for. One thing you can do is upgrade your planter to make it fit the plant you have chosen for your home. You can find different plans, and this will ensure that the artificial fittonia tree will look perfect in your home.
You can shape up your fake fittonia plant and give it a unique twist. Although it may look like another fitting, there are so many different things you can do to this artificial fittonia tree. You can even choose to give it a twisted, balled shape or stretch it out to make it longer and more slender. If you want the fittonia tree to look like something else, you can easily do this.
You can add some variety to your fake fittonia tree by adding several different types of plants around it. It is sometimes hard to find a fake tree that will fit in with the rest of your garden, but you can make it unique by adding another plant. Just make sure that the plant looks like it belongs next to the fittonia plant.
You need to make sure that you clean your fake fittonia tree after every use. You will have the most natural look if you do so, and this will allow the artificial fittonia tree to look its best. If you are having a hard time deciding what type of natural fake fittonia trees to use in your home, you can check out the different options on our website.
If you have a professional artist in your family, you can have a fitting made for you that has some art on it. You can choose something to put on the side of the tree, or even have an entire painting on the top of it. This makes for an interesting twist, and it will really make your fittonia plant stand out from other plants in your home.
6. Add Some Foliage and Flowers

Foliage is another thing that you can add to give your tree a more natural look. There are many types of artificial foliage that you can add to your home, but you can also choose to buy some real leaves. You can then glue them down onto the top of the tree, or you can use some other type of adhesive.
Some people prefer to have their fittonia plants hanging from the ceiling or even sitting on the ground. You can use a variety of baskets, and you can also choose to put it in a pot that hangs from your ceiling. There are so many ways to give your home the perfect look, and this is just one more way to do so.
8. Hung on Desks and Tabletops

You can make your artificial fittonia plant more unique by putting it on a desktop or a table. This is perfect for your home, and it is one more way for this artificial tree to stand out from others. You can also use this method if you want to give your workspace some extra character.
9. Add Some Borders of Planters

If you want to add something different, you can use fake fittonia planters in the background of your home. This is perfect if you have a lot of plants, and you can choose to make your fittonia tree the centerpiece. Even if you are not going to use it in this way, the fake fittonia tree will still look great.
10. Use in Foyer Entrances

You can also use your fake fittonia plant as a centerpiece for your home or as part of an entranceway. You can place it on the floor or make it into a table with several planters surrounding it. This is a unique way to decorate your home for spring, and you can make it special with a fitting on the top. This can make the entranceway look more interesting, and it will add character to the entire room.
---
There are so many different ways to decorate with an artificial fittonia plant, and you do not have to spend a lot of money on these types of trees. You just need to follow these tips and you will find that using artificial fittonia plants will be simple and easy for you.